College students are now beginning waves of spring break trips around the country, and some are even traveling abroad. Here's this year's top spring break destinations: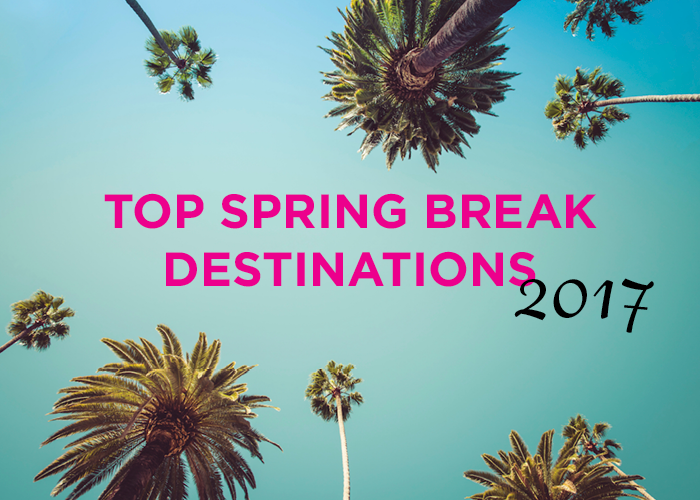 1. Austin, TX
Though not necessarily considered as a typical spring break destination, Austin has become an increasingly popular city to visit. Enjoy the warm weather with good barbecue, music and a chill vibe with your friends. If your spring break happens to land in the middle of March, you can catch the SXSW events. Whether you're interested in technology or music, there's something for everyone.
2. New Orleans, LO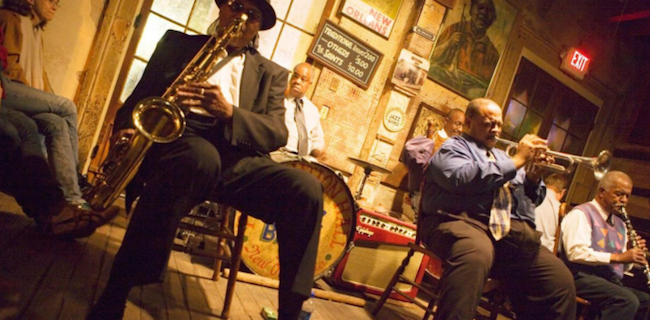 New Orleans has always found a spot on this list. With its vibrant nightlife, music scene, and unique cuisine, it's hard for college students to ignore as a potential travel destination. Though, many students do go early and try to catch Mardi Gras over a weekend, as it's typically earlier than most college spring break holidays.
3. Las Vegas, NV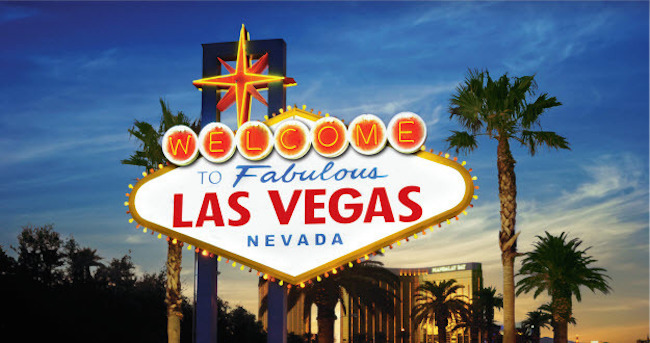 Who can leave out Vegas? It is the spring break destinations for college seniors who want to go all out before they graduate. With pool parties, night clubs, shows, and all-you-can-eat brunches, Vegas has it all.
4. Miami, FL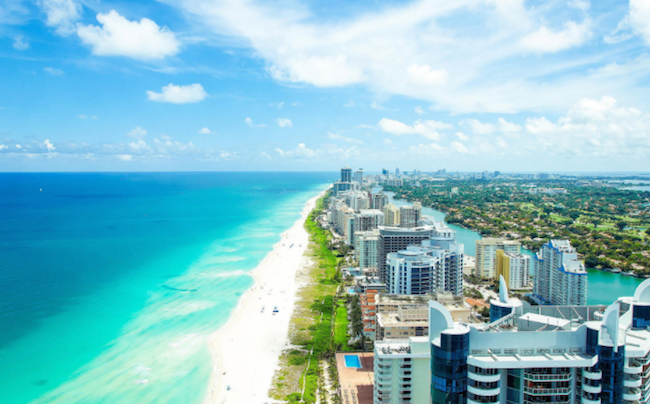 Want to get some sun? Miami is also another hot spot for college students on spring break. Enjoy the sun and beach during the day, and try some of the best Cuban food in the U.S. at night!
5. New York, NY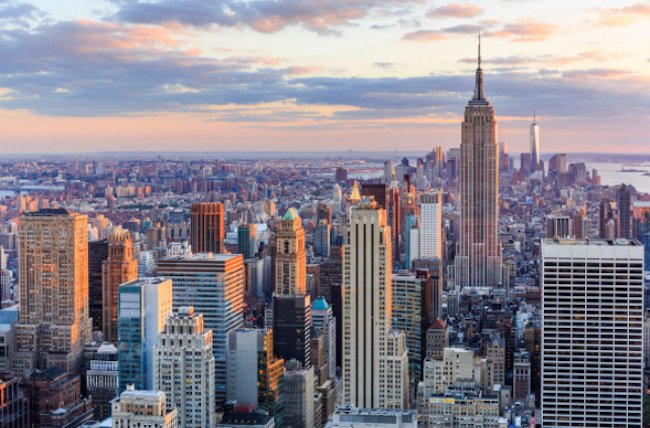 The Big Apple is always a good place to visit, anytime of the year. You can hit all the touristy spots like Times Square, Broadway Shows, Central Park. Or, you can dig deep and explore newer, trendier areas of NYC in Brooklyn. Honestly, your only concern is not having enough time to do everything you want in the city.
6. Los Angeles, CA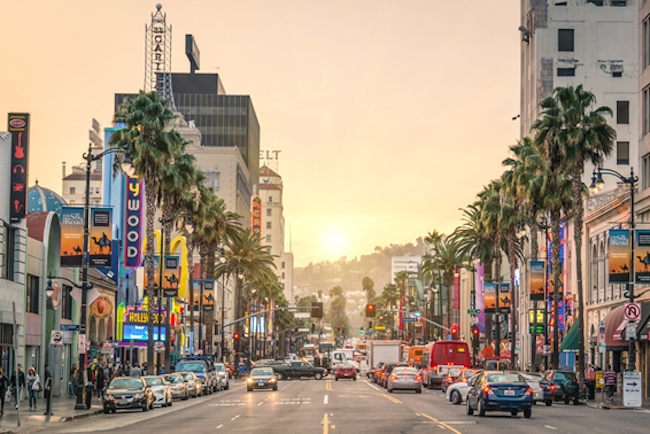 Much like NYC, Los Angeles is a city that attracts students all year round. It has the nightlife, the beaches, and the good food. You can go hiking, or you can chill by the Santa Monica pier. It is such a big city with differing neighborhoods, you are bound to find something you enjoy.
7. Orlando, FL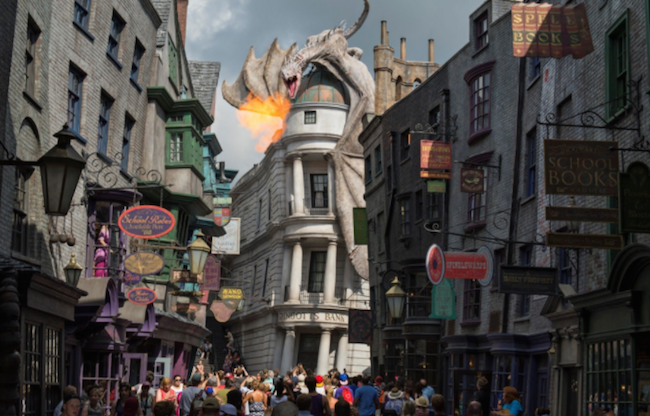 Who says Universal Studios is only for kids? Especially with Harry Potter World, Orlando is easily one of the most popular destinations for students to go during spring break.
8. Punta Cana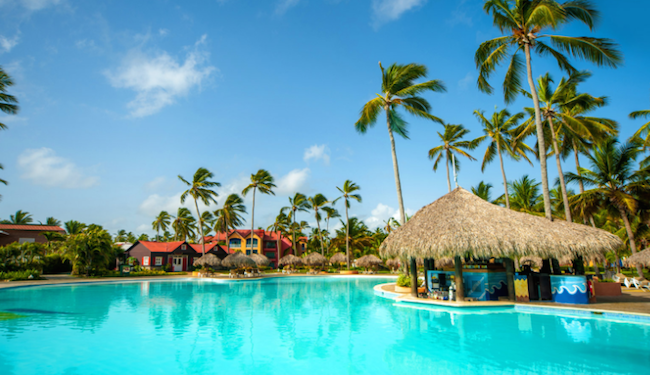 Spring break is a good opportunity for students to travel abroad, and Punta Cana is one of the biggest attractions. Book yourself into one of those all inclusive resorts and you don't have to worry about anything except for having fun with your friends!
9. The Bahamas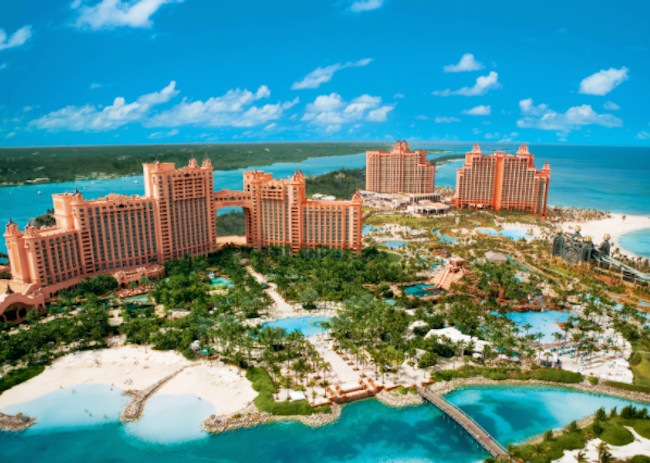 Yet another option abroad for students who want a beach vacation. You can fly there directly and enjoy your spring break on one of the islands, or you can take a cruise from Miami. Whatever you choose, you're bound to have a memorable time.
10. Colorado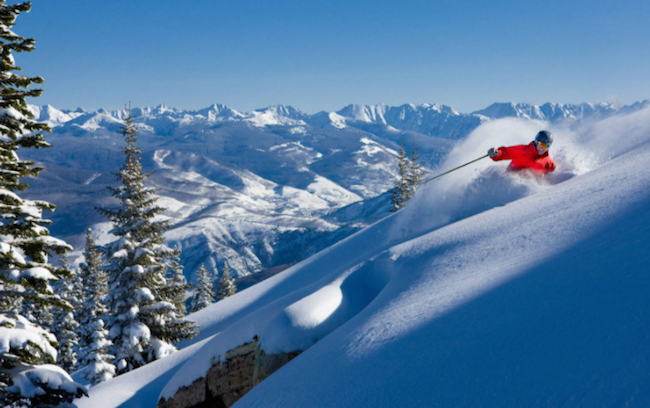 Not everyone enjoys the sun and the beach. For those who enjoy the cold, Colorado might be the best spot for you, especially with the snow season we've been having this year. Go on a ski trip with your friends at some of the best mountains in the country.
Where are you going this spring break? Comment below and let us know! Remember, wherever you go, be smart and be safe!