It's that time of year. You know, the time when high school seniors all across the country are scheming to find out the best ways to leave their mark on campus. Some are folklore, others are legend - but plenty of senior pranks are just harmless fun. From the super creative to the hard-worked surprise, here are some of the most epic senior pranks ever pulled:
2. Bring your… camel to school day?
3. These students turned the hallway into a slip-n-slide.
4. Speaking of water and hallways… hard to avoid knocking any cups of water over.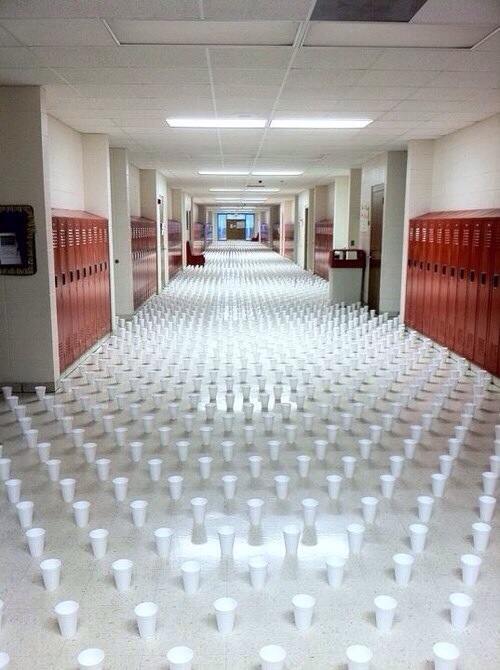 5. More water? These seniors put goldfish in every water bottle in the vending machine.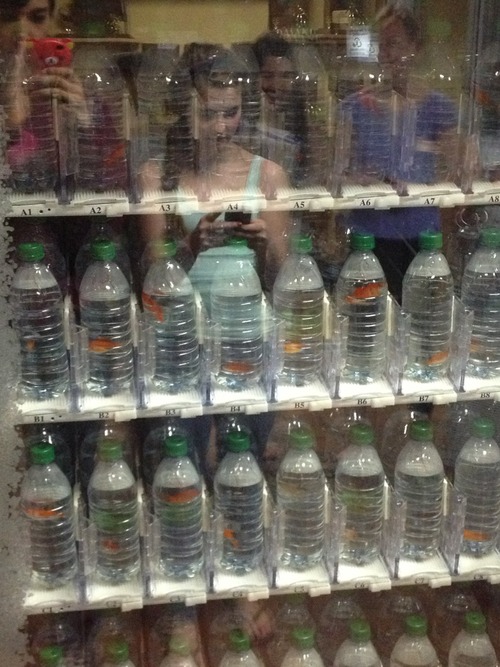 6. Fill up the teacher's lounge with balloons…
7. ...or block the entire upstairs with balloons.
8. Saran Wrap the entire stair well.&
9. And if you don't have Saran Wrap, just use aluminum foil to cover everything in sight.
10. Why not? Hire a mariachi band to follow your principal around for the day.
Class of 2015 Senior prank is a success! #RHSmariachi2015 pic.twitter.com/7krcNUERpI

— R News (@Romeo_News) May 13, 2015
Happy Senior Prank Day! Share your #admitstory with us and help others who are interested in your school better understand the application process. Plus, you get to cash out your $10 signup bonus and earn extra money for college! What are you waiting for?