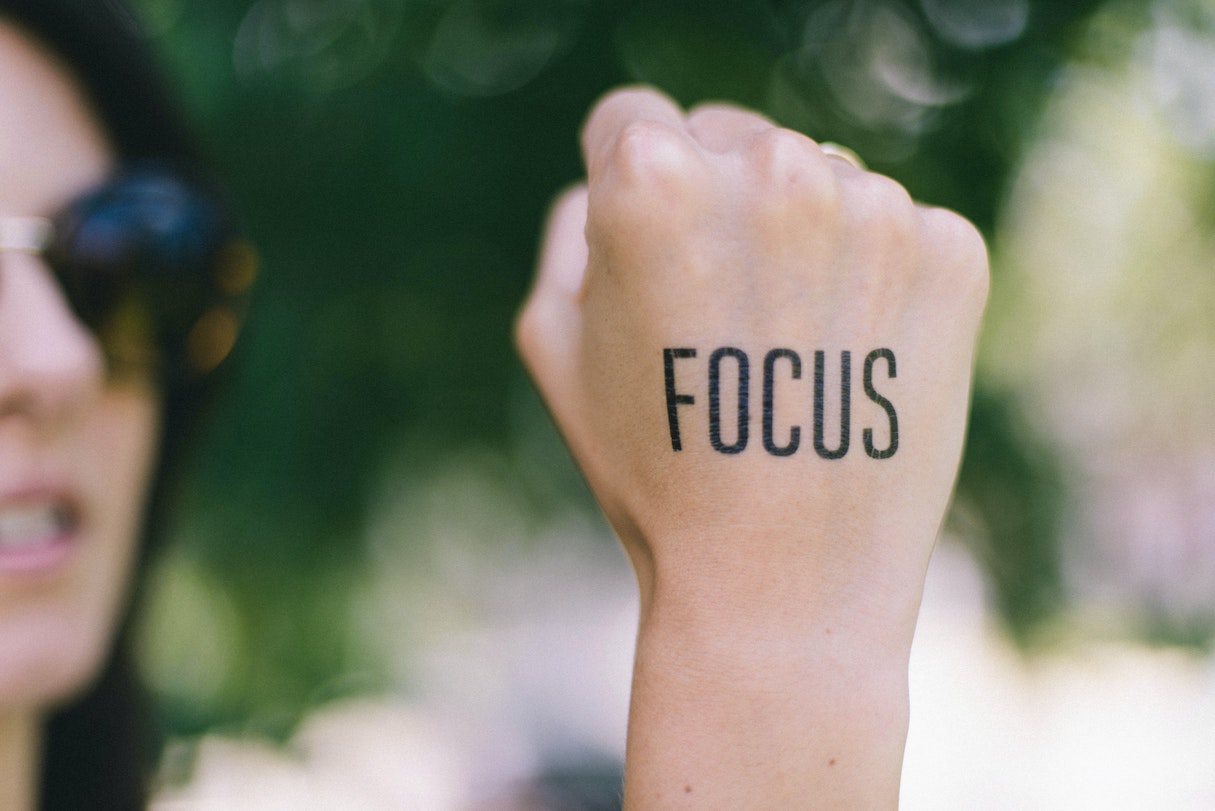 In my last post in this series, we talked about the biggest essay mistakes. Of course, we couldn't finish this series unless we shared what to write about after making sure you've avoided those mistakes.
When picking a topic for your essay, focus on an admissions officer's priorities when reading your essay.
These reviewers are reading your essay looking for evidence that you'll be successful at their college and beyond.
There are five primary character traits admissions officers look for to determine if you'll be successful in college and beyond. These traits are:
Drive

Initiative

Curiosity

Intellectual curiosity

Diversity of experience
While most students don't normally think of themselves as having these traits, there is an easy way to figure out where you might be demonstrating them in your life. What are your natural strengths? What are the skills or areas of knowledge that come easily to you, but that other people may struggle with?
For example, maybe you've spent years learning to dance, or hours learning to code. To you, this looks like your favorite hobby. To others, this looks like drive and curiosity.
Writing about those strengths is a fast track to demonstrating the five traits college admissions officers are looking for in your essay. College essays are more important than you might have previously thought. However, this is an opportunity for students who are willing to look beyond common advice, and focus on what college admissions officers most want to see.
Essays are your chance to stand out
By writing a clear, compelling essay demonstrating your strongest traits, you can dramatically improve your chances of getting accepted into your target and reach schools.
For more information about how to write a great college essay, check out these free resources: