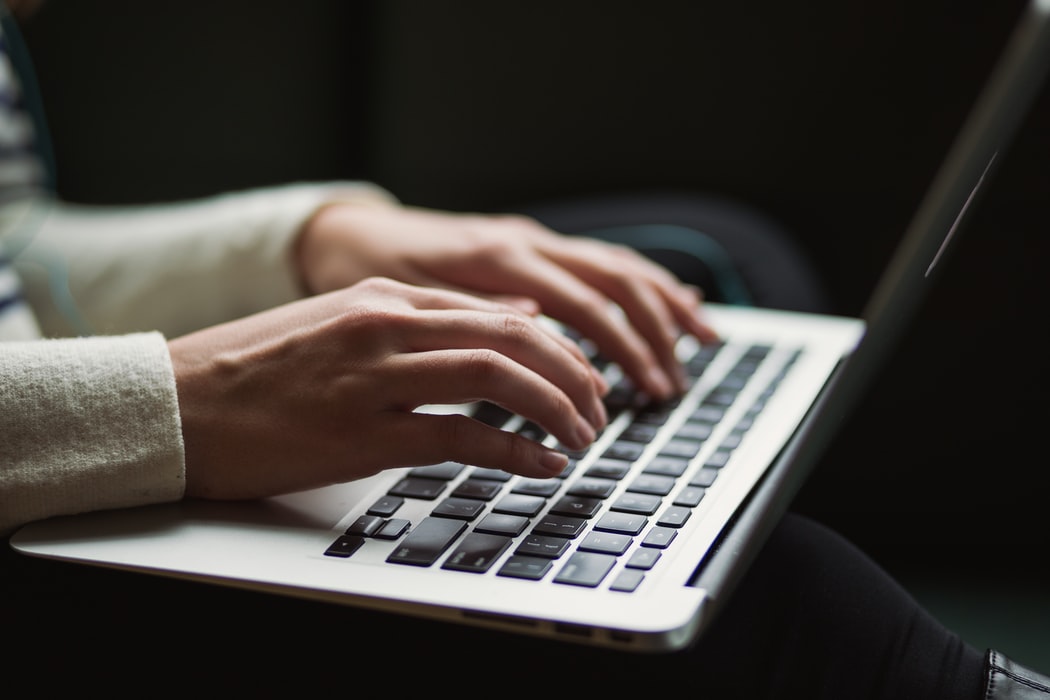 You've worked hard to earn a solid GPA. You prepared for the big tests and earned strong scores. Your resumé looks good, and your recommendation letters are ready to go.
But that dreaded portion of the college application is still lingering.
College essays.
With an otherwise great college application, how important can college essays really be? How much can strong college essays improve your chances of getting accepted?
By understanding the answers to these questions, you can excel past peers who look identical to college admissions officers.
When students make a list of colleges they are interested in, they are generally realistic.
You picked your colleges the same as other students
You and your peers can find information about average SAT scores, GPA and class rank for nearly every institution, and compare those numbers to your own.
What's the result of this?
When admissions officers review applications, they see students who look academically identical.
For example, recent data from Harvard showed that 83% of applicants meet the academic requirements for admission. Read that again - almost everybody who applies to Harvard is academically capable of succeeding there.
What makes the difference in who is accepted and who is rejected?
It's the other parts of the application, including your college essays. Recommendations, interviews, and activity lists also factor in here.
Admissions officers refer to this non-academic information as your "personal score."
Now we're getting to your opportunity to stand out.
Remember the 83% of Harvard applicants who have an academic score worthy of admission? How many of those students get in?
Only around five percent. This means only a fraction of applicants have a personal score that meets Harvard's criteria. These students earned a personal score worthy of Harvard admissions by writing strong college essays.
The lesson: writing a strong essay helps you stand out in a sea of students with similar academic scores.
Here's another important statistic:
The #1 college essay mistake (and how to avoid it)
Only 1 in 5 students applying to selective colleges have compelling essays.
With teachers, counselors, parents, consultants and others doling out essay advice, why is this number so low? Most students spend too much time thinking about how they write (their style), and not enough time thinking about what they write (compelling content.)
You don't need to spend hours coming up with jokes, metaphors, or philosophical musings.
Additionally, there is a pervasive myth about college essays that says students should just "tell their story," and admissions officers will appreciate the chance to get to know them through their essay.
This advice sounds good, but it is incomplete.
A personal story is often part of a compelling essay. But without a more refined perspective on what this story should show, students end up talking about fun field trips, exciting sports events, or random memories that feel important but provide no proof that the students should be admitted to the institution.
We know essays make a difference in your chances of admission, and we know the common mistakes students make when writing essays. But what should you write about?
That's what we'll cover in the next post in this series.