In each admissions season, applicants are tasked with showcasing their personas without resorting to overdone college essay topics or cliche metaphors. The best way to stand out is to discuss something that deeply matters to you, no matter how insignificant it may seem to others.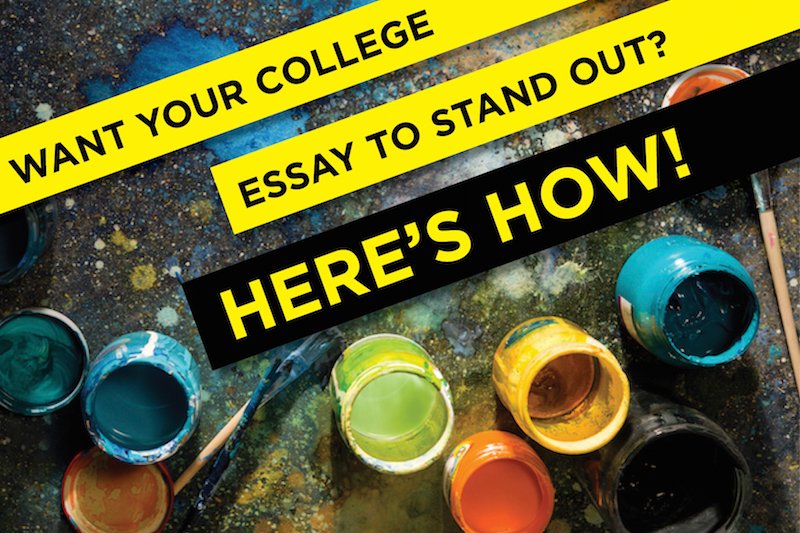 These 5 college students at Yale, Harvard, Northwestern, Dartmouth and Cornell took risks with their essays… by NOT discussing unique, out-of-this-world crazy topics. They highlighted simple objects that reflect great personal meaning that provide insight in their lives and values. Here's how to write a refreshing and impactful essay about something perfectly ordinary.
Yale University '15
Shhh. Silver raindrops scurry across the car window. They race from left to right, growing bigger and moving faster as they swim along. What makes us humans different from these raindrops? We are all just droplets hurrying from one end of the window to the other, growing mature as we forge our ways forward, dabbling in and out of the paths of those before us, while leaving our own spotty trails behind. We are all just transient raindrops… Keep reading.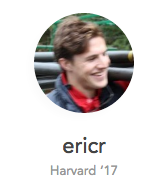 Harvard University '17
To be honest, I have no recollection of the experience that would shape the rest of my life. Born three months premature, I was not supposed to live any longer than that first turbulent week. I was hastily baptized the same day I was born in fear that I would not last long enough to receive the rite under normal circumstances. Read more.
Northwestern University '18
Covered in a thin layer of dust and on the verge of falling off is my bumper sticker with a picture of John Muir and the caption "hike". Bumper stickers, though rarely noticed by some people, usually bare great significance to the driver. They are an exclamation about the driver's beliefs and values. The story behind my "hike" sticker goes back to a trip I went on during my freshmen year. View full profile.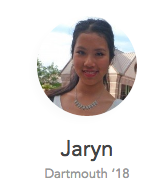 Dartmouth College '18
I consider myself an awkward dancer. Awkward dancing doesn't always mean bad dancing – even Anna Pavlova would be awkward performing an arabesque in certain contexts. Like at a debate tournament with no specific reason to dance. You can imagine the kinds of looks I get when I do it. Read more.
Cornell University '17
My biggest fear is being forgotten.
It's something of a selfish fear; it's egocentric, to be honest. But truly I am not afraid of dying, only of ceasing to matter when I am gone. I am a firm believer in the insignificance of the individual, after all—not that the individual does not matter, to be sure. More than anything, it is my understanding that, as life continues after us as it existed before us, it is useless to act as though dying is the end. Read on.
Did you like these 5 profiles? Unlock them all in one go in this package. Make sure to search through profiles of students accepted to see essays, stats, and advice. See how they got in, and how you can too!