1. Retro fridge from Pottery Barn - perfect for keeping those Red Bulls chilled for late night cram sessions.

2. iPhone Projector - next time you want to show friends a funny youtube video, you can project it on your wall!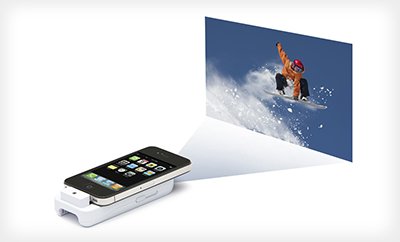 3. Marquee Question Mark - we think this would look awesome hanging above your Macbook!

4. Indulgent foods pillows from Uncommon Goods - because these are too sweet to pass up!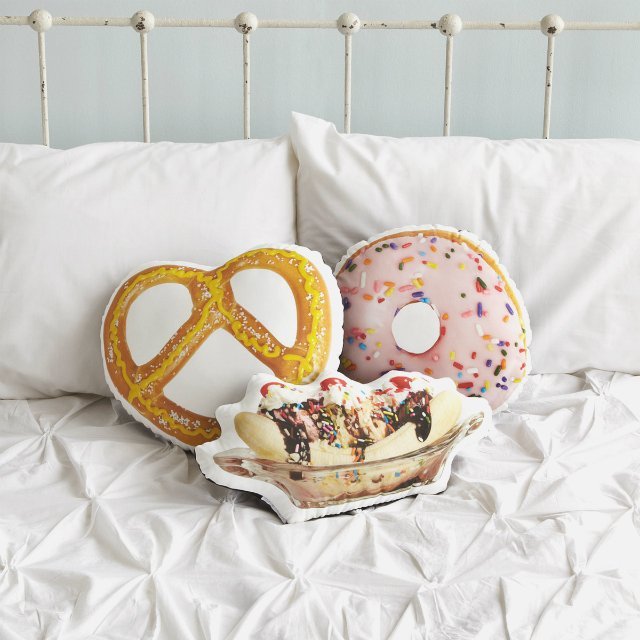 5.
Fish hotel
from Urban Outfitters - just because you can't bring your dog to to school with you doesn't mean you have to go totally pet free!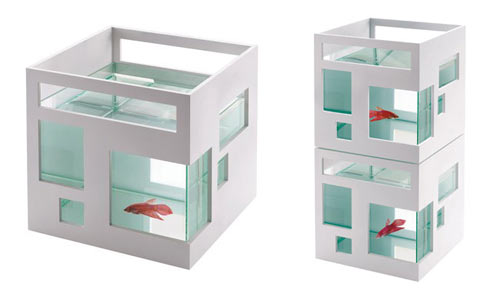 To enter our dorm room contest, simply create a profile sharing your college application details and advice. It's totally anonymous, and on top of being entered in the contest, you get paid every time applicants view your content! Every student who creates a profile between now and August 31st is entered in the contest.
Winners will be notified by email on September 1st and their admitsee screen names will be listed on a September 1st blog post. We'll send the item to your dorm - or send you credit to the site if you prefer! Contact us with any questions! We're the site created BY students FOR students to demystify college admissions!
Not sure whether we're for real? Here's our team and some user/press reviews!
Bonus: Extra entry for each essay you share in your AdmitSee profile!
Guaranteed Winner: Whoever has the most complete profile (calculated by words in the profile) will win ANY PRIZE THEY WANT on top of the 10 we're selecting at random!