If you're applying to college and you're headed down south, make sure to check out Baylor University. Filled with history and pride, Baylor is home to one of the top schools in Texas. Here are just a few fun facts about Baylor University: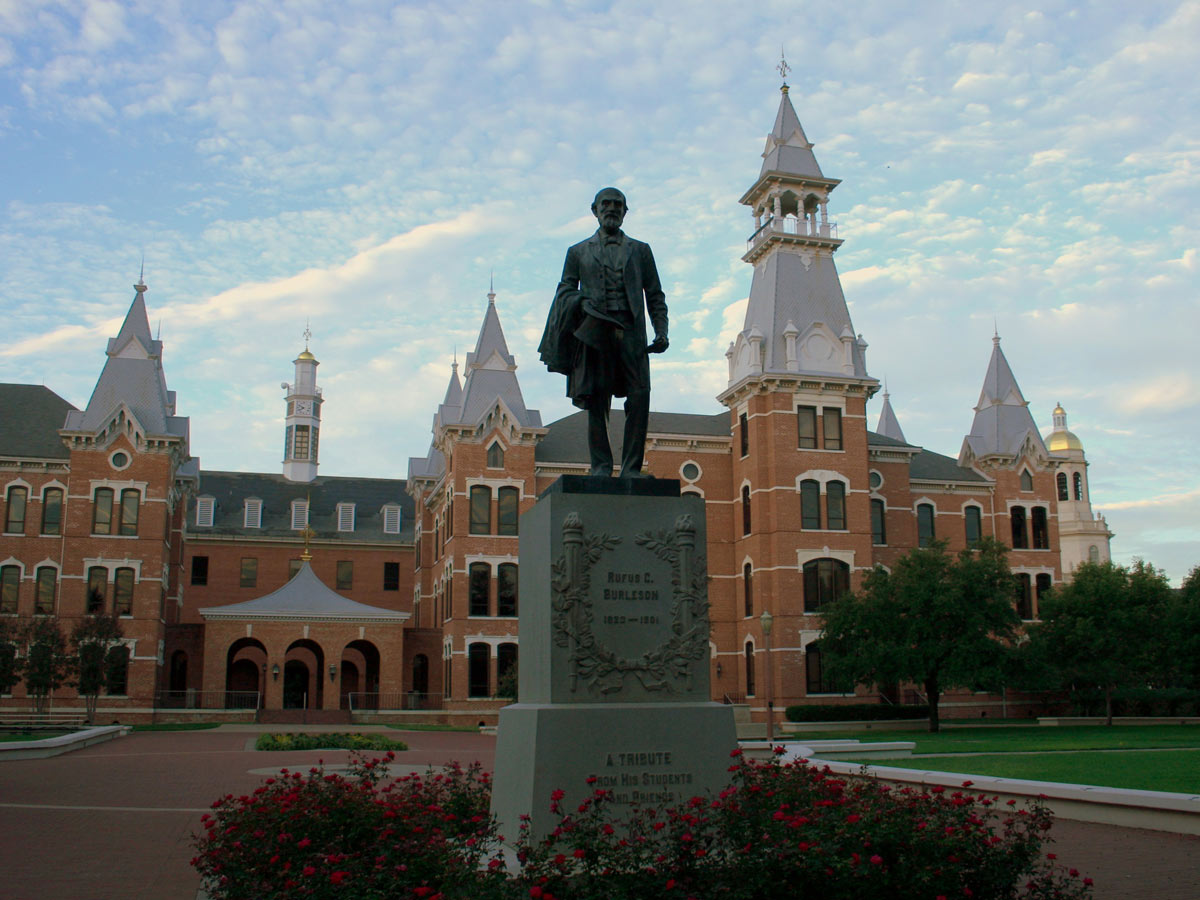 1. Baylor was actually chartered when the state of Texas was still a republic! The Texas Baptist Education Society petitioned the Congress of the Republic of Texas for a new university. The then Republic President Anson Jones approved the petition on Feb. 1, 1845, officially establishing Baylor University.
2. For 41 years, Baylor and Waco University were two different schools. However, in 1886, the two schools consolidated to form Baylor University at Waco.
3. Baylor University is the oldest university in the state of Texas still operating.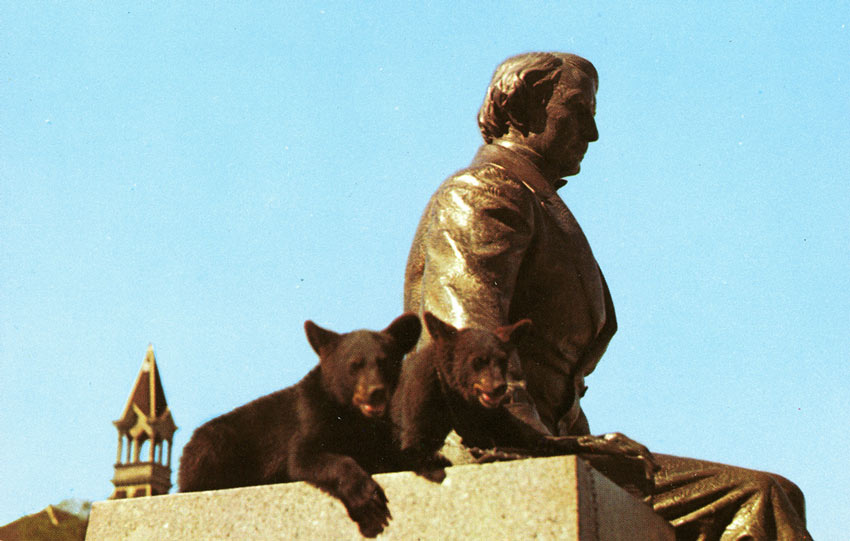 4. In 1914, after 70 years without an official mascot, Baylor students voted to name the Bear the official "Patron Saint of all Baylordom." The bear was chosen over plenty of other animals, including the buffalo, eagle, antelope, and bookworm.
5. Speaking of mascots, Baylor University has an actual zoo on campus where they house their two mascots: North American black bears named Joy and Lady.
6. Baylor University students celebrate "Dr Pepper Hour" with free Dr Pepper floats every Tuesday. Initially, the day was affiliated with Coke until Dr Pepper became the school's official soft drink in 1997.
7. In the short 17 year league history, Baylor has won a combined 65 Big 12 Conference championships (41 regular season, 24 tournament) among sports teams.
8. PayPal, The Office, and puppets all converge at Baylor. The current CFO of PayPal John D. Rainey, Emmy Award winner Angela Kinsey from The Office, and ventriloquist comedian Jeff Dunham all are Baylor alumni.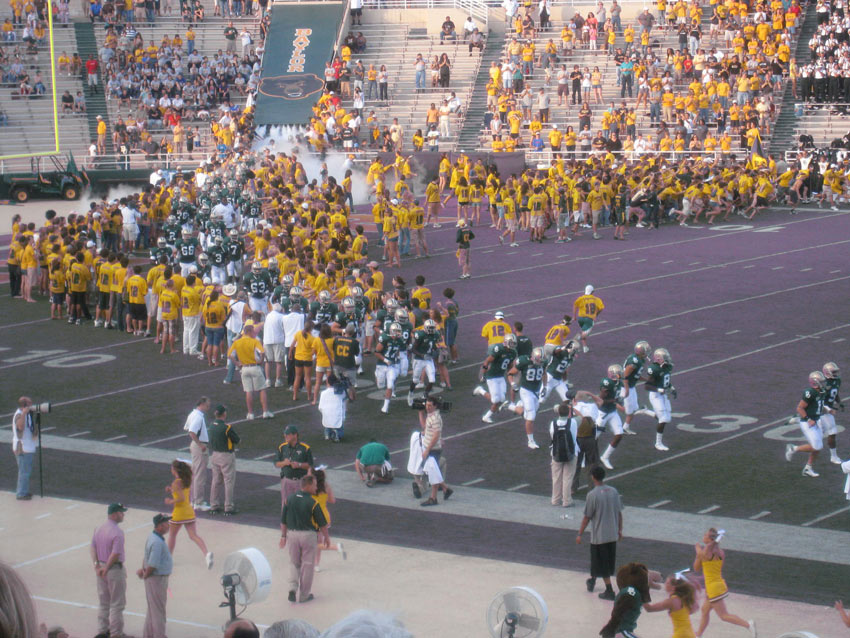 9. Prior to each home football game, the Baylor Line gathers at one end of McLane Stadium and runs onto the field to create a human tunnel to welcome the football team to the stadium.
10. The first campus chapter established by Habitat for Humanity was founded at Baylor. Campus chapters help to reach communities across the country, led and organized by student members of Habitat for Humanity.
Are you looking to apply to Baylor or just starting to build out your college list? Make sure to search through profiles of students accepted to see essays, stats, and advice. See how they got in, and how you can too!