Located in beautiful Chestnut Hill, Massachusetts, Boston College is not just one of the most instagrammed schools. From traditions honoring a fallen 9/11 alum to how the college helps students de-stress during exam week, here are 10 fun facts about the school you may not have known!
1. Boston College is the most popular college on Instagram. BC's Gasson Hall, is the third most Instagrammed college building in the country.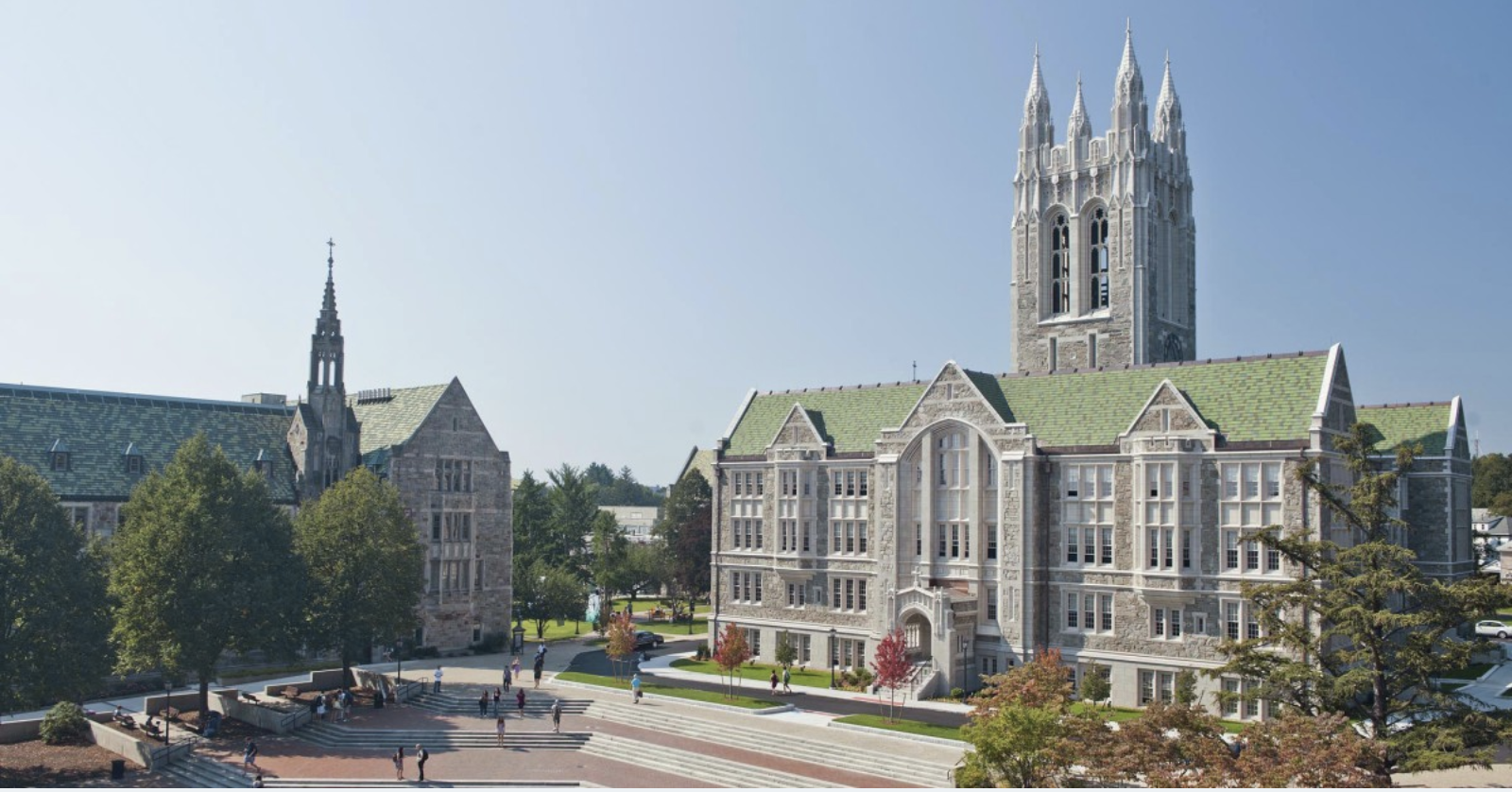 2. BC's Red Bandana 5K Run and the Red Bandana football game held every October are two traditions that honor BC alum Welles Crowther who passed away in the 9/11 attacks. Crowther's signature red bandana, which he wore around his face while guiding survivors to safety during the World Trade Center evacuations, is incorporated into football uniforms, runners' outfits, and fan gear. Trained as a NY volunteer firefighter, Crowther twice returned to the building to rescue victims trapped under the debris and was killed when the tower collapsed. A documentary, "Man in Red Bandana," about his heroic efforts was released in 2017.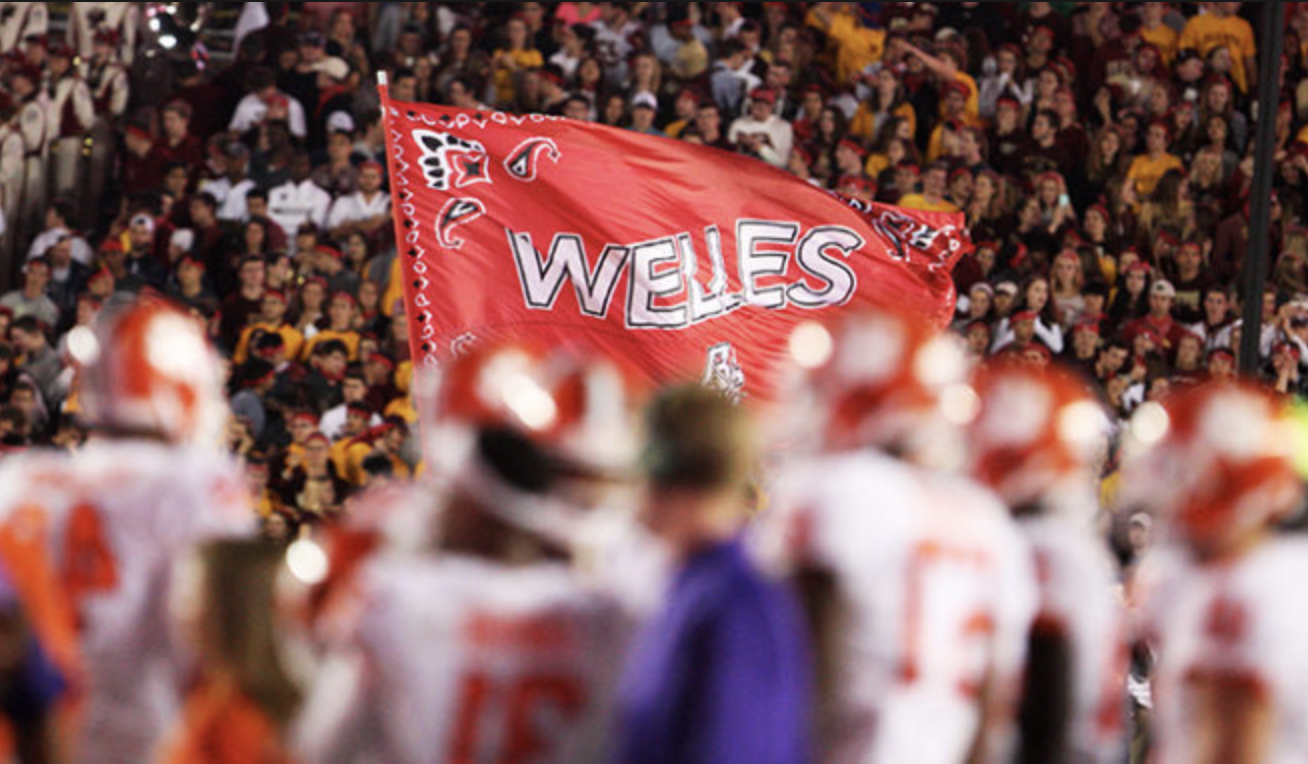 3. At BC, you can take classes on Disney films in the English Department. Professor Bonnie Rudner also teaches classes on young adult fiction and fairytales.
4. Boston College has over 7,000 alumni couples, but if you want to get married at the campus church, St. Ignatius, you should probably put yourself on the waiting list now.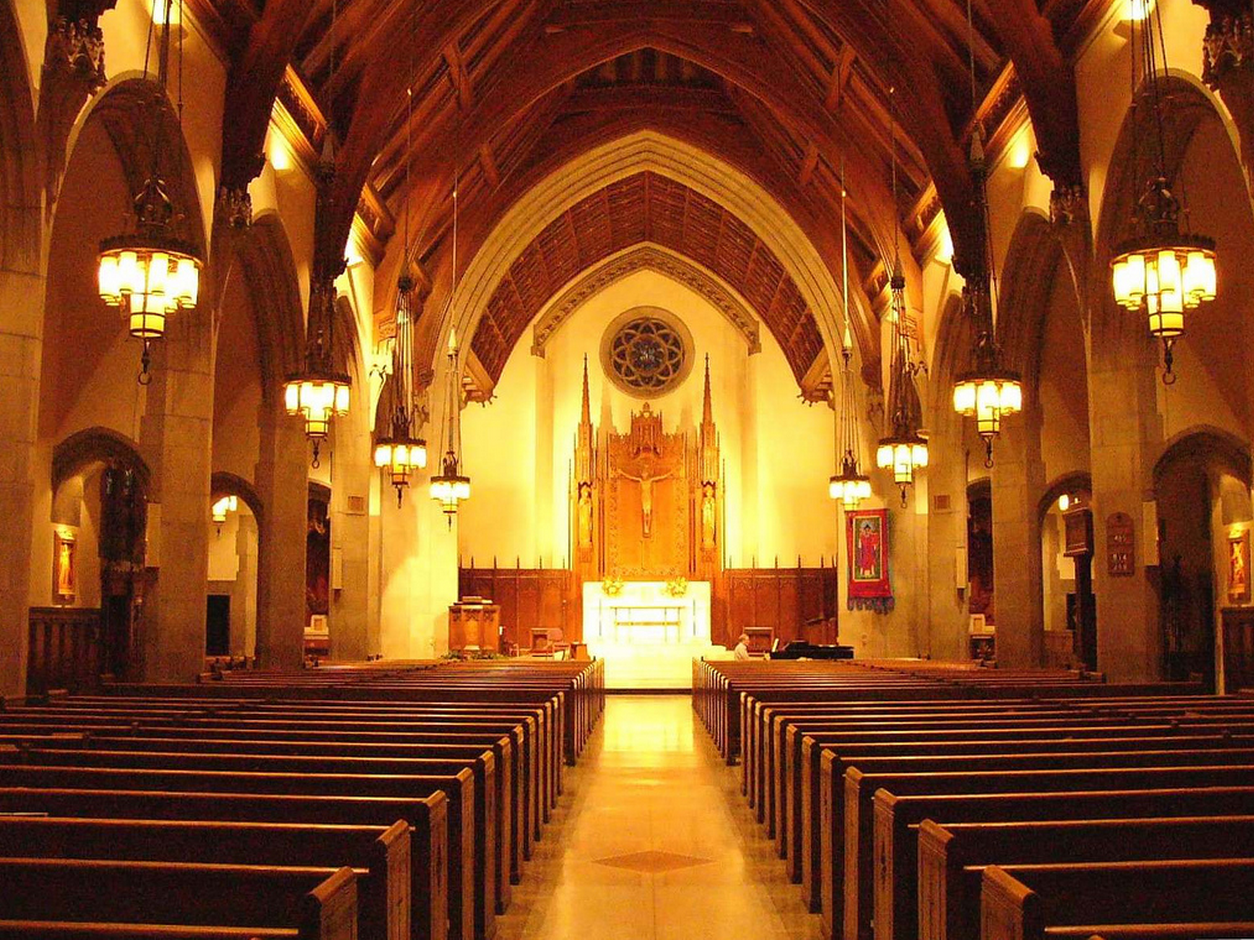 5. One of BC's dining halls, which is currently known for its delicious mac and cheese, was a bar years ago. Vanilla Ice performed there once in the 90's and the stage collapsed.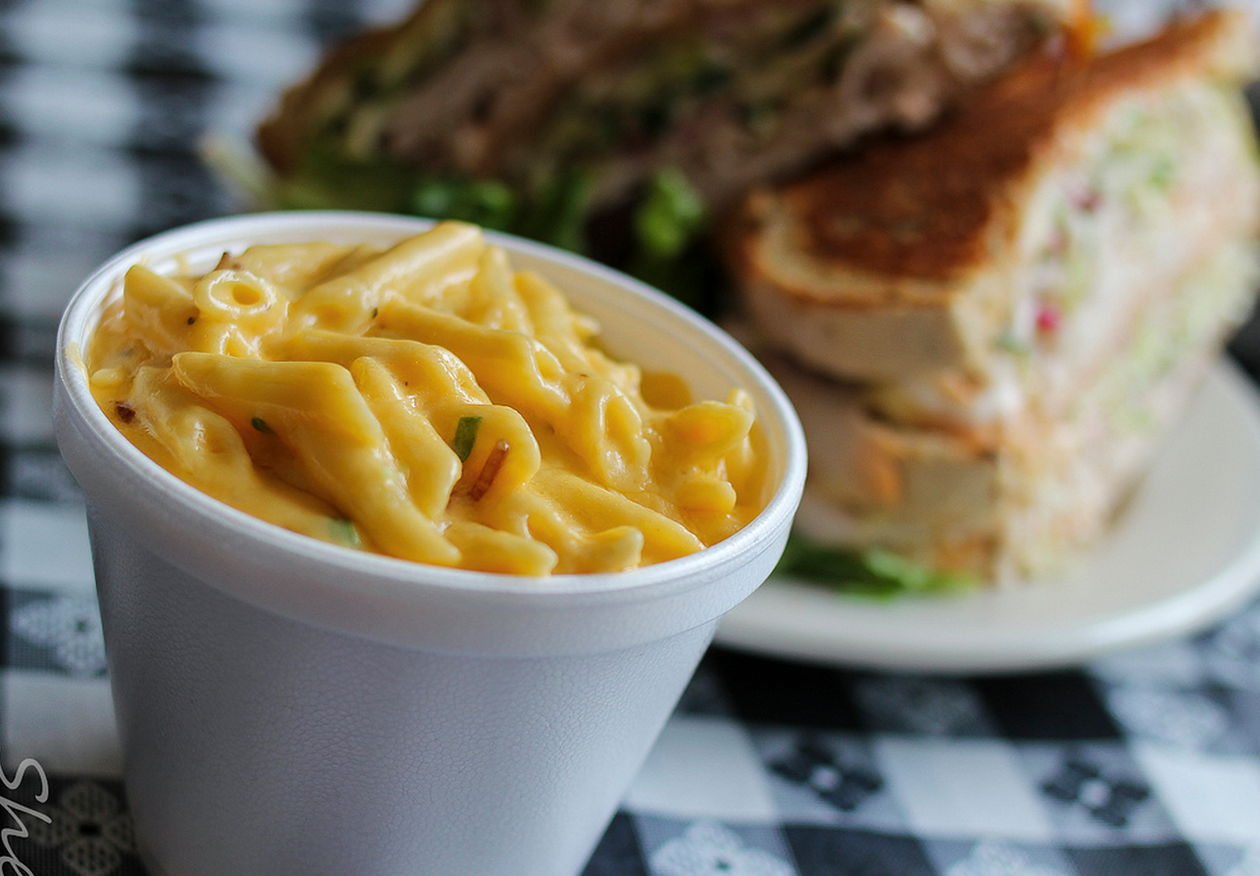 6. During exam weeks, Boston College brings in petting zoos and puppies for students to play with. There is also free coffee in the dining halls and libraries during exams.