From Dragons to secret societies to Bill Nye the Science Guy, Cornell has it all. It's the biggest ivy in terms of student body with over 20,000 undergraduate and graduate students in attendance… but that's a boring fact you can find anywhere. AdmitSee dug up trivia that very few students know about. We think you'll enjoy these fun facts!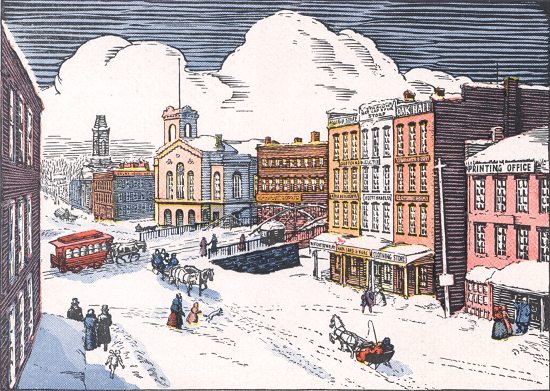 1. Cornell was almost located in Syracuse.
Politician Andrew Dickson White lobbied for the university to be built on the hill in Syracuse because it was the city's transportation hub, but Ezra Cornell had a bad experience in Syracuse - as a teenager he was robbed of his wages. So instead of building the school in Syracuse, depicted above, Ezra chose his hometown of Ithaca, NY.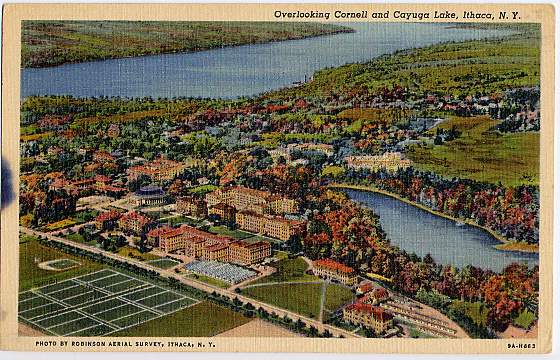 2. Cornell stretches for thousands of acres.
Cornell's main campus covers 745 acres overlooking the town of Ithaca and Cayuga Lake. The university also owns the nearby Cornell Plantations - 4,300 acres of gardens and forest. Plus Cornell has campuses in New York City and multiple campuses internationally, including a medical campus in Education City, Qatar.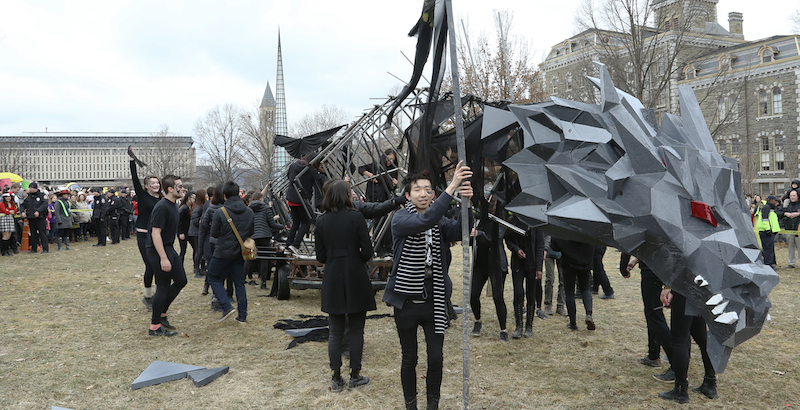 3. Dragon Day goes up in flames.
Every March, Cornell celebrates Dragon Day. First-year architecture students build a giant dragon. They parade it across campus and then light it on fire in the Arts Quad. The 2015 dragon is pictured above.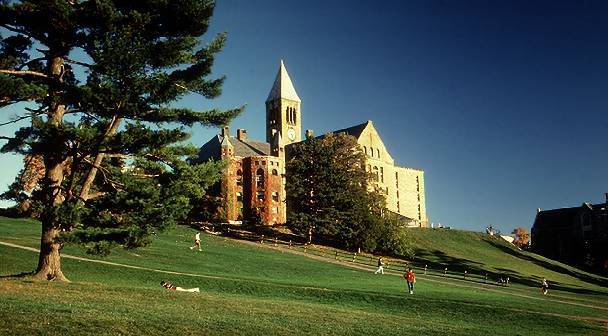 4. Cornell is the only public-ivy league school.
Four of the seven schools that make up Cornell University receive state funding. They include the New York State College of Agriculture and Life Sciences, College of Human Ecology, School of Industrial and Labor Relations, and College of Veterinary Medicine. The schools receive over $130 million every year to support teaching and research.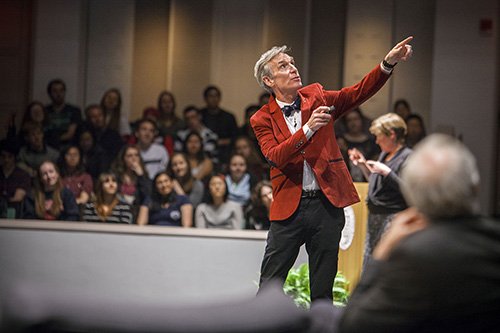 5. There are hundreds of notable alums.
Cornell has many notable alums including Jane Lynch, Bill Maher, Bill Nye the Science Guy (pictured at Cornell), Keith Olbermann, Christopher Reeve aka Superman, Ann Coulter, Huey Lewis, Harry Chapin, and Ruth Bader Ginsburg.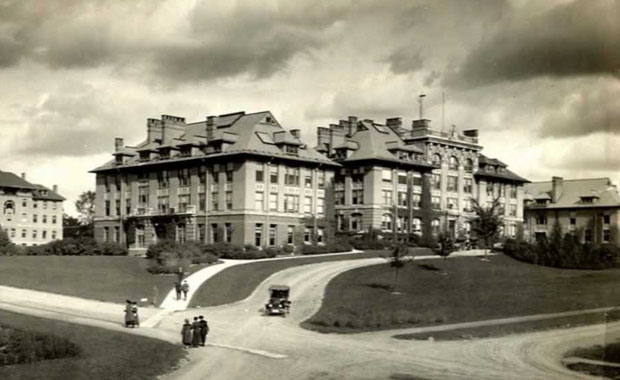 6. The University was founded in 1865.
Ezra Cornell and Andrew Dickson White founded the university with the goal of creating "an institution where any person can find instruction in any study." Ezra Cornell was also the founder of Western Union. White was a New York politician and served as the school's first president for nearly two decades.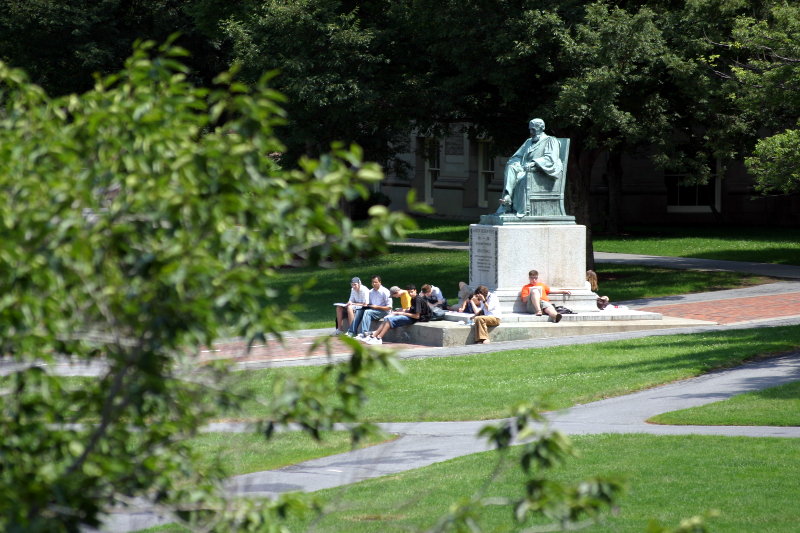 7. Students refer to their traditions and legends as "Cornelliana."
The most famous is superstition that if a virgin crosses the Arts Quad at midnight, the statues of Ezra Cornell and Andrew Dickson White will step off their pedestals to shake hands in the center of the quad.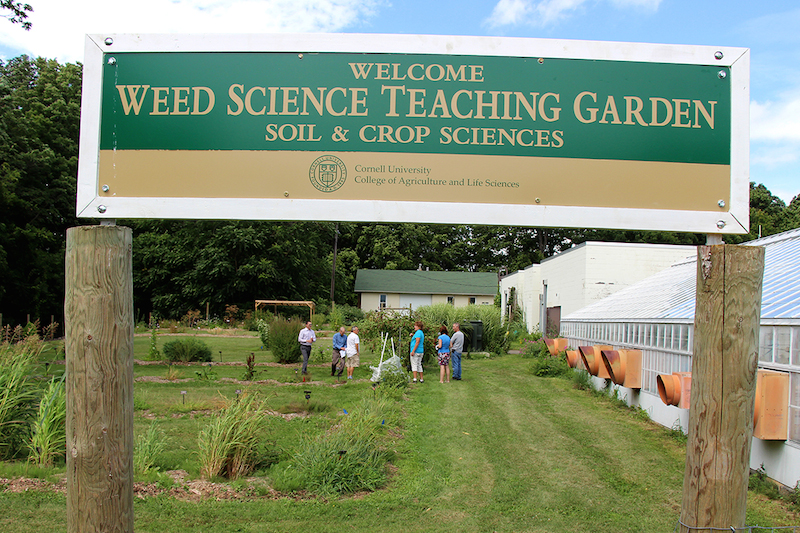 8. Poisonous plants have a place at Cornell.
Cornell Plantation includes a Weed Garden and Poisonous Plants Garden full of plants that are hazardous to livestock. Cannabis was included in these gardens for decades - it was removed in the 1970s when it became a bit too popular amongst students.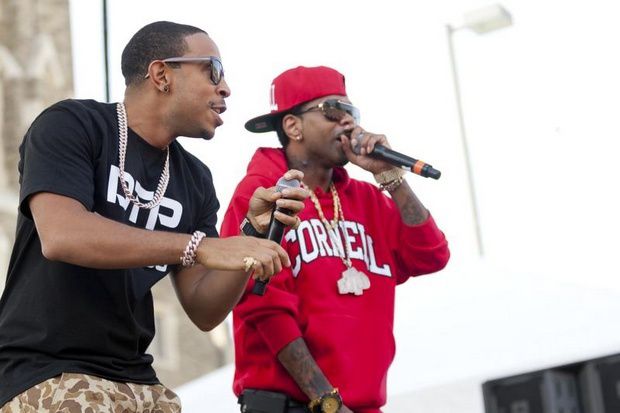 9. Slope Day brings big names in music to Ithaca.
Slope Day celebrates the final day of spring classes with live music. Recent performers at Slope Day include Ludacris, Kendrick Lamar, Drake, Pussycat Dolls, Ben Folds, Kanye West, O.A.R., Snoop Dogg, and The Game. Duke Ellington and The Grateful Dead also performed on Slope Day in 1947 and 1977, respectively.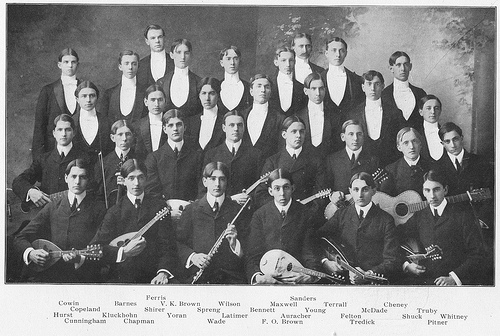 10. There's a student organization for anything and everything.
Cornell has over 900 student organizations, not including the two secret honor societies: Sphinx Head and Quill and Dagger, both of which have existed since the late 1800s. The oldest student organization is the Cornell University Glee Club, founded in 1868.
It's impossible to be bored at Cornell. If you're thinking about applying, get a sense of the student body by browsing the application files of accepted students. You can read their successful application essays and sign up for a mentor to provide feedback on your application.