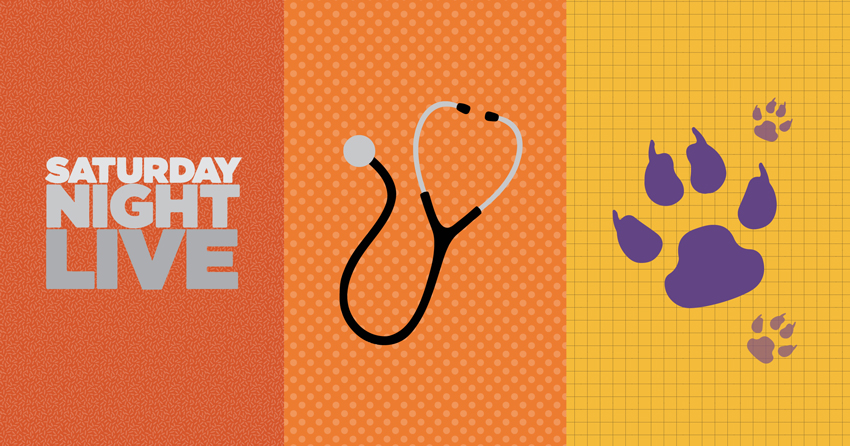 Located in Evanston, a short drive outside of beautiful Chigago, IL, Northwestern University is home to a great student body, rigorous academics, and a competitive athletic program. But there are a few facts we bet you didn't know about the Wildcats and their alumni.
1. Not only are Stephen Colbert and David Schwimmer both alumni, but they actually went to college together! More importantly, they were in an improv group called "The No-Fun Mud Piranhas" together and recently reminisced about those early days in theatre.
2. Running a marathon isn't your thing? Don't worry - Northwestern doesn't care whether students who want to put in 26.6 miles, but you better be up for a 30 hour long dance marathon! The Northwestern University Dance Marathon (NUDM) has raised over $16M since its founding in 1975.
Bonus fun fact: It is the nation's largest charity event run by students!
3. Northwestern's swim club turned into a musical. How? In the 1940s, the university's Dolphin Club needed to raise money so they could travel to a swim competition, so they put on a musical production. Since then, it's evolved into much more, and is now the nation's largest student-run musical. It also has a famous alumni list, including David Schwimmer, Warren Beatty, and Tony Randall.
4. Want to have the whole school know about an event? Don't go to Facebook, Twitter, or any social media platform - all you need is the Rock. The large rock on campus can be painted over, and is now the host of messages and events for all to see.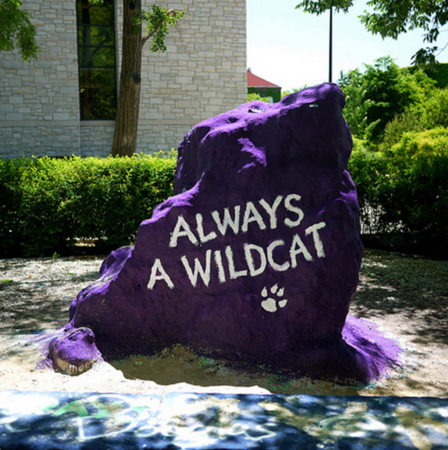 5. College students are always stressed out about doing well in class, finding the perfect internship, maintaining social relationships, etc. And at every school, there's usually a club that helps support those causes. NU goes further to make sure that you are not only striving for what you want, but you also do it in a happy way. Northwestern's Happiness Club never disappoints.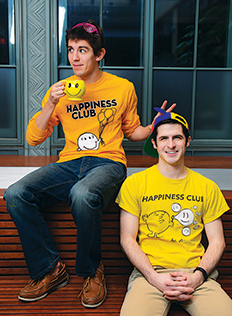 6. Wild…what?! Wildcats! Maybe it's because of High School Musical, but students voted on changing name of the football team to Purple Haze. It never quite caught on.
7. Marg Helgenberger, Zach Braff, and Richard Benjamin all graduated from the theater department in Northwestern's School of Communication.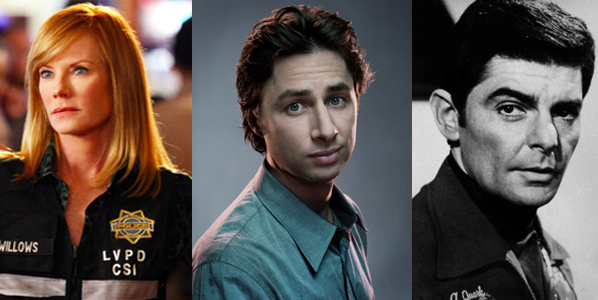 8. Charles Mayo, who graduated from Northwestern Medical in 1888, founded a medical practice that has now become one of the most successful in the United States.
9. Students take what they learn in college and try to make something of themselves with that knowledge. Some make it as comedians, some make it as writers, and some build go on to build a company that eventually catered the World Series, Super Bowl and the US Open.
10. Heard of SNL? So has Northwestern, especially because they have sent more people to the Saturday Night Live Cast than any other university. Seth Meyers, Brad Hall, Julia Louis-Dreyfus, and Anna Gasteyer, just to name a few.
Looking to get into Northwestern? Chat with students that got in and get help with the application process. Sign up now to browse profiles and see essays, stats, and advice so you can get into your dream school.