Occidental College is one of the very few liberal arts colleges located in Los Angeles. These 10 fun facts will tell you why President Obama initially chose Occidental College for his undergraduate studies: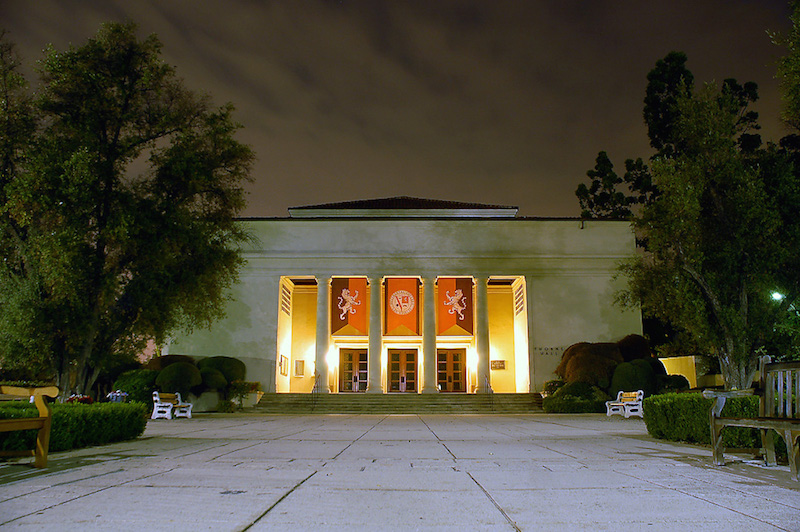 1. President Obama first enrolled in occidental College before transferring to Columbia University after his sophomore year.
2. Occidental College almost became an all male school in 1912, and again in 1932.
3. Can you believe that at the time Occidental College was founded in 1888 the cost of tuition for 44 students was only $50?
4. The last time is snowed at Occidental College was on January 11th, 1949.
5. Students at Oxy celebrate their birthdays by being thrown into the main fountain on campus at midnight.
6. Occidental College is the oldest liberal arts college in Los Angeles.
7. There are many other notable alumni from Oxy, including Oscar-winning director, writer and actor Ben Affleck; Congressman and NFL quarterback Jack Kemp, and Andrea Elliot, Pulitzer Prize winner and investigative journalist with the New York Times.
8. Oxy's beautiful campus has been used as filming locations for more than 80 movies and TV shows, such as Clueless (1995), "NCIS" and "Arrested Development," since the first filming took place in 1919.
9. Occidental offers the nation's only residential academic semester program at the UN! Oxy students who are part of this program live together in New York and take courses with Occidental professors while maintaining a full-time internship at a U.N.-related agency or country mission.
10. Occidental College's most popular majors include Economics, Political Science, International Affairs, and Psychology.
Are you looking to apply to Occidental or just starting to build out your college list? Make sure to search through profiles of students accepted to see essays, stats, and advice. See how they got in, and how you can too!