1. Atomic fission occurred first under the stands at Stagg Field on UChicago's campus.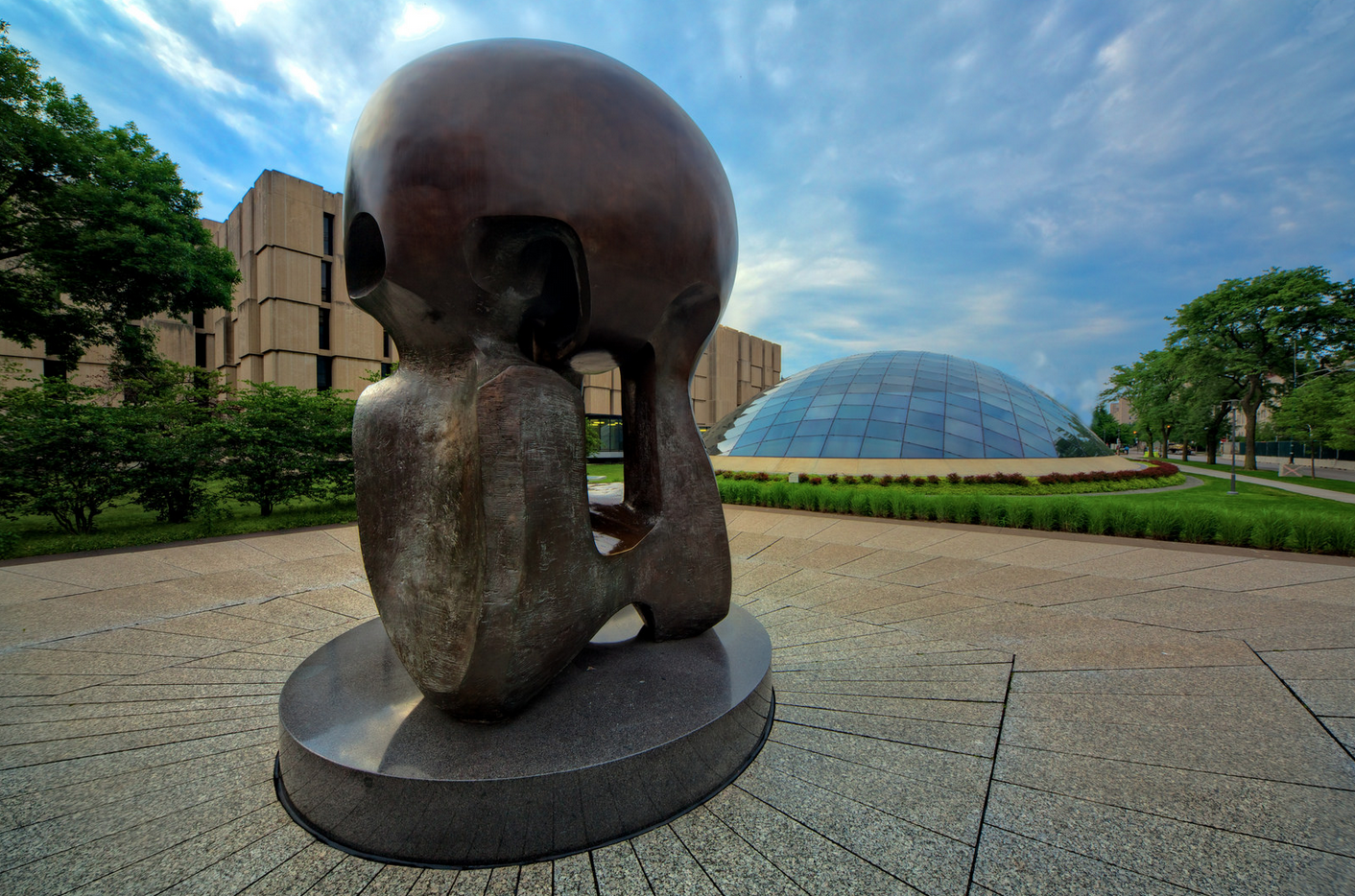 2. In a nod to their philosophical rigor, one of the student-run coffee shops on campus is called "Grounds of Being."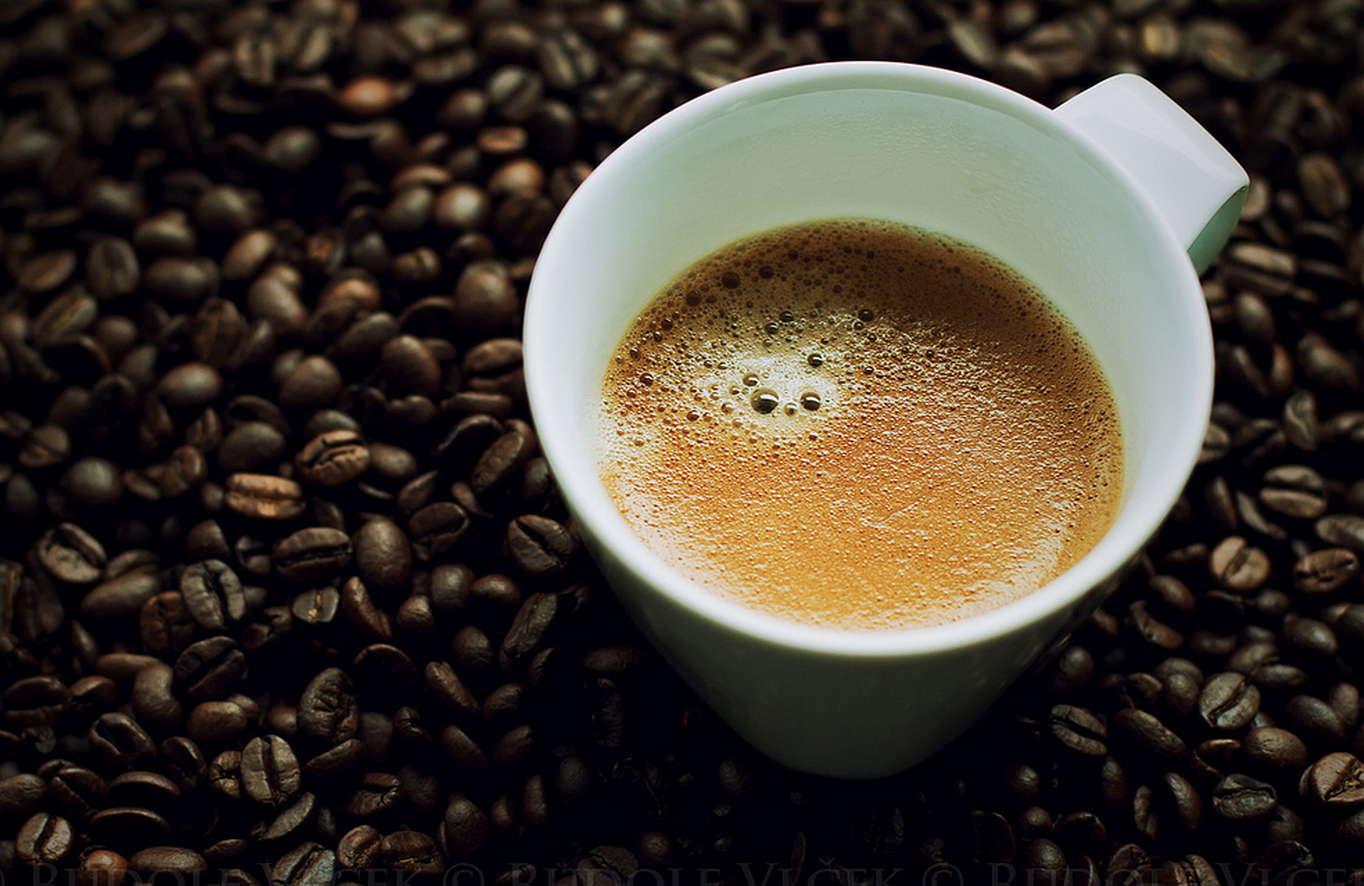 3. The University of Chicago is located in Hyde Park, the area where Barack Obama lives.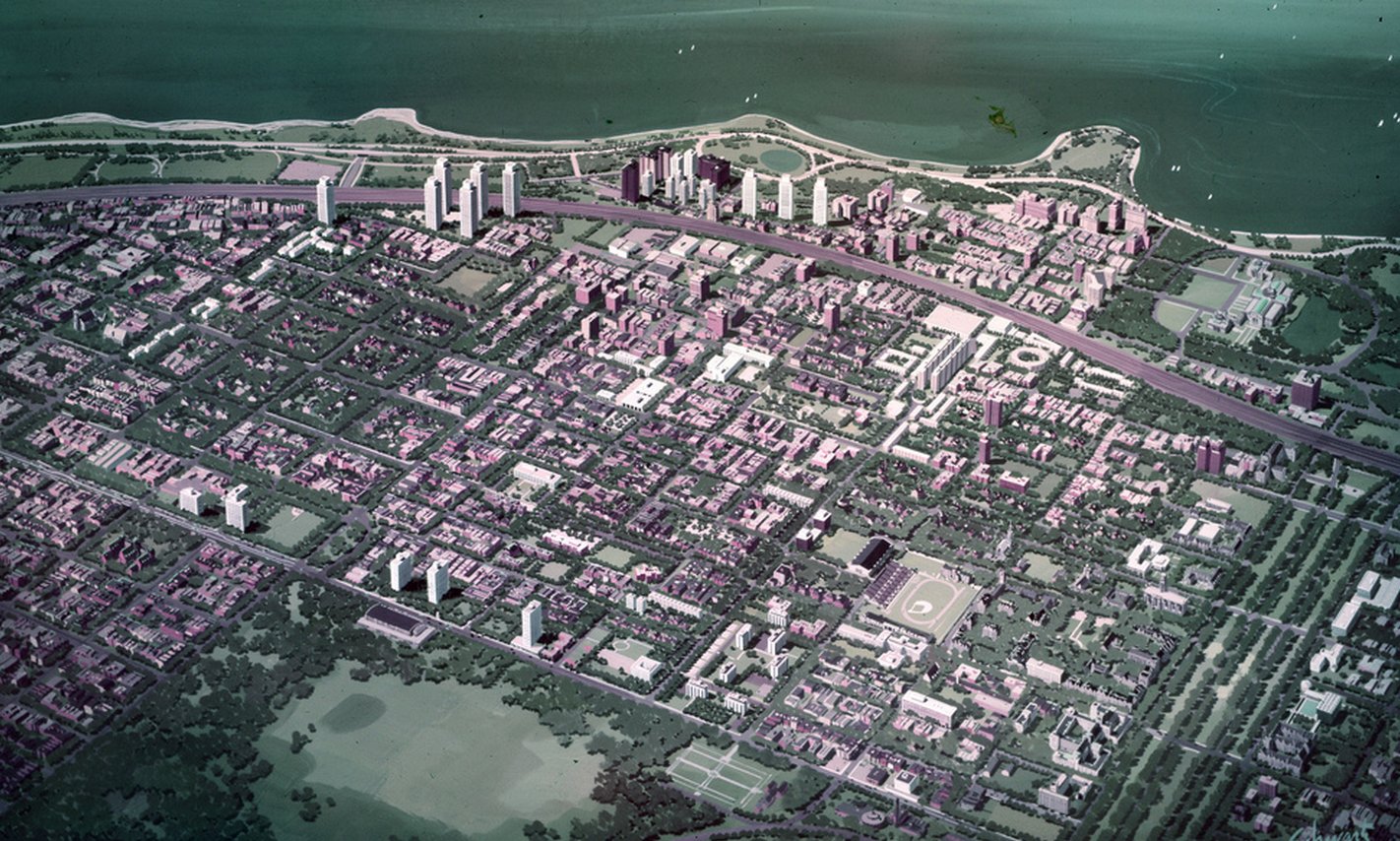 4. One of the libraries on campus, the Mansueto Library, has the capacity to house 3.5 million volumes. Similarly, this building was also used to film parts of the movie "Divergent," specifically the Erudite branch.