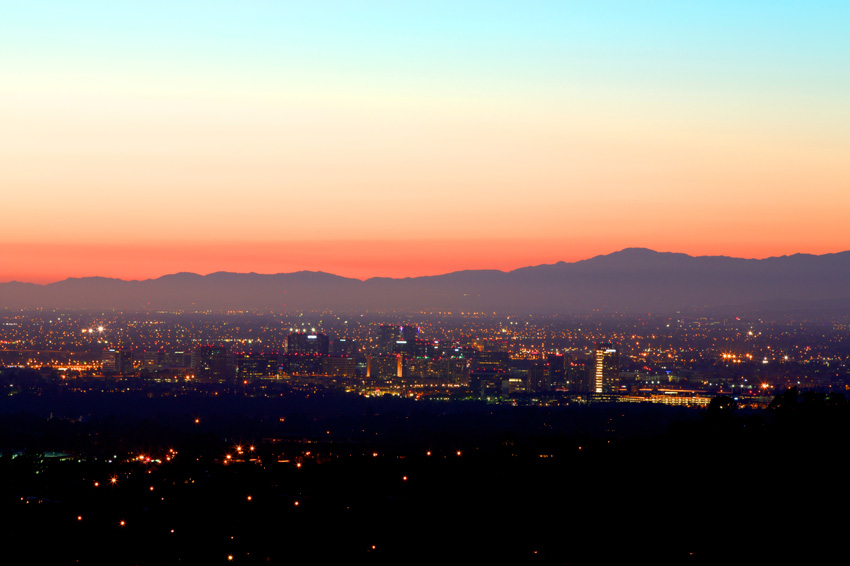 The UC System is home to some of the most competitive schools in the country, and UC Irvine is no exception. The Southern California school, host to over 30,000 students every year, is one of the fastest growing of all the UC System schools. Here are 10 facts that you need to know about UC Irvine:
1. The university's mascot is Peter the Anteater, who, in 1965, beat out the other student recommendations for mascots. The other choices? The Unicorns, the Roadrunners, the Toros, and the Sea Hawks. Maybe Peter is the best choice afterall.
2. The university is the second largest employer in Orange County, CA, generating $4.8B for the county.
3. Ocean's Eleven and Planet of the Apes were filmed on campus (Neuroscience and Social Science buildings, respectively).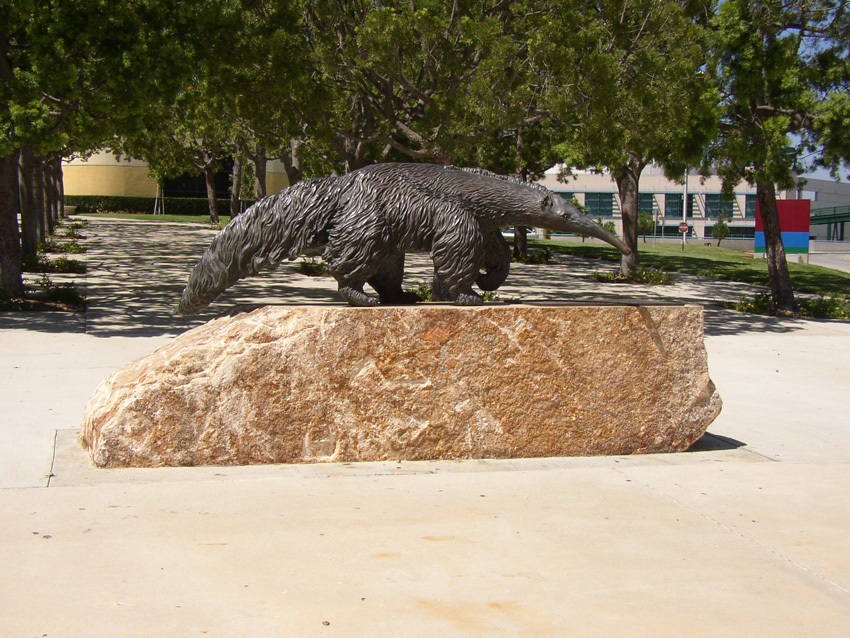 4. Kobe Bryant has been spotted training at the university's student gym known as the Anteater Recreation Center (ARC).
5. Money magazine has ranked UC Irvine as the No. 1 university for beach lovers.
6. The Sierra Club has named the university the "coolest" school as part of the group's annual environmental sustainability ranking of U.S. colleges.
7. The New York Times named UCI No. 1 among U.S. universities that do the most for low-income students in its College Access Index list.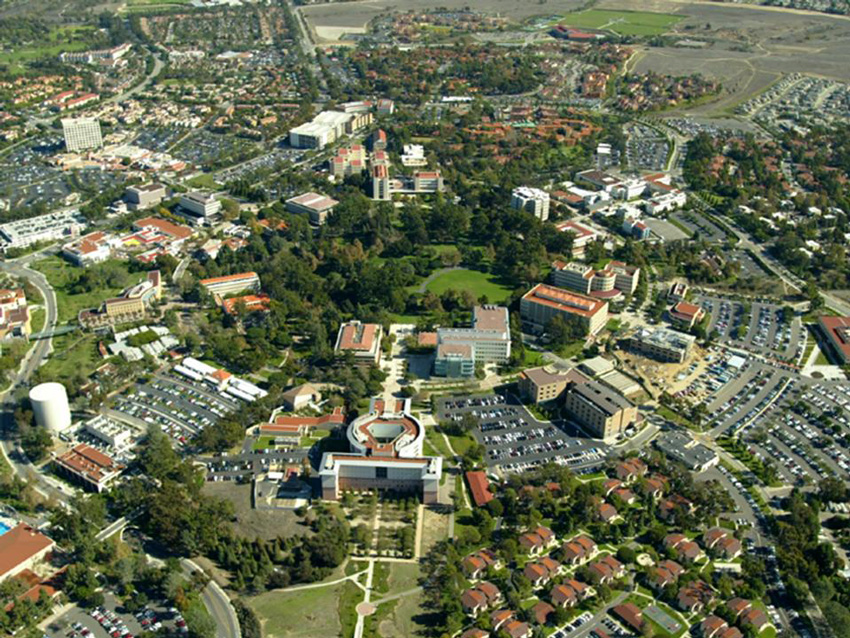 8. Given the fact that the university is always expanding and improving, students sometimes refer to UCI as "Under Construction Indefinitely".
9. Aldrich Park, located in the heart of the university's campus, is named after UC Irvine's first Chancellor and is the home of "Wayzgoose," a medieval student festival held every year in conjunction with the university's "Celebrate UCI" open house.
10. There are more than 24,000 trees planted on campus including 33 species of eucalyptus.