Located in Storrs, Connecticut, the University of Connecticut is a public university, offering six campus locations throughout the state. Aside from its large public research facilities, UConn also offers an outstanding basketball program and great student life. Here are ten traditions and fun facts about University of Connecticut that you probably didn't know:
1. The university was actually founded in 1881 as the Storrs Agricultural School, named after the two brothers that donated the land.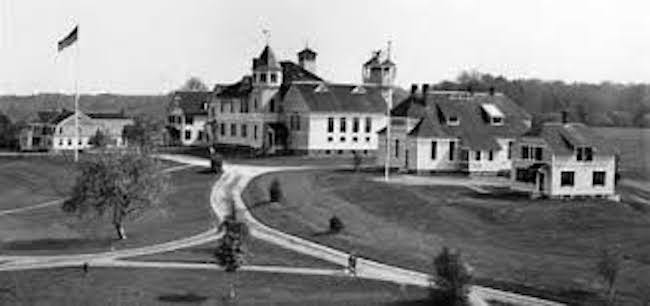 2. Beyond the main Storrs campus, the university has five other regional campuses: Avery Point, Stamford, Torrington, Hartford, and Waterbury.
3. Before becoming the Huskies in 1933, the university's mascot was the Aggies.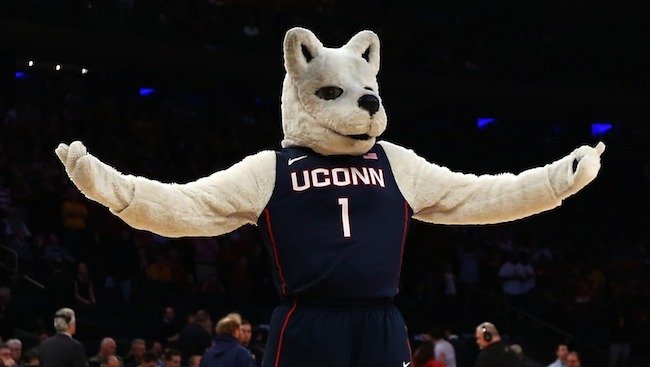 4. All of the mascots are named Jonathan after Jonathan Trumbull, a former governor of Connecticut.
5. The university's basketball men's and women's program has won a combined 13 National Championships in the last 25 years.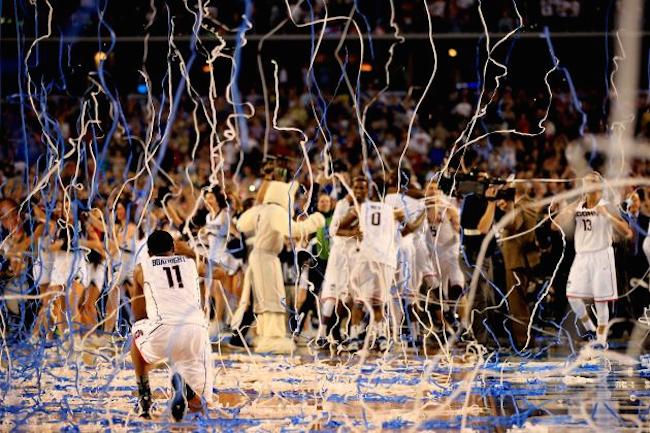 6. In fact, the men's basketball team has won every time it's gotten to the NCAA Tournament Final. That makes UConn undefeated in men's National Championship games.
7. The women's basketball program holds the record for most consecutive victories: 90.
8. Painting "The Rock" is a tradition that started in the 1940's with the same rock being covered with thousands of layers of paint over the decades.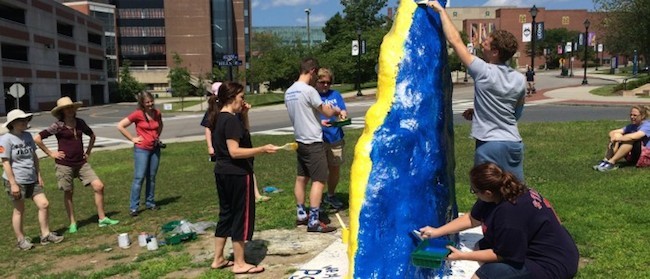 9. The university hosts the largest mud volleyball tournament in the nation called "OOzeball" that draws thousands of people every year.
10. Notable alumni include Rick Mastraccio (Class of 1984), a NASA astronaut with experience on four space missions to date.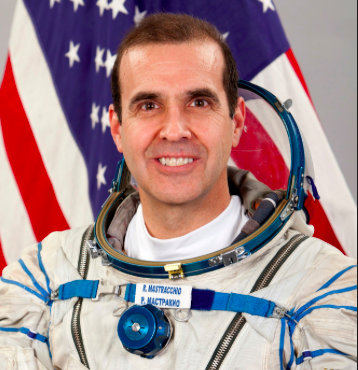 Are you looking to apply to UConn? Make sure to search through profiles of students accepted to see essays, stats, and advice. See how they got in, and how you can too!