University of Georgia, or more commonly referred to as UGA, is one of the top public universities with a historic college football team. But did you know some of the most famous celebrities are UGA alums? Whether you're a current student, alumni or a prospective student, here are 10 fun facts about UGA you'll never have guessed!

1. Dr. Crawford Long, the first man to use ether as an anesthetic in surgery, studied at UGA and roomed with Alexander Stephens, Vice President of the Confederate States of America during the American Civil War.
2. The Demosthenian Literary Society at UGA, founded in 1803, is one of the oldest university organizations in America. Alumni include dozens of congressmen and supreme court justices, as well as Joel Furr, the first person to refer to junk e-mail as "spam." (Remarkable, we know.)
3. UGA is one of the three oldest public schools in the country, as it was founded in 1785. (The other two are the University of North Carolina at Chapel Hill, and the College of William and Mary)
4. Ryan Seacrest of American Idol went to UGA, along with Alton Brown of Good Eats, Wayne Knight of Seinfeld, and Gunther (James Michael Tyler) of Friends!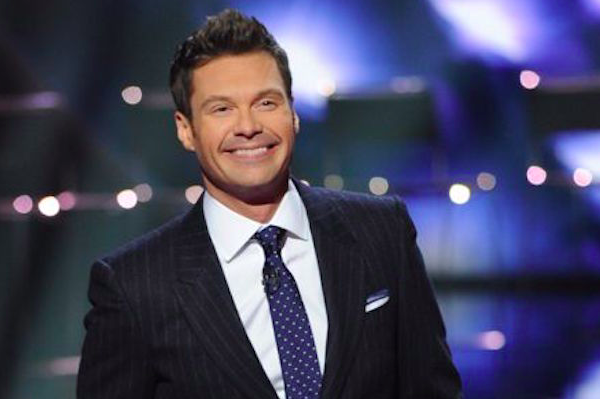 5. The last time the United States hosted the Summer Olympics was in 1996. Though Atlanta was the host city, events were held in Athens at UGA's Sansome Stadium, Stegeman Coliseum, Foley Field, and several other athletics facilities.
6. A good number of popular bands have come out of the University of Georgia, including Lady Antebellum, the B-52s, Of Montreal, and R.E.M.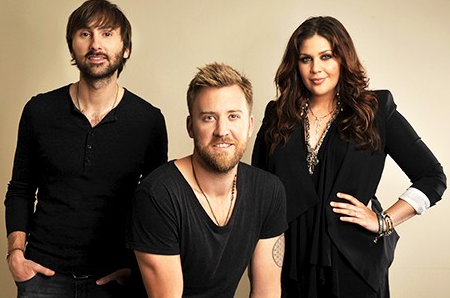 7. UGA's Hope Scholarship offers money to students based on their school credits, essentially paying each student who applies for funds $233 per hour of class. Pretty legit.
8. The UGA Bulldogs have produced several famous football players, including AJ Green, Matthew Stafford, and more recently Todd Gurly, who's just really awesome.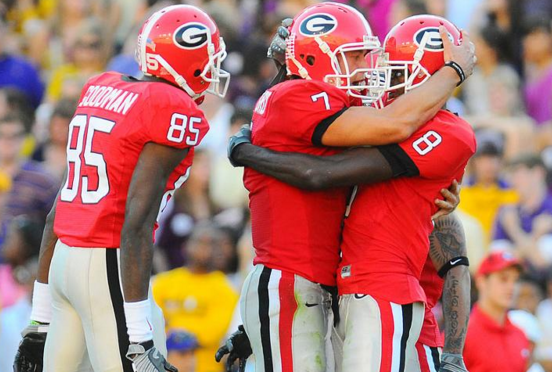 9. Once a year, the University of Georgia puts on public display the only surviving copy of the Constitution of the Confederate States of America. The exhibit is in the University's Richard Russell Special Collections Library.
10. Since the early 1900's, tradition has held that those who walk under the Georgia Arch prior to graduation will never graduate. Spooky.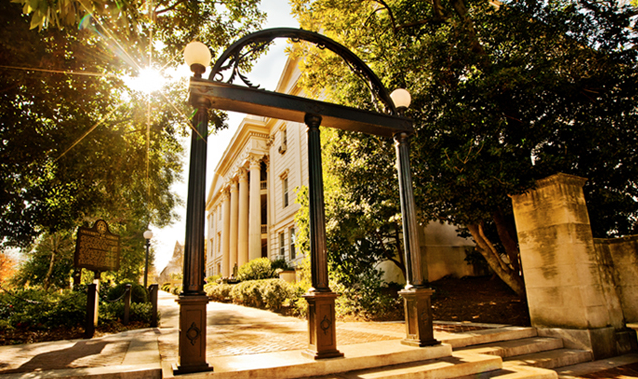 Are you looking to apply to UGA? Make sure to search through profiles of students accepted to see essays, stats, and advice. See how they got in, and how you can too!