Playboy King Hugh Hefner, Tom Hanks, and Kleenex all have close ties with the University of Illinois - but why? Here are 10 Fun Facts about the University of Illinois that you we bet even current students don't know.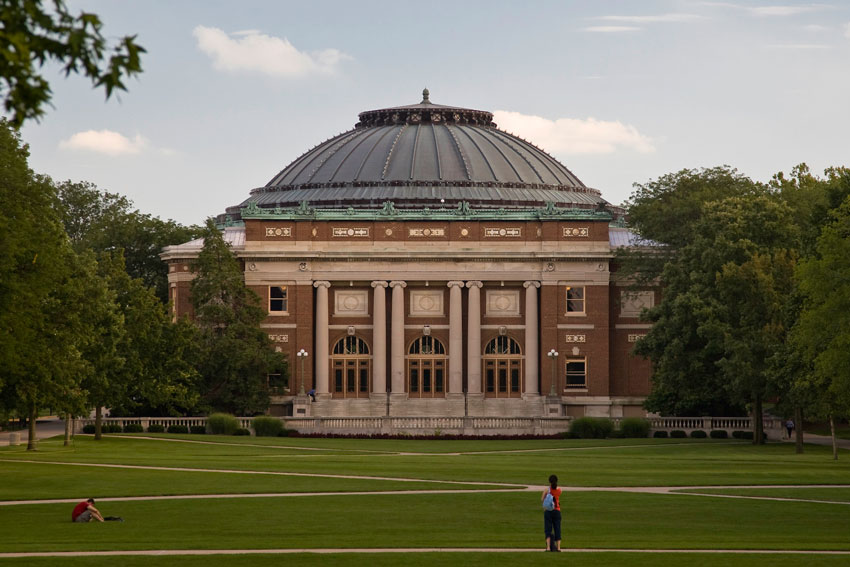 1. In 1895, the University of Illinois, along with Purdue, Northwestern, Michigan, Wisconsin, University of Chicago, and Minnesota gathered to create policies to monitor college athletics. This group wound up creating the Big 10 Conference, one of the NCAA's most competitive conferences for college sports every year.

2. Illinois (founded in 1867) is the second oldest public school in the state, behind only Illinois State University (founded in 1857).
3. The University of Illinois is mentioned in classic movies like Some Like It Hot, Risky Business, With Honors (film location), Blues Brothers, 2001: ASpace Odyssey (the computer Hal was born at the university), and Kicking and Screaming.
4. Steve Chen and Jawed Karim, the founders of YouTube, are both Illinois alumni.
5. Hugh Hefner '49 has offered to donate money to the school, but the school refused his donation because they didn't want to name a building after him. Hefner majored in psychology and doubled-minored in creative writing and art. At Illinois, Hefner was an editor for the Daily Illini, ediotr for the campus humor magazine, Shaft, and drew cartoons for the campus newspaper.
6. Tide, Wrigley Gum, Pantene, Cottonelle, Kleenex, Cascade, Smirnoff Ice, Budweiser, and Cheerios are products that were developed by Illinois chemical engineering graduates.
7. Tom Hanks' long lost brother is a professor in the Department of Entomology
8. Illinois claims that it came up with the concept of homecoming, though many other schools also make this claim.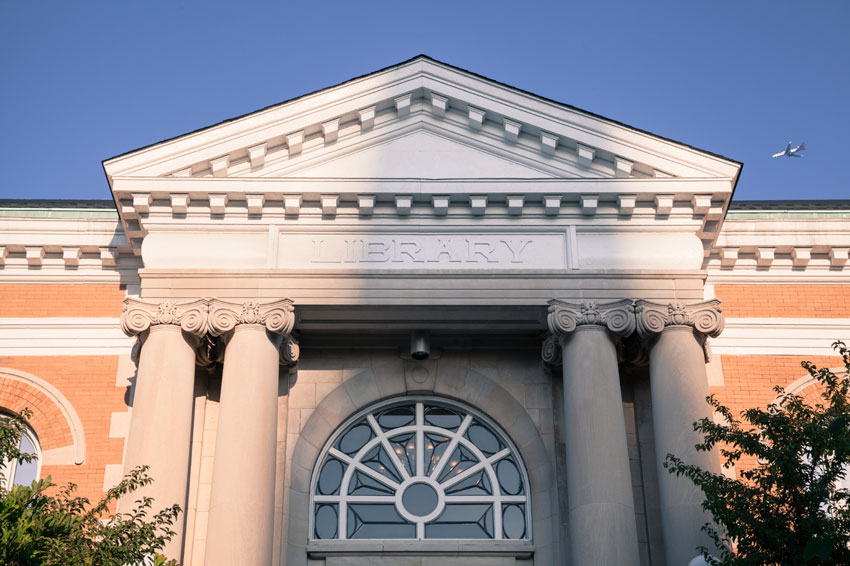 9. The university has the second largest collection of books among American university libraries.10. Famous children's book writer Shel Silverstien was expelled from Illinois for bad grades.
Do you want to go to the University of Illinois? Browse the application files of current students - learn what it takes to get accepted. If you're in high school, tell us what you hate about the college application process for a chance to win our $5,000 scholarship! Already a student? Get paid for sharing your application details and advice.