Applied to University of Wisconsin-Madison? Or thinking about applying there? Well, here are a couple of things that gu.pam, a senior at UW-Madison, thought you should know:

1. Bucky the Badger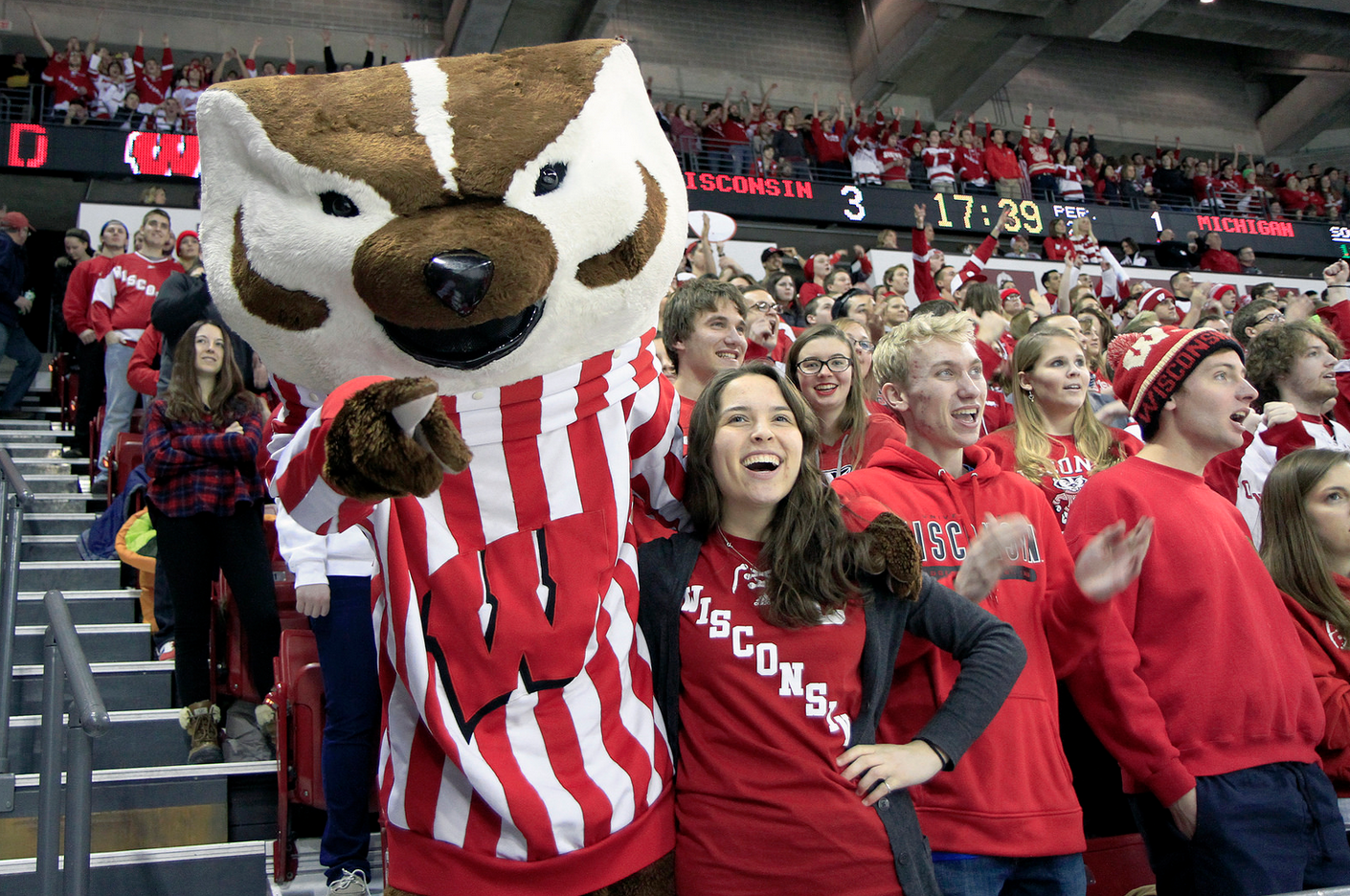 UW-Madison's famous mascot's full name is Buckingham U Badger, but he goes by Bucky.
2. Farmer's Market next to Wisconsin State Capitol Building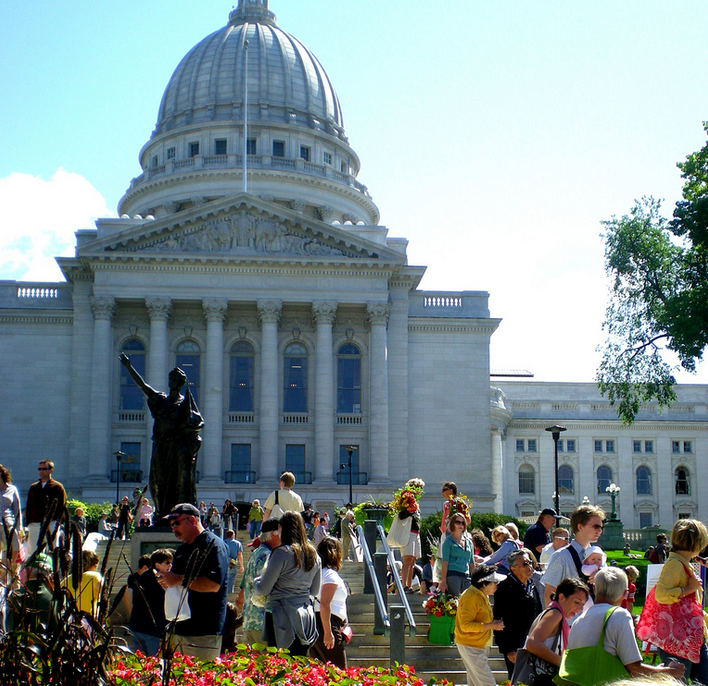 Since the university is located right next to the Wisconsin State Capitol building, students often attend many of the events held on the Capitol Square. The most popular event is the Farmer's Market where on Saturday mornings from June through October farmers from across Wisconsin bring their best produce, honey, cheese, and flowers to the market.
3. Epic Snowball Fight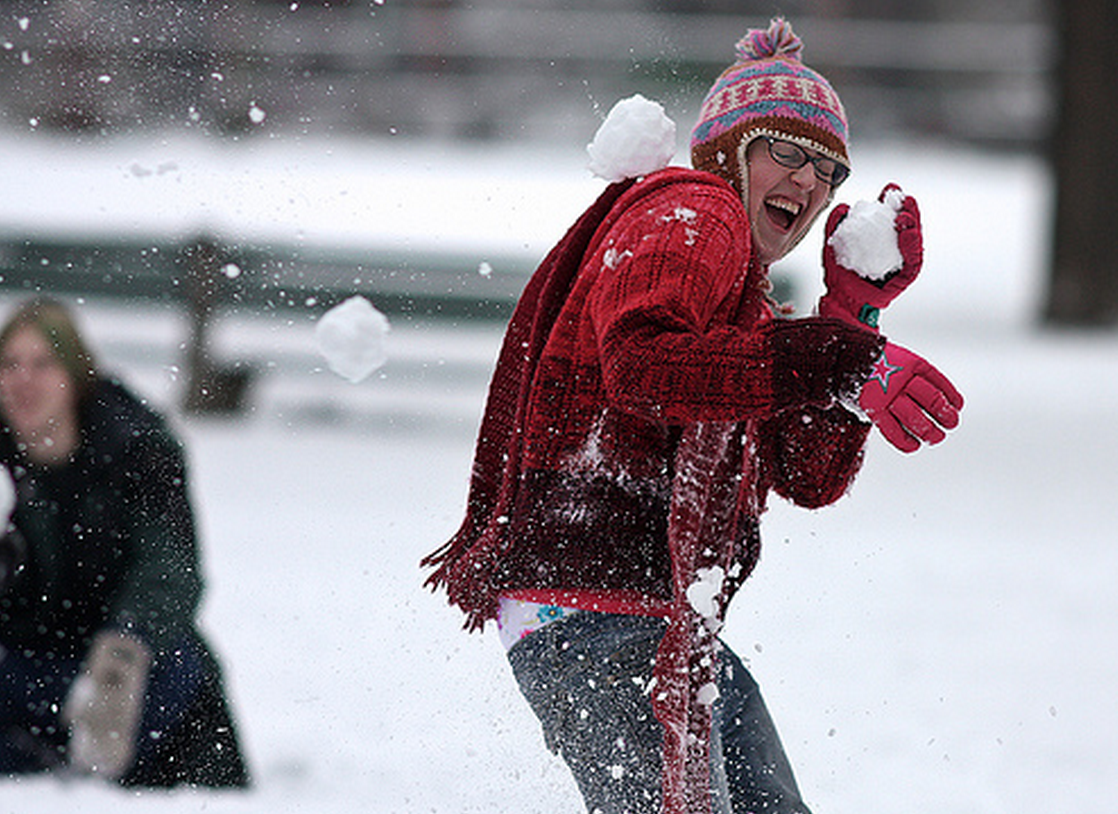 Every winter the two opposing dorm locations (Southeast and Lakeshore) have an epic snowball fight on Bascom Hill. Hundreds of students show up to pelt each other with snow and some even bring trays and buckets to more efficiently hurl snow at one another.