4. Freakfest/State Street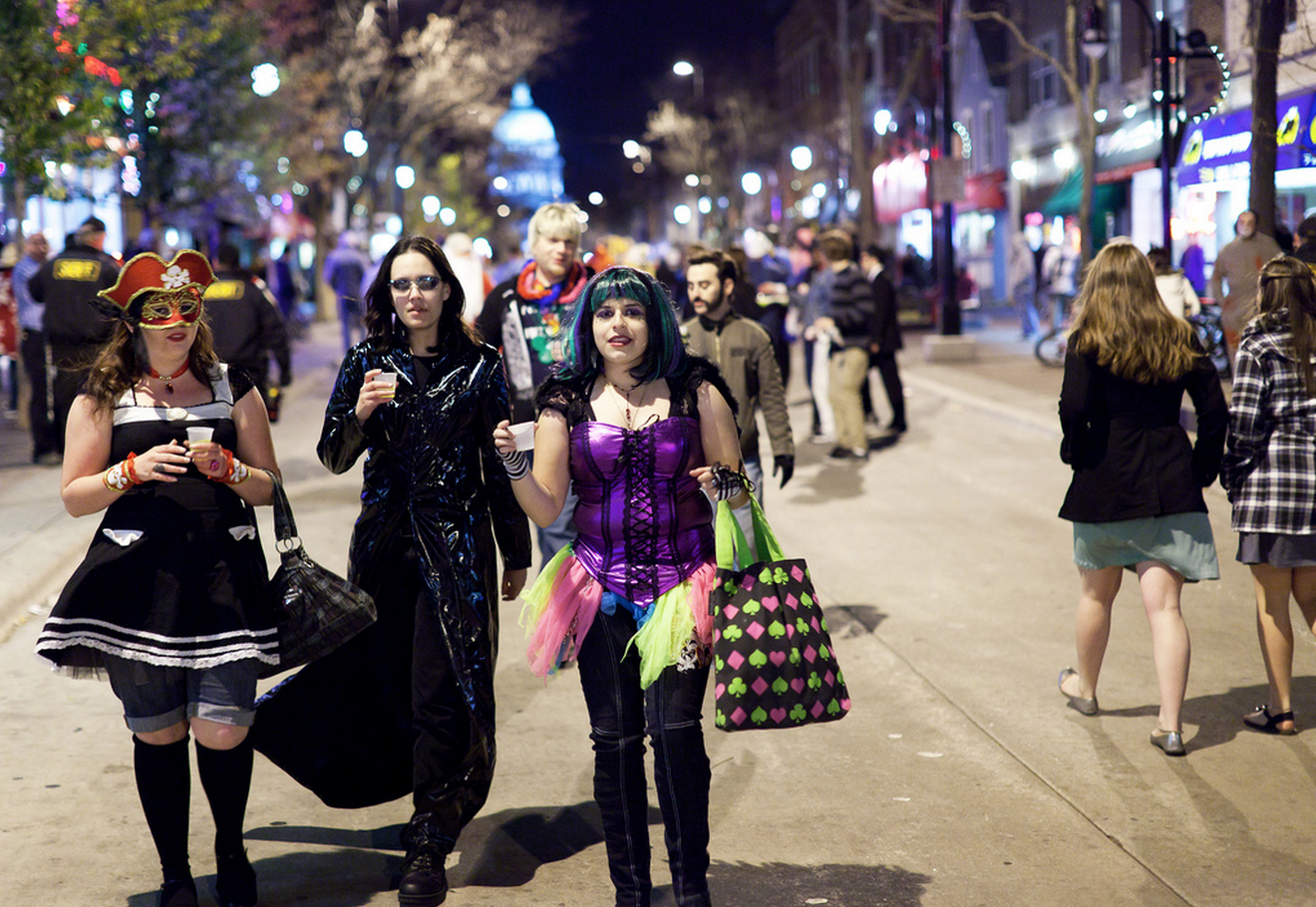 State street is located just on the edge of campus and is one of Madison's best attractions. It is a pedestrian only walkway filled with all kinds of restaurants, shops, and cafes. It is also home to many parades throughout the year and Madison's Halloween bash, Freakfest.

5. UW-Madison Football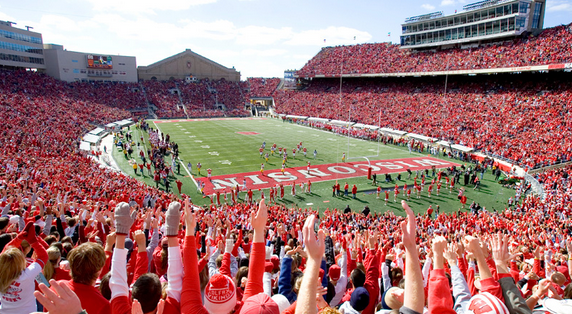 Football is the most anticipated sport at UW-Madison and students are up early every year scrambling to get tickets! Tickets are usually available sometime in June and students wake up as early as 6 or 7 am to get ready for the extremely competitive scramble. Tickets are usually gone within half an hour!