6. Memorial Library Stacks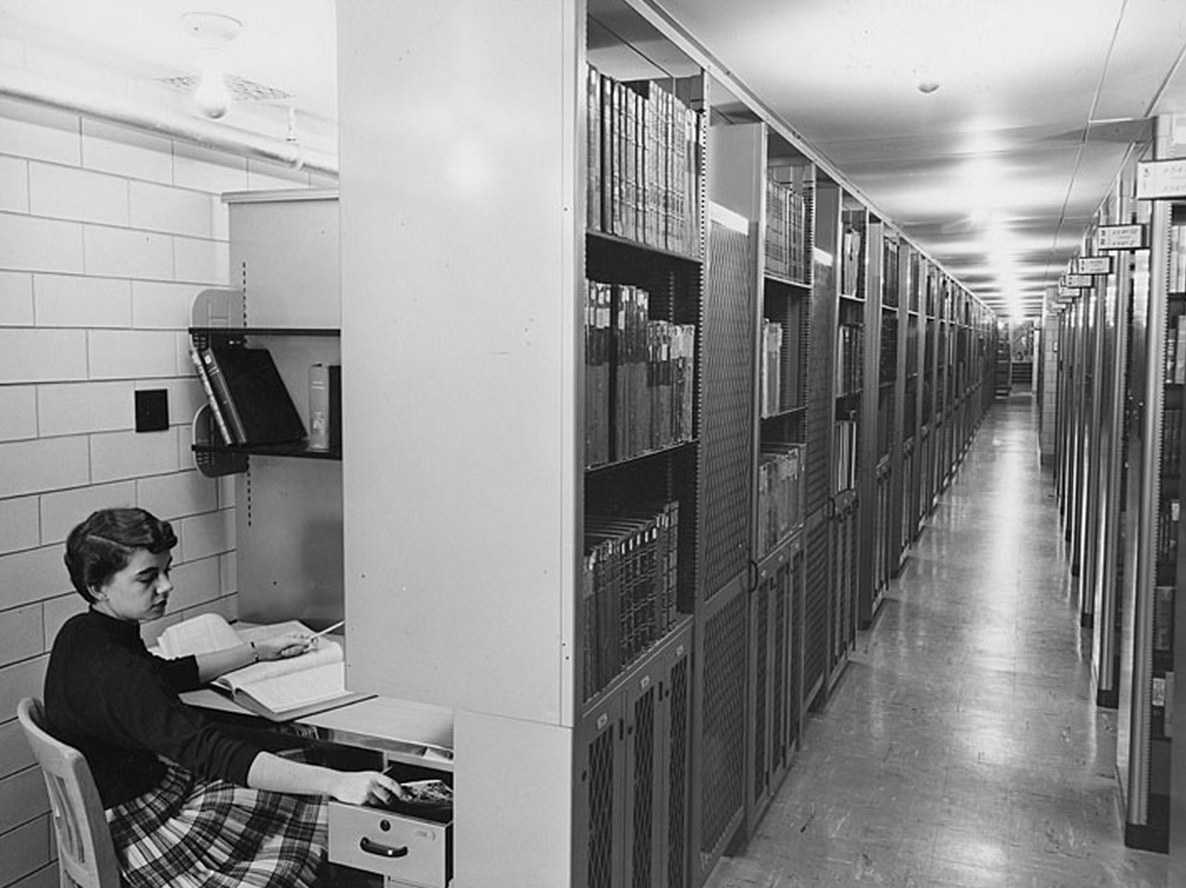 UW-Madison's Memorial Library is famous for its "stacks". The stacks are little cages that students can lock themselves into in order to force themselves to study. While you are surrounded by creepy gray metal walls and old books, each stack has its own desk and outlet and is very isolated from the rest of the library. During finals week, some students lock themselves in the stacks for hours at a time!

7. Piccolo Pete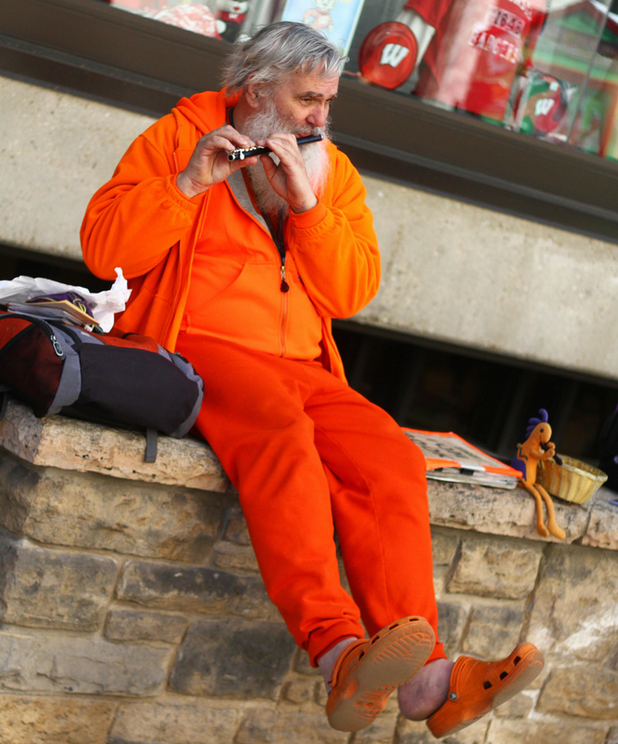 A man nicknamed Piccolo Pete bikes around campus in a bright orange jumpsuit and plays his piccolo outside of the university's bookstore. No one quite knows why but every UW-Madison student is bound bump into him at some point!