8. 900+ Student Organizations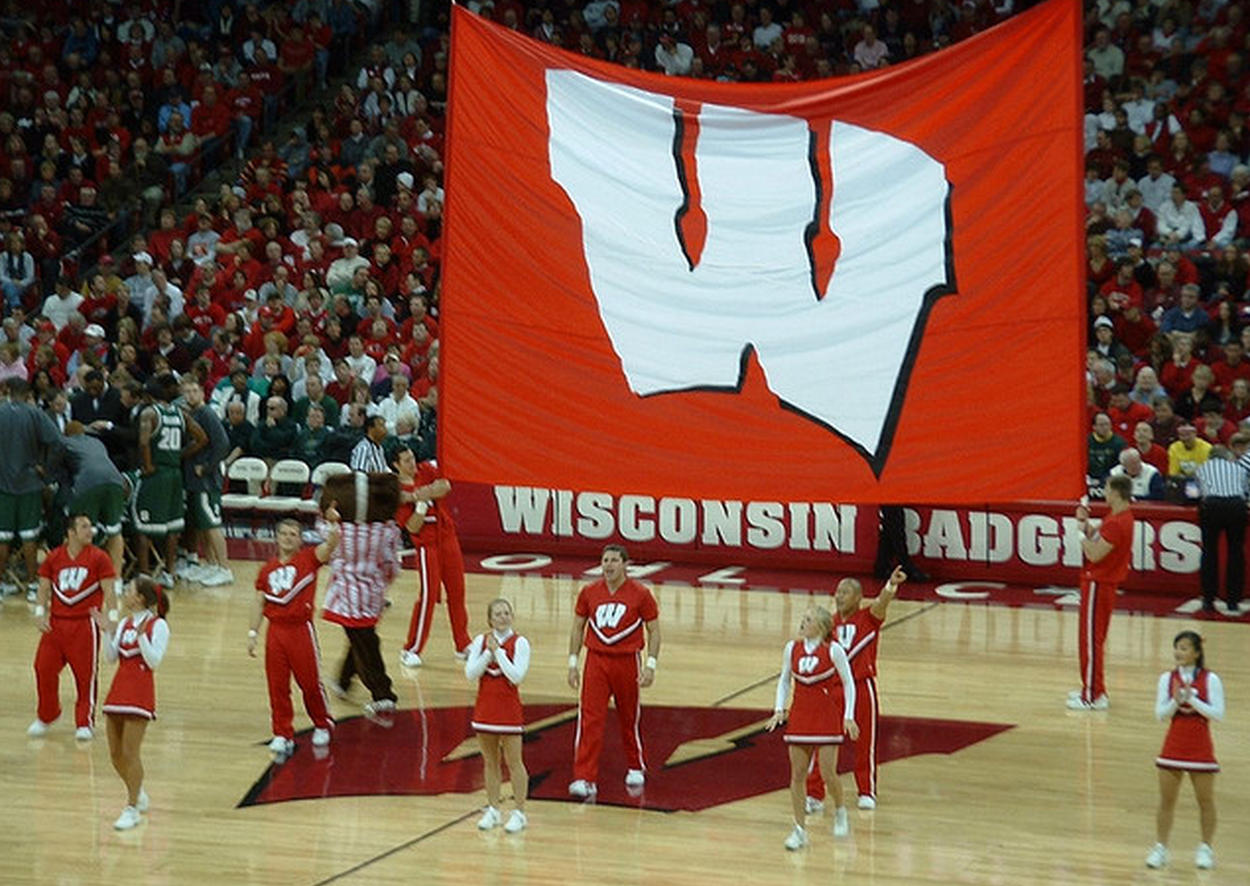 UW-Madison is home to over 900 student organizations! The most appropriate of which is, of course, The Badger Cheese Club.
9. The Terrace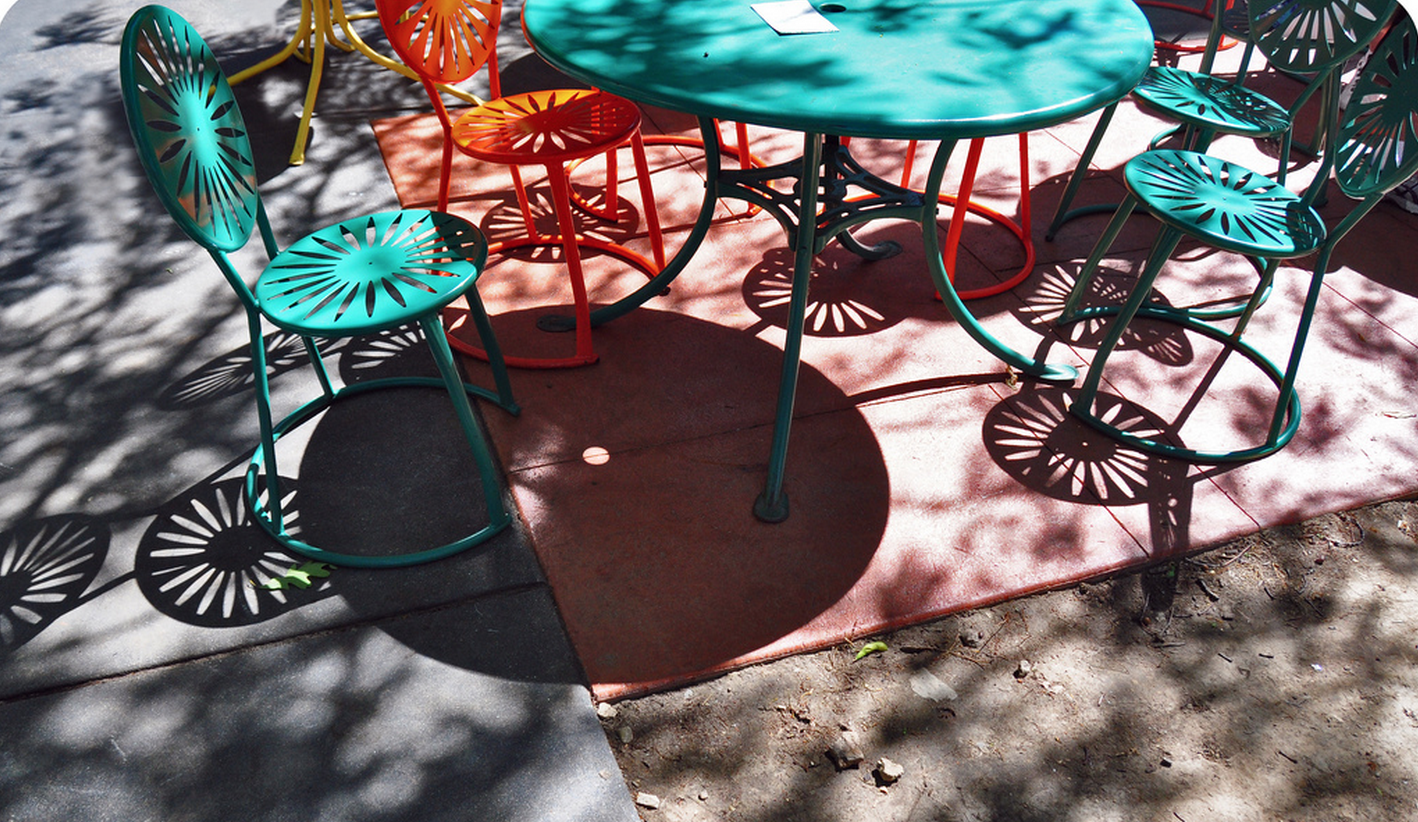 The university's student union, Memorial Union, is home to "The Terrace" which overlooks Lake Mendota and is a beautiful space to hang out with friends or study during the warmer months. The Terrace is famous for its brightly colored chairs and great entertainment!
10. Statue of Abe Lincoln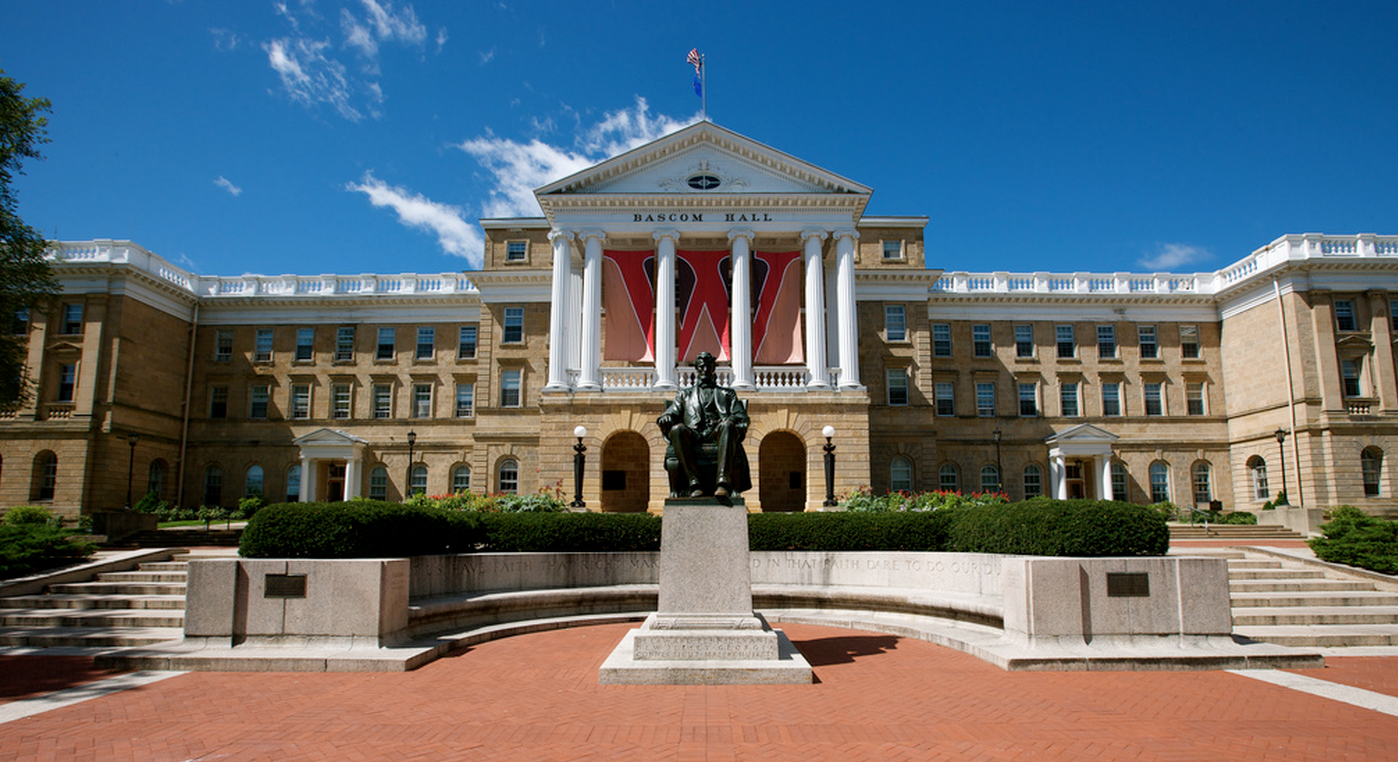 A statue of Abe Lincoln sits at the top of Bascom Hill and rubbing his foot is rumored to bring good luck. When UW-Madison students graduate, it is tradition to climb into Abe's lap and whisper your hopes and dreams into his ear.
State schools like University of Wisconsin-Madison may be overwhelming in student body size, but it definitely has its pros as well! With more students, there are also more student organizations, more opportunities and more school spirit! Learn what it takes to be a Wisconsin Badger!