Despite having Washington in its name, this university is decidedly NOT located in Washington state. The alma mater of Tennessee Williams, this school has been featured on the list of best college dorms, best alumni to date after graduation, and most attractive students….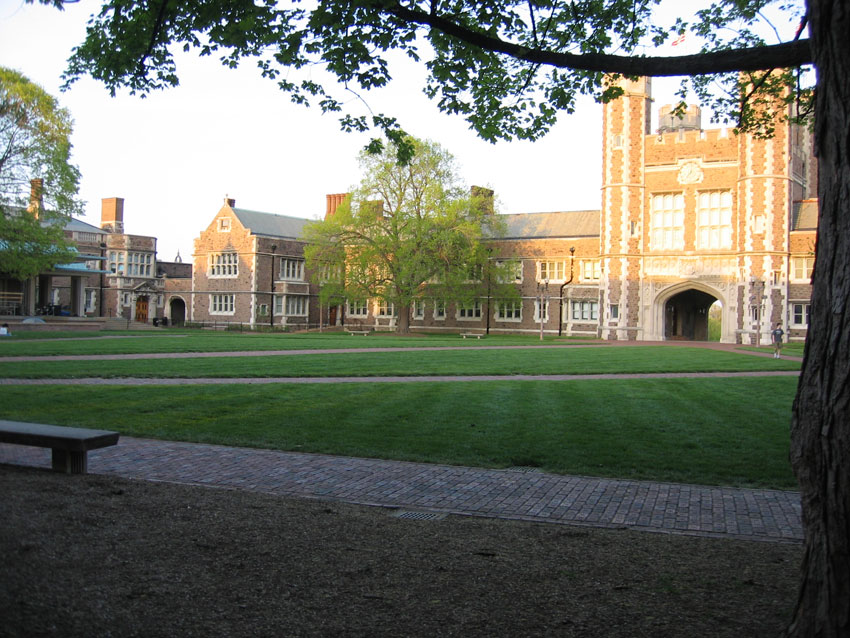 1. Not to be confused with the University of Washington (which is located in the state of Washington), Washington University in St. Louis is located in… you guessed it: St. Louis, Missouri. The "Washington" in the name comes courtesy of first U.S. president George Washington. To prevent confusion over its location, the Board of Trustees decided to add the phrase "in St. Louis" to the school name in 1976. The school is commonly referred to as "Wash U." or "WUSTL."
2. WashU topped the list of the Princeton Review's "Best College Dorms" list in 2013. The school's new dorm rooms boast memory foam mattresses. It's no wonder over 50% of undergraduate students live on campus!
3. On the subject of lists, WashU alums ranked amongst the top 10 schools of best alums to date after graduation, according to the dating app The Dating Ring. WashU students also ranked in the top 5 most attractive students, according to OKCupid's data.
4. As a private research university, WashU prides itself on the opportunity its undergraduates have to participate in advanced research. More than 60% of undergraduates are involved in faculty research, a surprisingly high percentage.
5. The Mildred Lane Kemper Art Museum, established in 1881, is one of the oldest teaching museums in the country. It is also the oldest art museum west of the Mississippi River.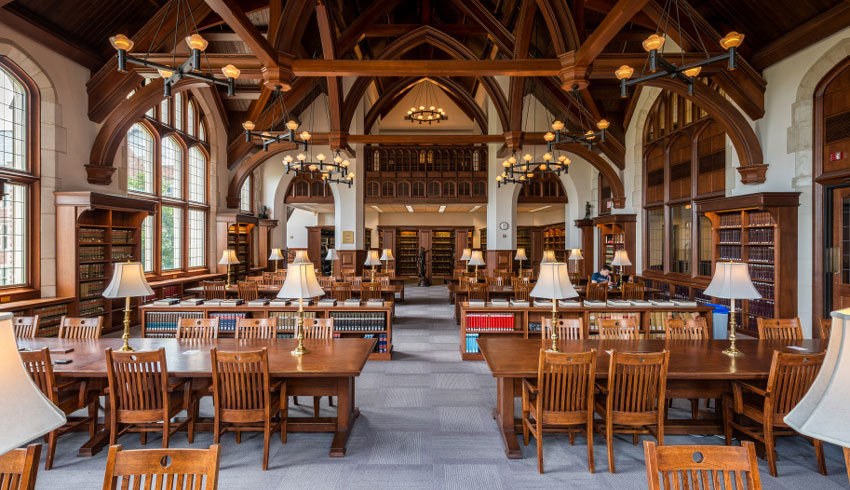 6. Wash U. has a number of famous students who dropped out: Tennessee Williams left the school to protest not winning the school's poetry prize, Enterprise Rent-a-Car founder Jack C. Taylor left to fight in World War II, and Marilyn vos Savant, the world's highest IQ holder, claimed she left because she was bored.
7. We all have a sense of what a "healthy" lifestyle is, but how can a building promote that? WashU's Hillman Hall has "healthy" features, including access to stairways, tons of natural light, indoor plants, collaborative spaces, standing desks, and walking paths. These features are meant to promote more physical activity and less sedentary behavior.
8. The school sees a ton of student involvement in intramural sports. Approximately 75% of its undergrad student body participates 25 different intramural teams. The school also has 37 sports clubs.
9. WILD ("Walk In, Lay Down") is a semesterly concert, which brings in popular musical acts. The concert was named for a tradition of bringing sofas onto the quad and lying down to watch the performances. The concert generally features local bands and a couple nationally known recording artists or groups. Recent headliners include Icona Pop, Childish Gambino, Yeasayer, and Matt Kearney.
10. In 1902, WashU packed a time capsule with documents that chronicled university life as part of a cornerstone of the university's new gymnasium at the time. The capsule was unearthed last month and among the discoveries was a 1901-02 course catalog (38 courses were required back then to get a BA degree and tuition was only $150 a year!). Another time capsule is now being prepared to be the cornerstone of a new recreation center, which is scheduled to open in August 2016.
Think you might have what it takes to be a WUSTL Bear at this midwestern gem? Check out the profiles of these WashU students to see what they love about their schools and whether WashU might be a great fit for you! If you're a college student, sign up now to earn money by submitting your college application materials!