Founded in 1793 in Williamstown, Massachusetts, Williams College is a small liberal arts school with just over 2,000 students. Consistently ranked as one of the top college in the United States, Williams gives students great athletics and high quality academics. Read ahead to see 10 facts you might not know about Williams College.
1. Freedom to Choose
At Williams, there's no core curriculum and no required classes! Students have the ability to choose what courses they want to take, as long as they their fulfill distributional requirements by taking three humanities, three social science, three math and science, two writing, one abstract reasoning, and one class related to culture. The course catalog has plenty to choose from for each category, so students are truly responsible for taking charge of and shaping their academic experience at Williams.
2. Books Galore
Avid readers will feel right at home at Williams. This small college with less than 3,000 students has four libraries, including one for rare books. The buildings are designed to promote interaction between students who choose to spend time in them. Each library was designed by a nationally renowned architect, making them awe-inspiring for both their contents and their appearance.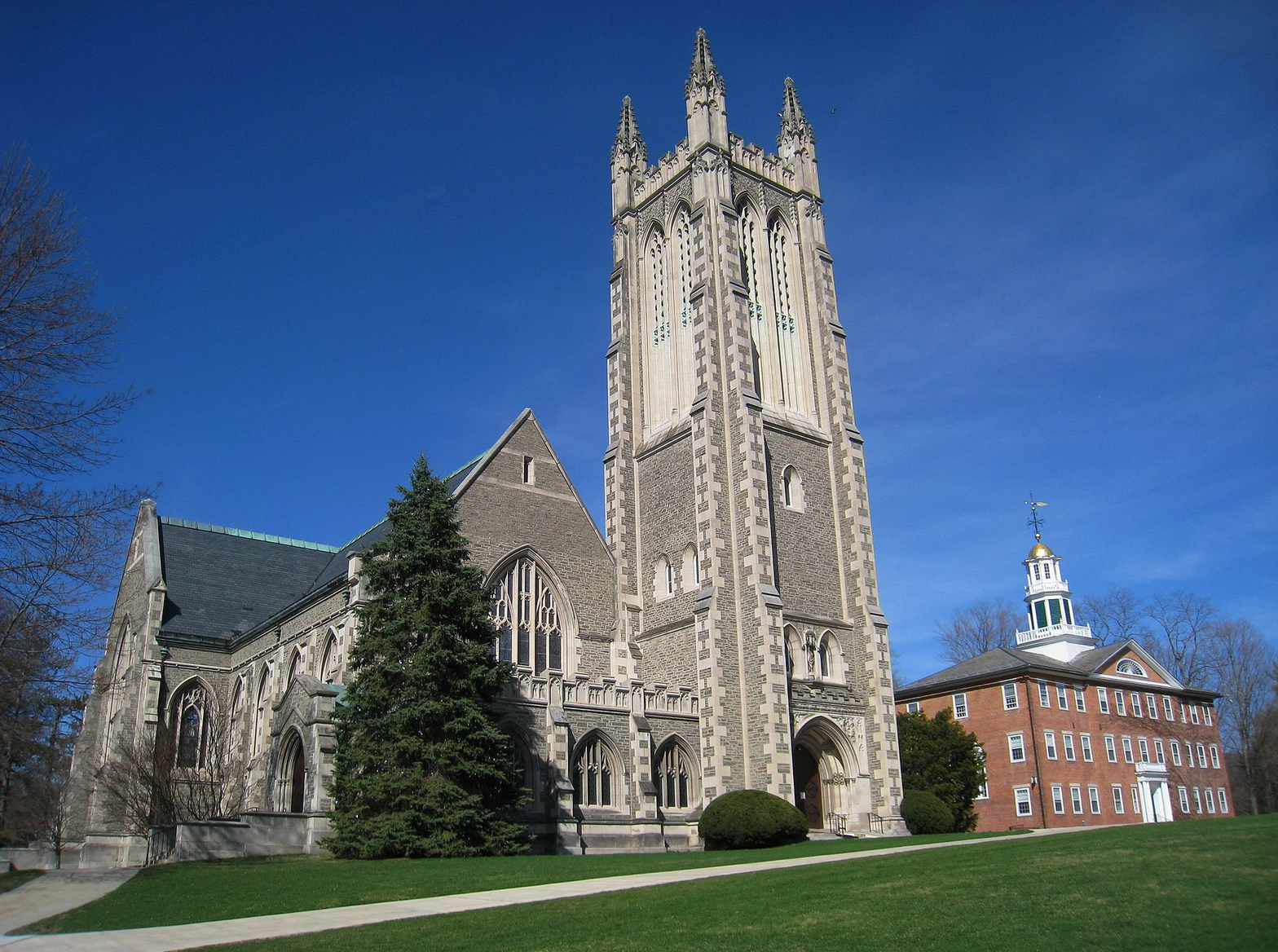 3. Saving the Planet
Williams has several elements of sustainability throughout the campus. The buildings have earth-sheltered designs, landscaping to reduce natural heating and cooling, and lighting methods that cut down the need for artificial light. There are also many internships and student-led projects regarding sustainability.
4. Historical Campus
Williams College officially opened in 1793. For over two hundred years, students and faculty at the school have participated in major historical events such as protesting the Vietnam War, hosting the World War I Victory Celebration, and having guest speakers such as Nathaniel Hawthorne, Herman Melville, and Ralph Waldo Emerson.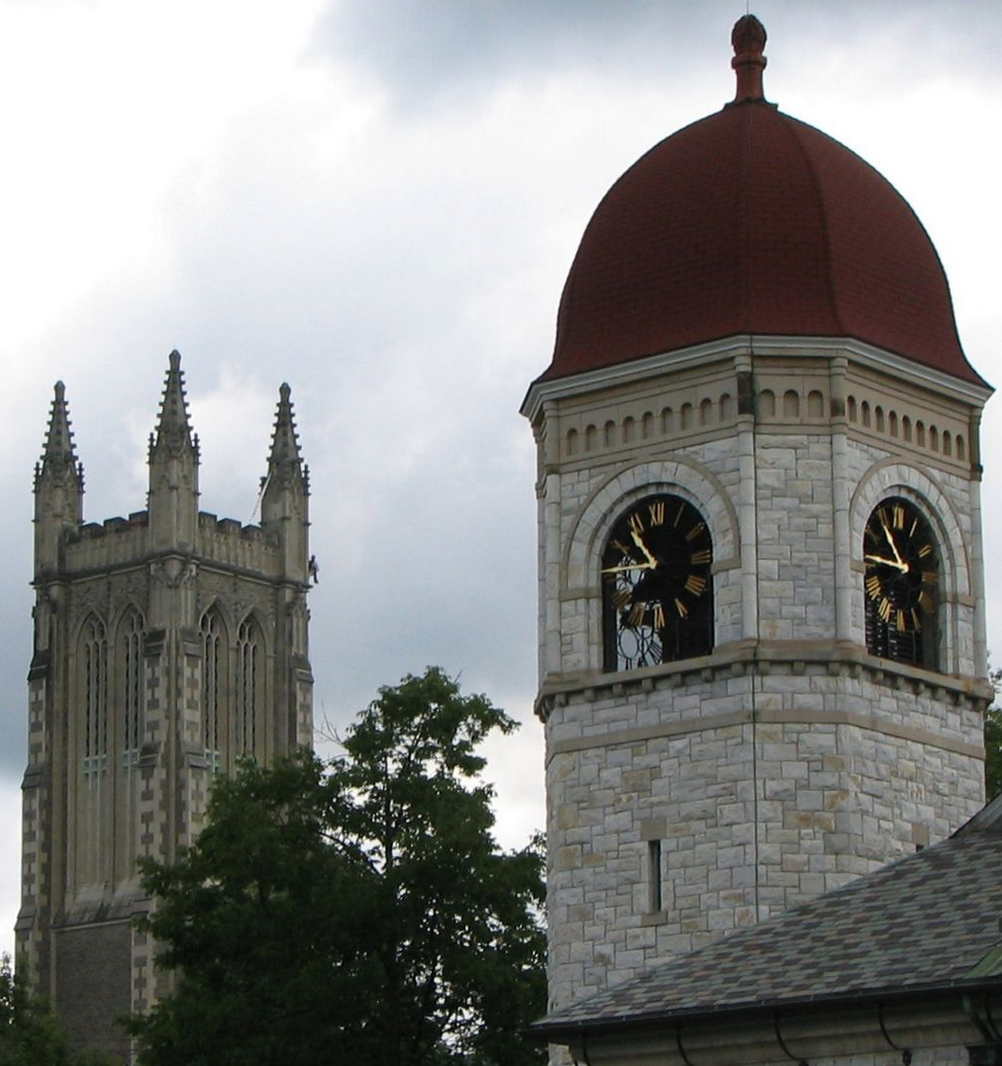 5. Affordable
Williams has made a commitment to see what no student is deprived of the chance to receive a quality education because of their financial situation. Williams has a need-blind admissions policy, and will meet 100% of a student's demonstrated need for all four years without the use of loans. Over half the student body at Williams receive financial aid.
6. Get Involved
Despite Williams's relatively small student body, there are more than enough student organizations on campus to keep you as busy as you want. With over 150 clubs, 32 varsity athletic teams, as well as junior varsity, club, and intramural sports, there is something for every type of student at Williams. Ninety six percent of students on campus participate in at least one extracurricular offered by the college during their four years here.
7. Amazing Alumni
Williams has produced numerous notable alumni in the two centuries or so it's been around. President James A. Garfield, David Strathairn, Robert F. Engle, Mark Hopkins, Steve Case, and Sterling Brown have all walked the halls of the college. Today, Williams continues to have an amazing alumni network that has helped thousands of students and graduates find jobs and internships in their fields.
8. Beautiful Campus
As if the historical brick buildings and classic New England architecture weren't gorgeous enough on their own, the campus itself is tucked into the amazing Berkshire Mountains. The college is part of the quaint Williamstown, a quiet town with breathtaking natural surroundings that sets Williams's campus far apart from most.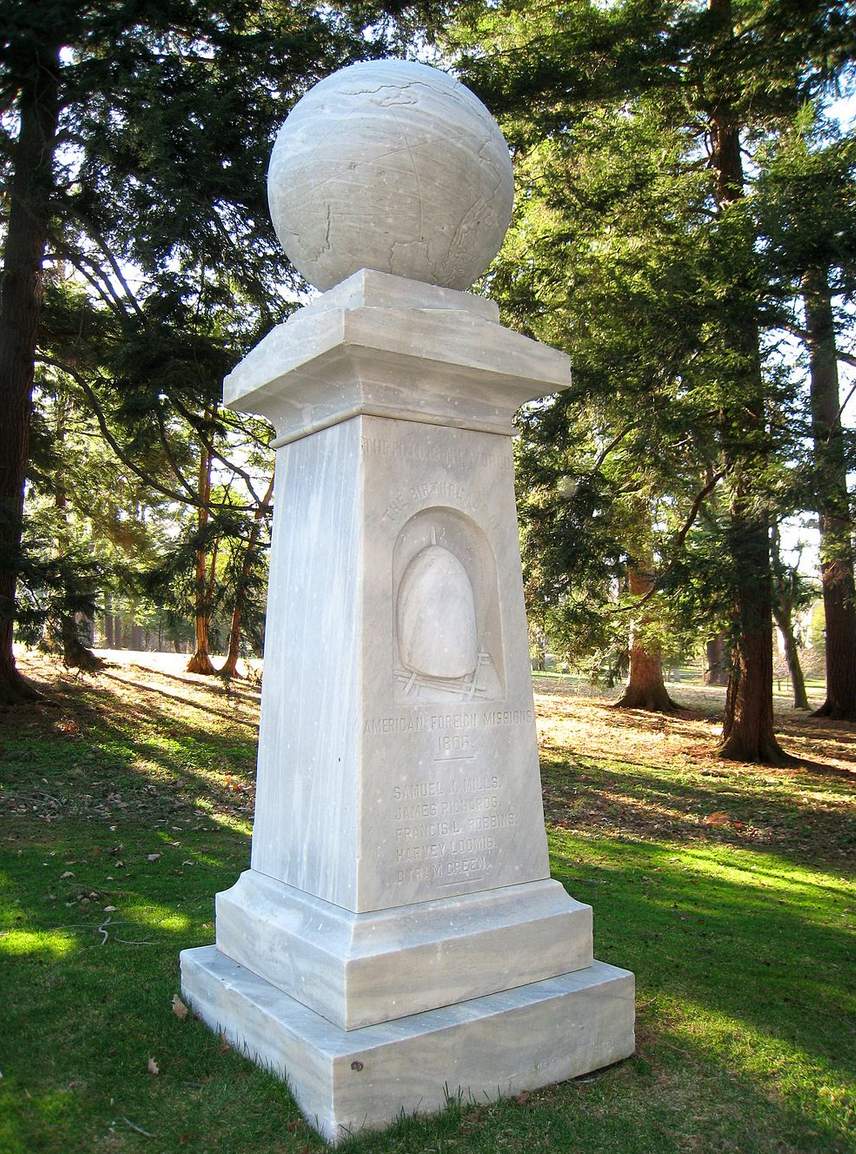 9. Be the Star
Williams is a small liberal arts school, where students benefit from individualized, cooperative learning. With only approximately 2,000 undergraduates, students will receive more personal attention than at most other colleges, especially given Williams's incredible 7:1 student to faculty ratio. Additionally, 90% of the faculty holds a doctorate or terminal degree in their field.
10. Purple Cows
Yes, you read that correctly. The Williams College mascot is the Purple Cow, and the sports teams are referred to as "Ephs."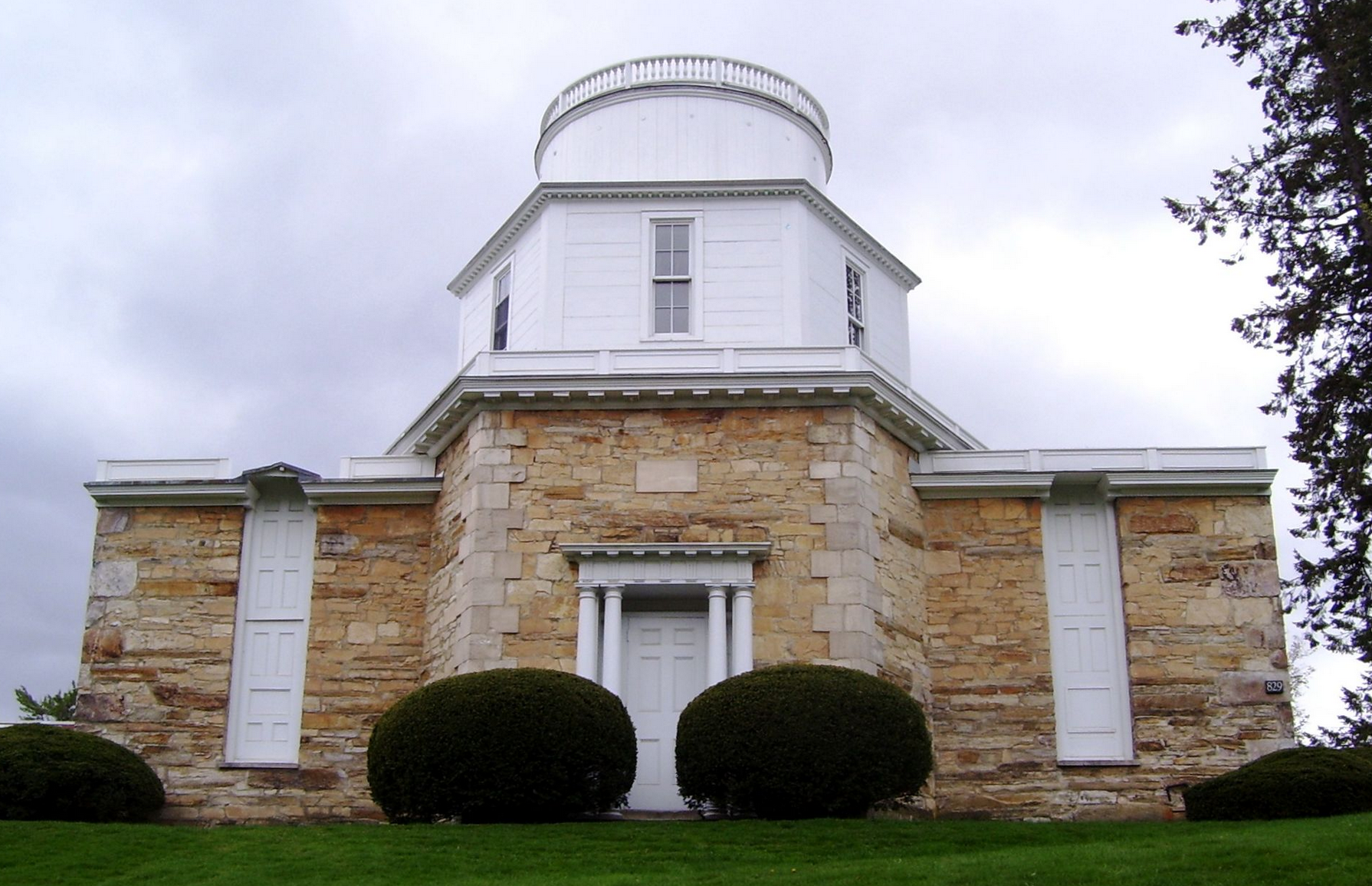 Prefer nature and a tight knit community? Williams College might just be the one for you! Find out why students prefer it over city schools and how they stood out among other applicants!