Whether you're looking to apply or attend this Fall, here are some fun facts about ​Babson College you need to know!
1. Only One Undergraduate Degree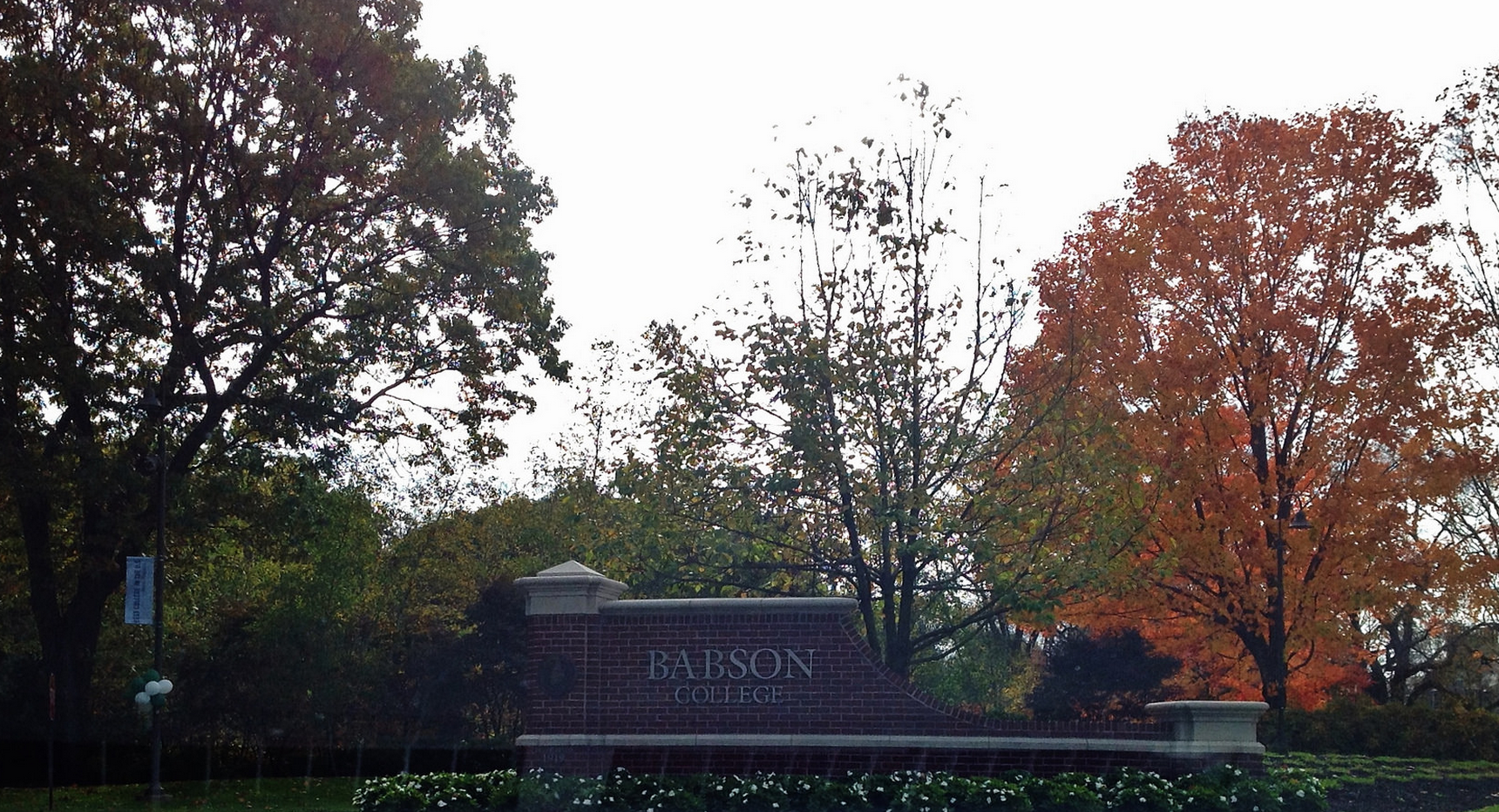 Babson College has only one undergraduate degree, a bachelor's of science in business administration. Students can choose to declare concentrations in various fields such as Accounting, Finance, and Real Estate.
2. Pepsi Products Only!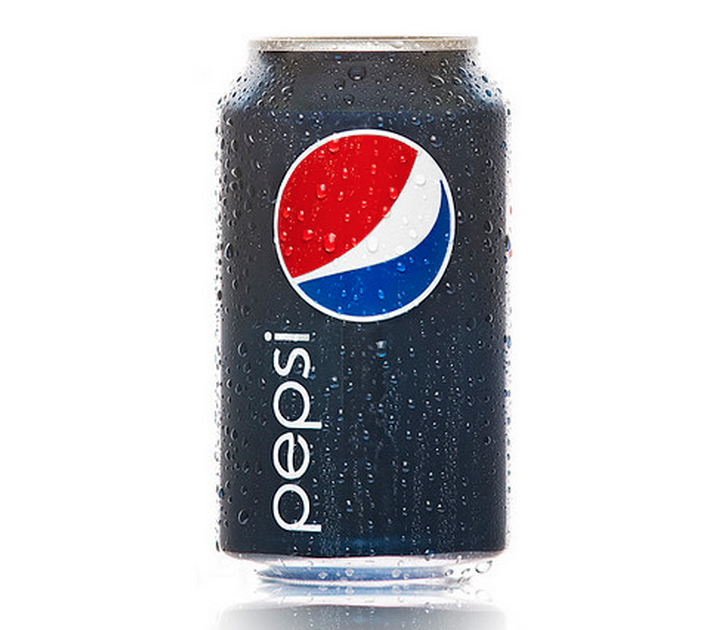 Babson only carries Pepsi Products as Pepsi is a proud sponsor of Babson College. This is because former Chairman and CEO of PepsiCo Inc, Rob Enrico, is a Babson graduate from the Class of 1965!

3. Babson Globe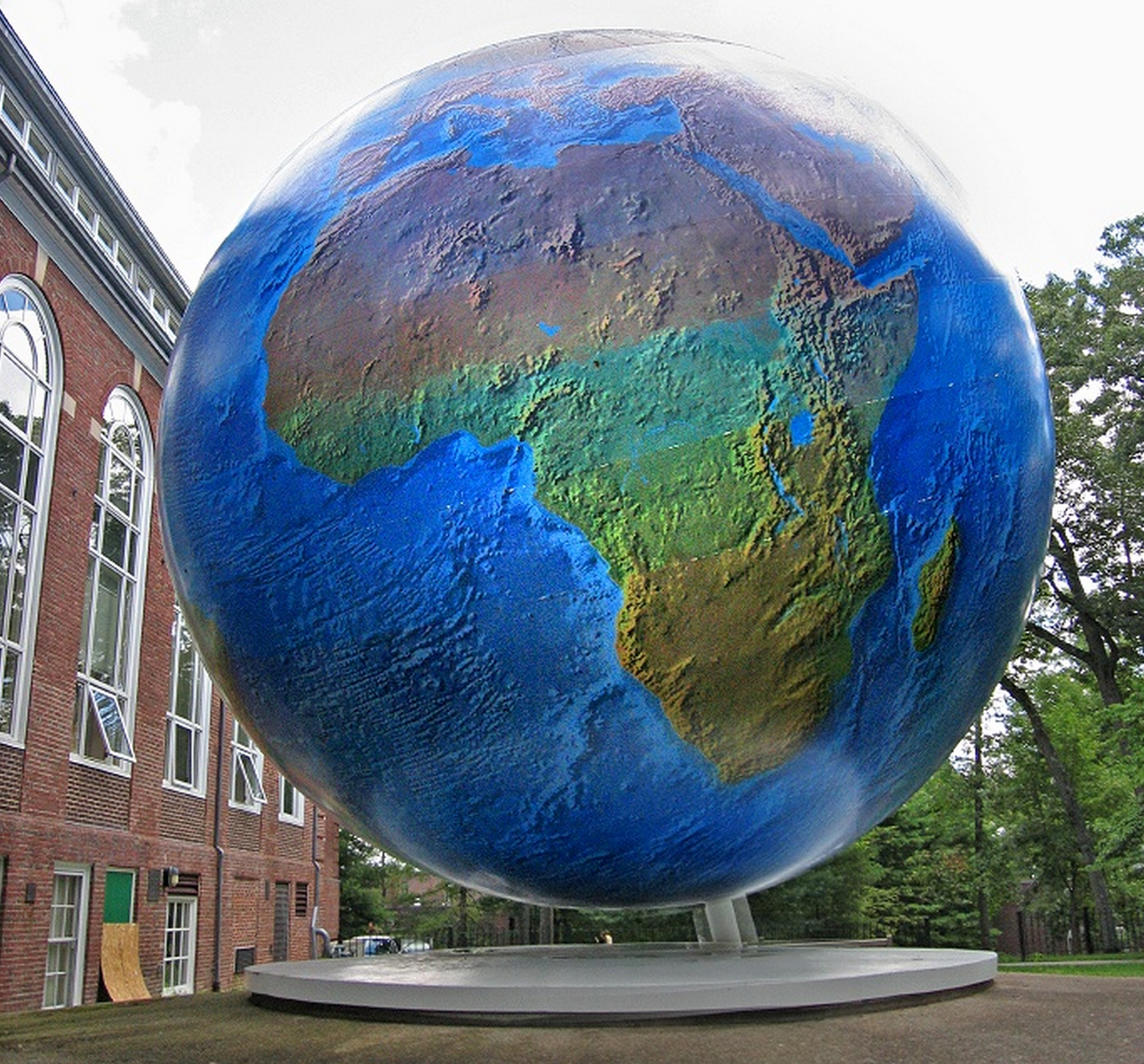 The Babson Globe weights over 25 tons, and is 28 ft in diameter. The globe use to be capable of spinning in the past. In fact, in 1955, the globe was the world's largest rotating earth-ball in the world.
4. Roger Babson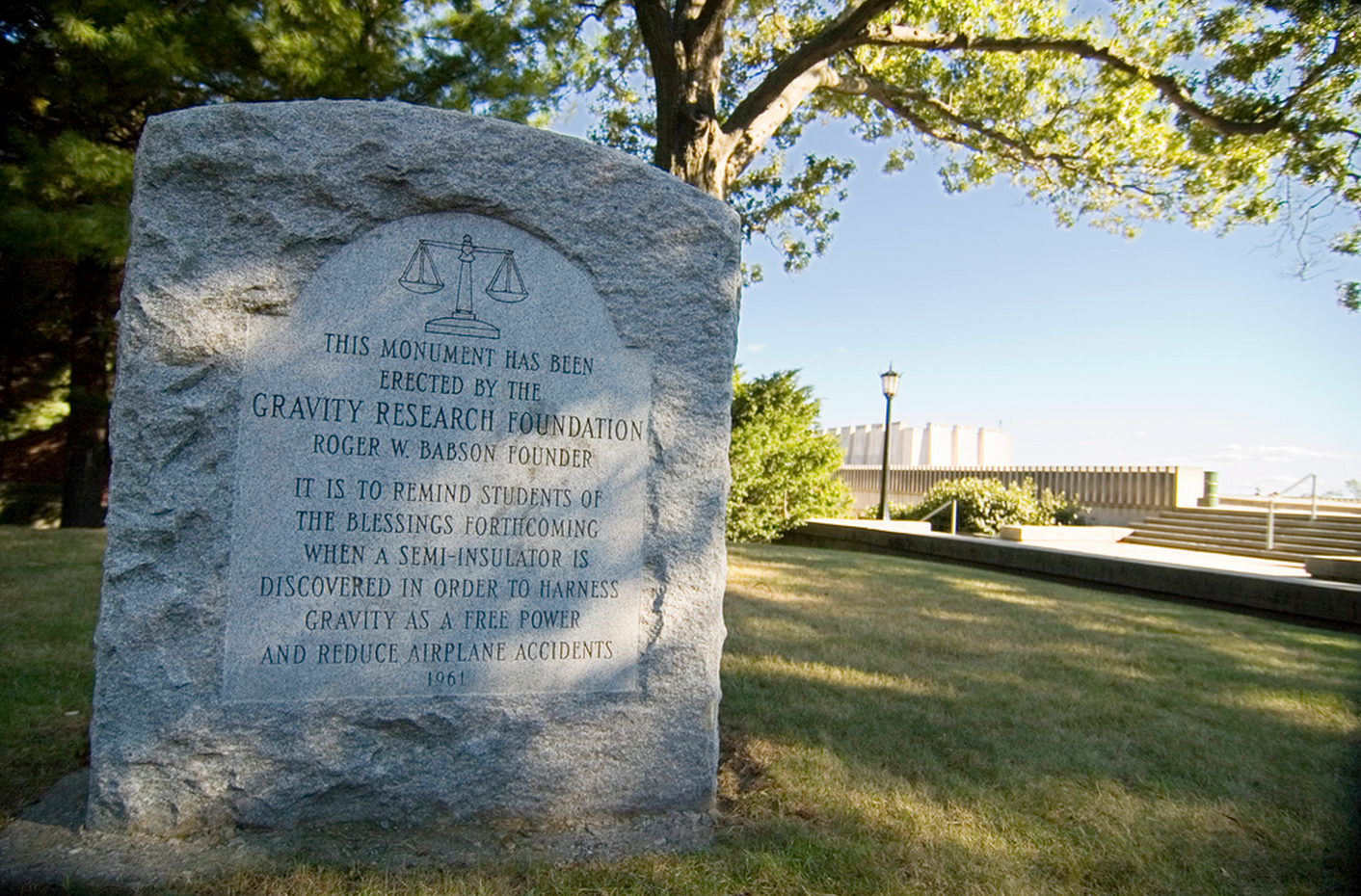 Roger Babson is buried on the college campus between his first wife, Grace Knight Babson, and his mistress Nona Dougherty Babson who later became his second wife.
5. Newton Apple Tree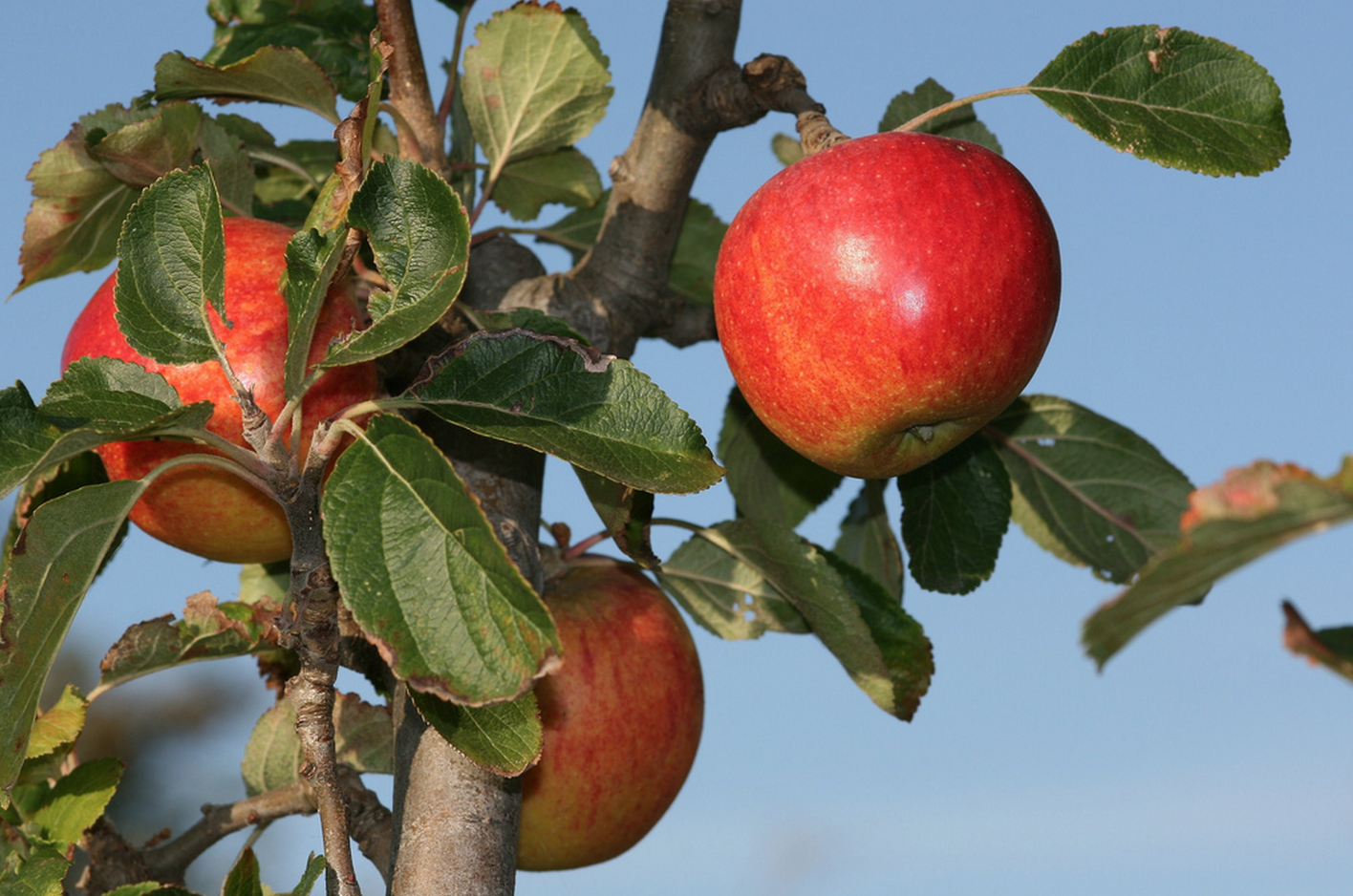 Because Roger Babson admired Sir Isaac Newton, Babson has many remnants such as books, manuscripts, and other artifacts that belonged to Newton on campus in the Newton Room. Babson also has a fifth generation descendant of the Newton Apple Tree growing on its campus.

6. Biz E Beaver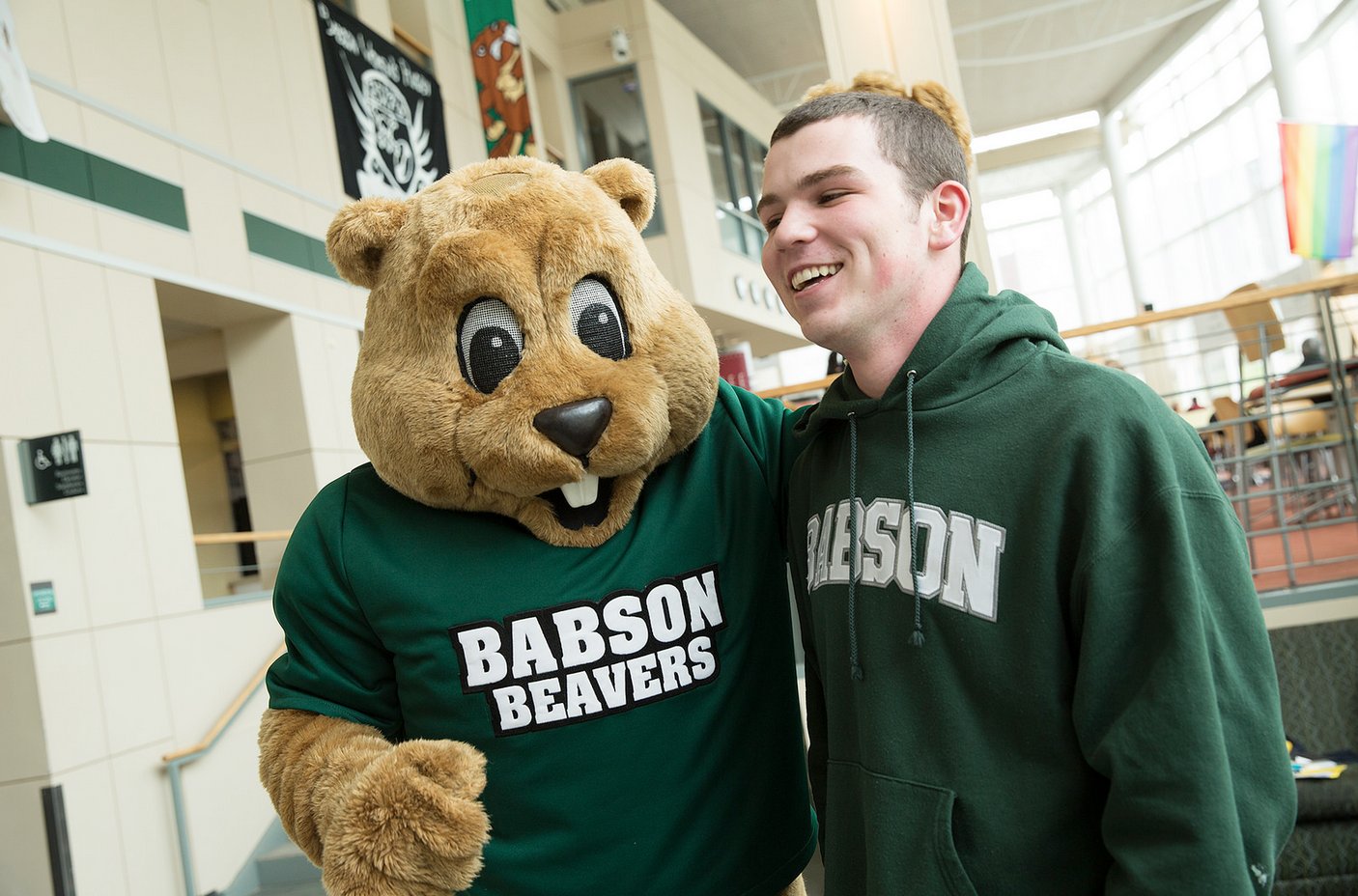 Babson's College mascot, Biz E Beaver, is the grandson of MIT's mascot Tim. After Roger Babson graduated from MIT, he brought along Biz E.
7. Startups!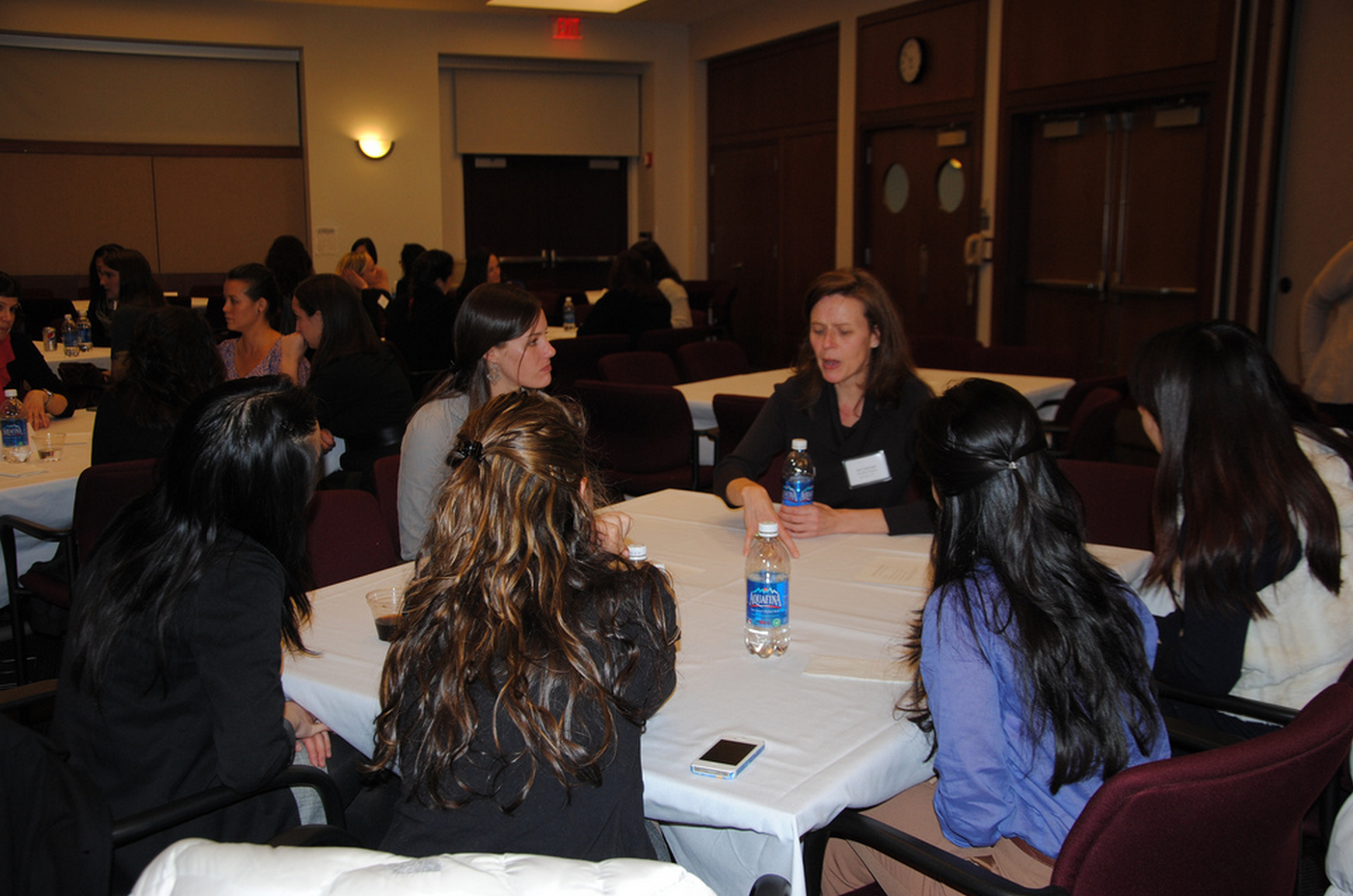 Every undergraduate Babson student will have started his/her own business by freshman year. Freshman students are required to take a Foundations of Management and Entrepreneurship course where they create a business with a budget constraint of $3000.

8. Babson's First Female College President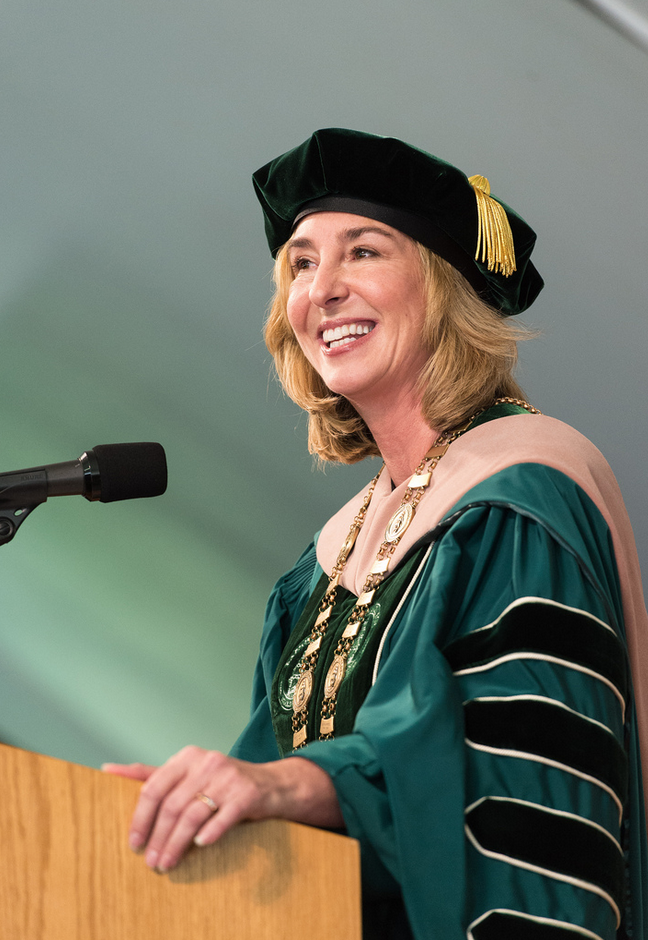 Kerry Healey, the current president of Babson College is the first woman elected to lead the college since it has been found in 1919
9. Ranked No. 1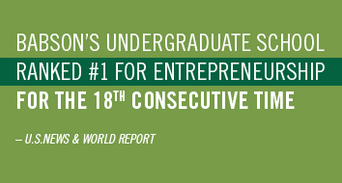 Babson College has been ranked #1 in U.S. News for Entrepreneurship
10. Hospital or Dorm!?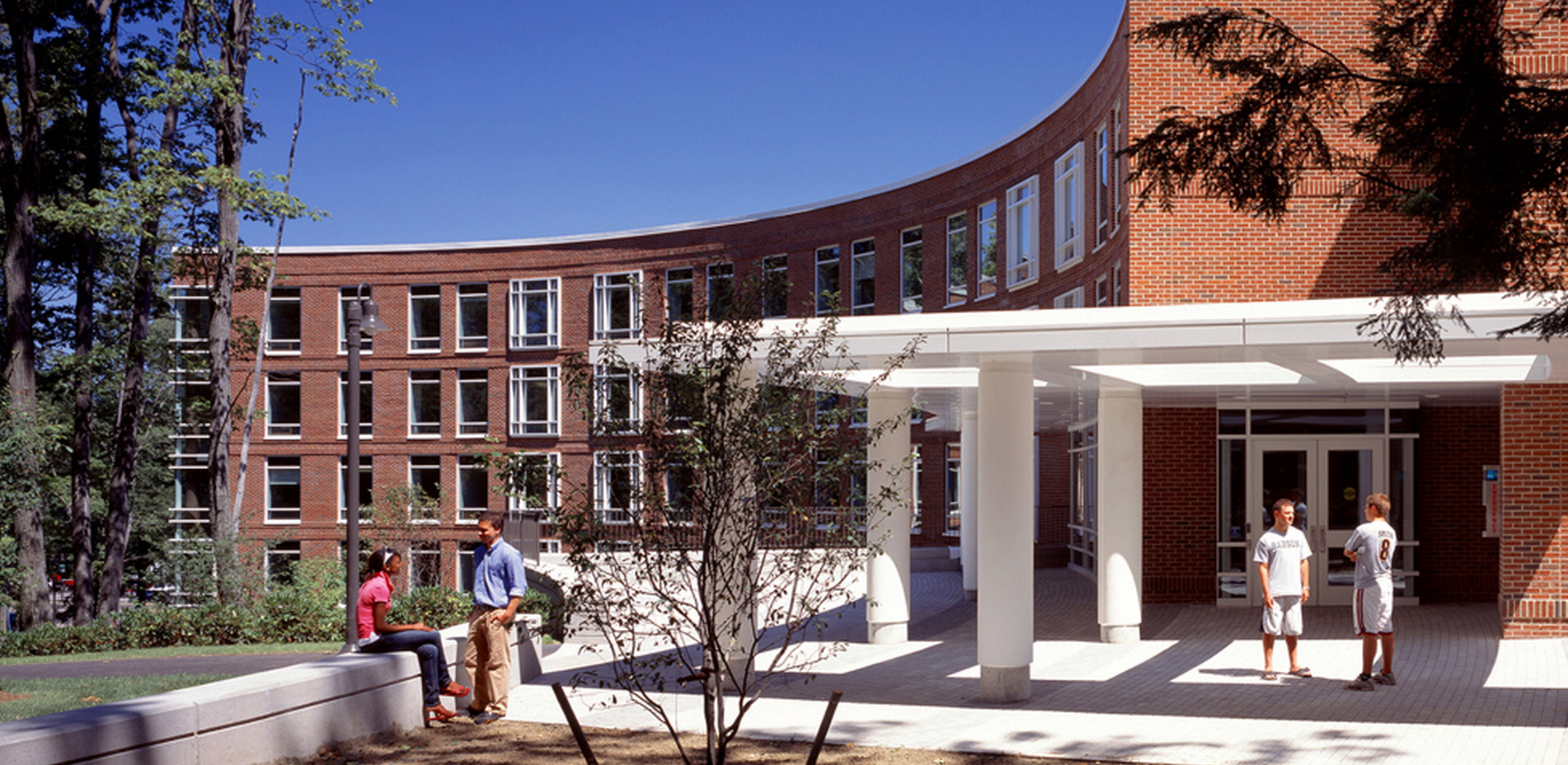 The all freshman dorm, Forest Hall, was bought as Children's Convalescent Hospital and converted into a dorm.
YOU just might be the next Mark Zuckerberg. If you think you have entrepreneurial instincts and million dollar ideas, Babson College will be the place for you to nurture that. Best known for their entrepreneurial major, Babson will prepare you for starting your own business. Don't let your potential go to waste and compare with successful students & read their successful application essays!