1. The Albino Squirrel
Legend has it that if you happen to see a one of the famous 'albino squirrels' on your way to take an exam, you'll ace it!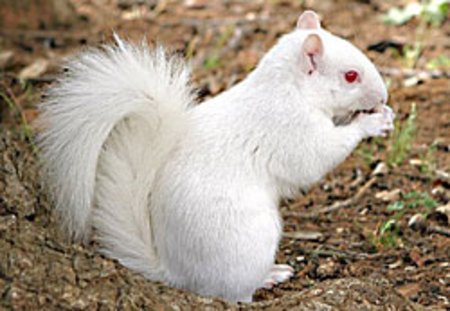 2. Big Bertha
The famous Big Bertha drum weighs in at over 500 pounds, measures eight feet in diameter, and is almost a century old.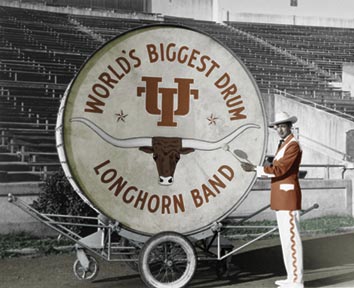 3. The University Library
The University Library holds close to 10 million volumes, making it the 7th largest college library in the country.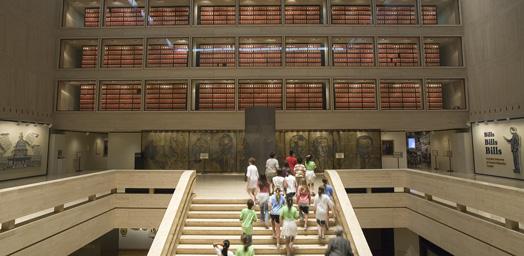 4. Littlefield Fountain
The very beautiful Littlefield Fountain, located on the South Mall, was built to commemorate UT students and alumni who died during World War I.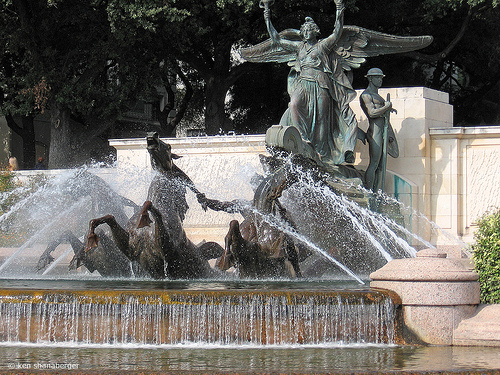 5. Smokey The Cannon
Smokey The Cannon was built in 1953 and is shot every time the school's football team, the Longhorns, score a touchdown. It gets fired a lot!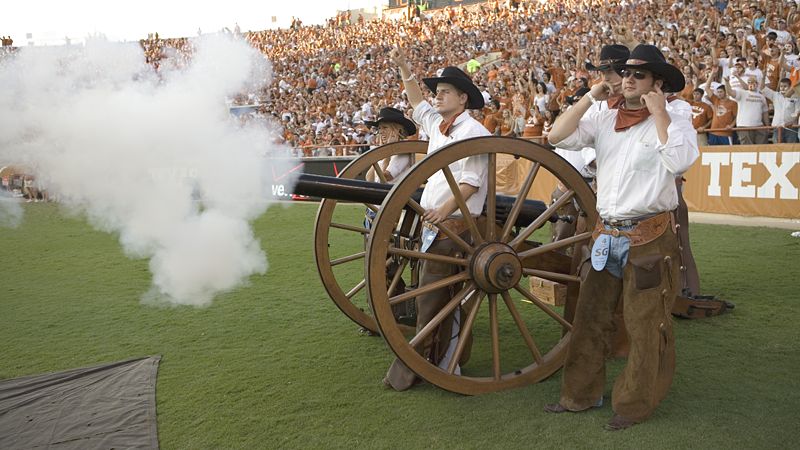 6. Celebrity Alumni
Quite a few famous celebrities are former UT students, including Mathew McConahey, Kevin Durant and Ricky Williams!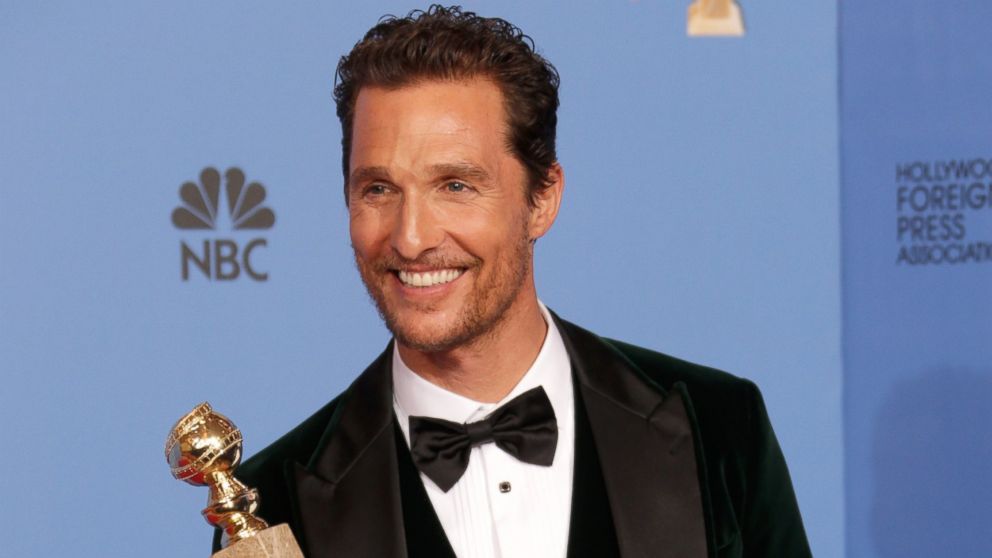 7. Hook 'em Horns
The Hook 'em Horns hand signal was introduced at 1955 during a pep rally, by head cheerleader at the time Harley Clark Jr. The hand signal was later recognized as Top College Hand Signal by Sports Illustrated.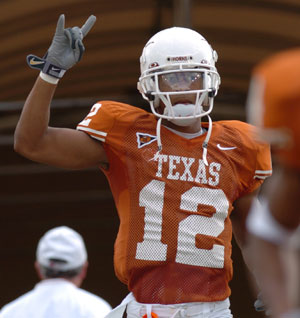 8. Orange and White
The colors orange and white first appeared in the 1880s. At baseball games, student fans would wear ribbons in their lapels to indicate which team they were cheering for. In 1885, UT Austin (just two years old) was scheduled to play their first big game against Southwestern University. Students rushed to a local store to pick up ribbons for the crowd. Legend has it, the store keeper suggested white and orange because he had a lot of those colors on hand (he kept a lot of white on hand for weddings, and orange was just not selling). The students bought it up and somehow the colors stuck!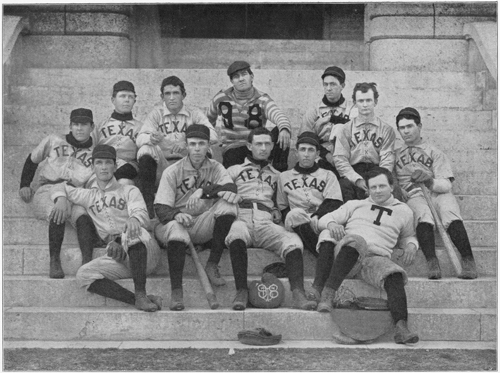 9. Bevo
UT's mascot, Bevo, earned its name during 1915 when the Aggies won 13-0 during a football match up. Thrilled, the Longhorns changed the 13 to a B, the hyphen to an E and added a V before the 0. The result? Bevo.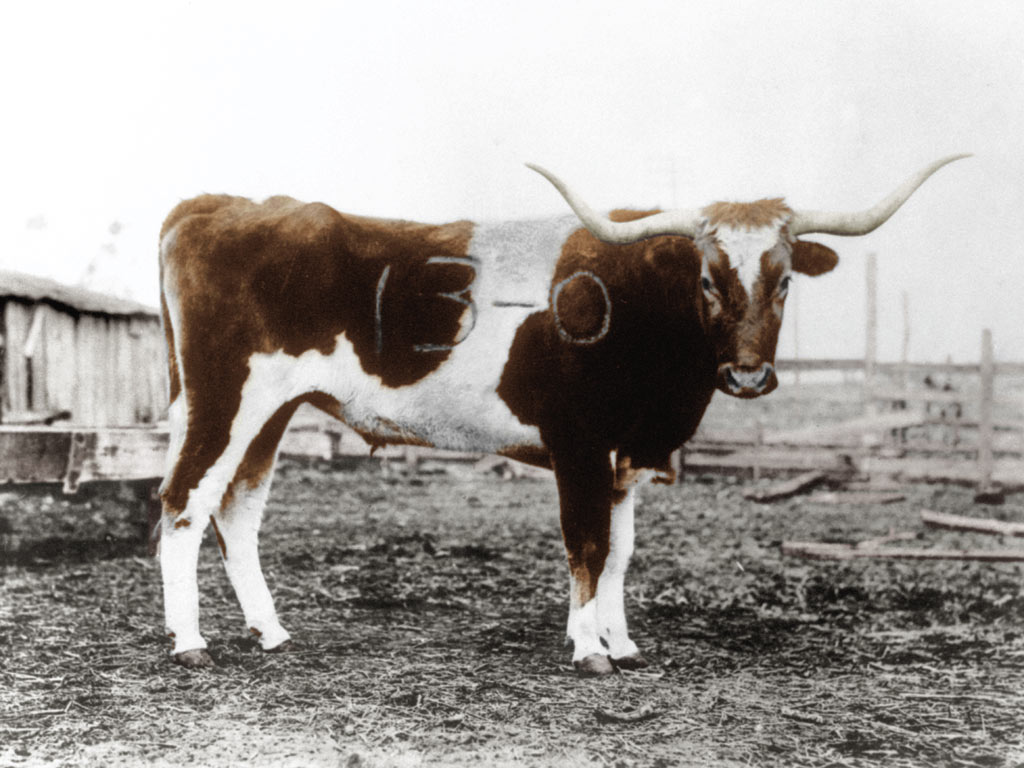 10. School Song
The original school song was "Jolly Students of the Varsity" written by John Lang Sinclair and Lewis Johnson. But a year later, a different song entitled "The Eye of Texas," was written, which has been the school's song ever since.

Do you attend UT Austin? If so, sign up and get paid for sharing your old college application essays! If you're interested in becoming a Longhorn, stop by to see all of our admitted profiles, which include essays, scores, grades, advice, and more!