We're not going to pretend that these movies get everything right about college, but they do provide great entertainment for
high school
and college students, as well as folks who have bid farewell to college long ago.
1. Pitch Perfect
This movie has it all: acapella songs, romantic hijinks, and a gentle brush-off of the college course work.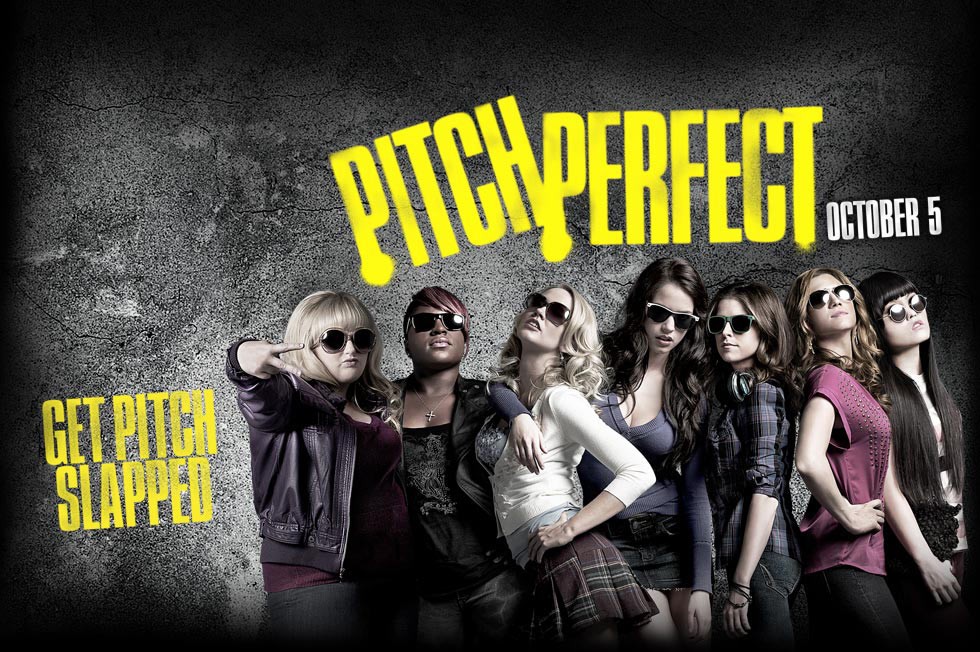 2. Legally Blonde
A blonde sorority sister goes to law school. Because that's going to go perfectly!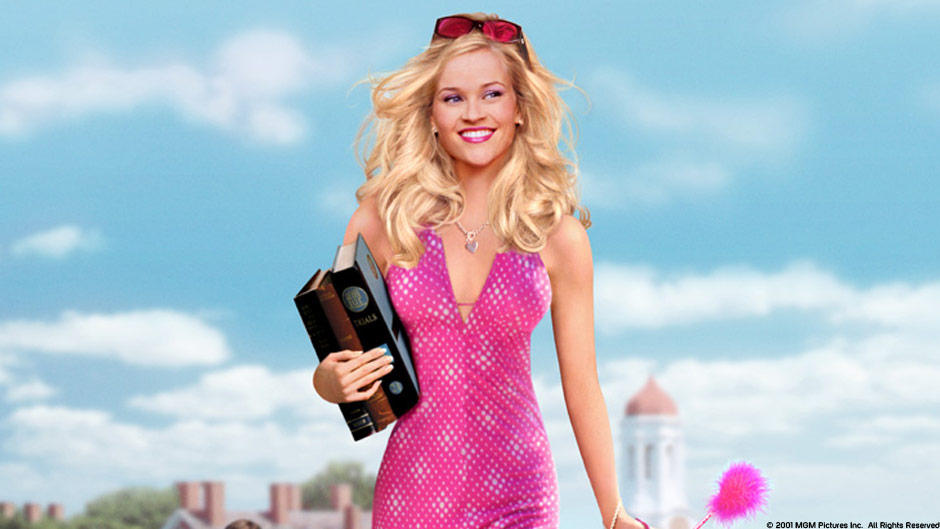 3. Social Network
If you want an authentic feel for Harvard, this is probably not it. But if you want to enjoy the emotional twists, turns, and betrayals of a start-up via the excellent performances of Mark Zuckerberg and Andrew Garfield, you'll love this movie.

4. 21
MIT isn't often the starting point of a crime drama, but 21 is the one movie where it is. A group of students is hand-picked by an MIT professor to count cards at casinos.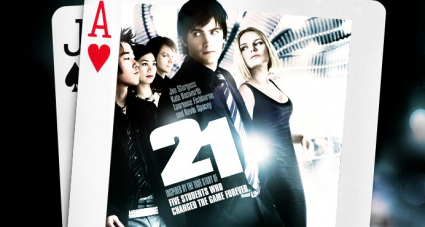 5. Damsels in Distress
This movie provides a humorous twist on trying too hard to be the perfect lady in college. These young women want to change their college experience, but everyone else isn't quite as on board!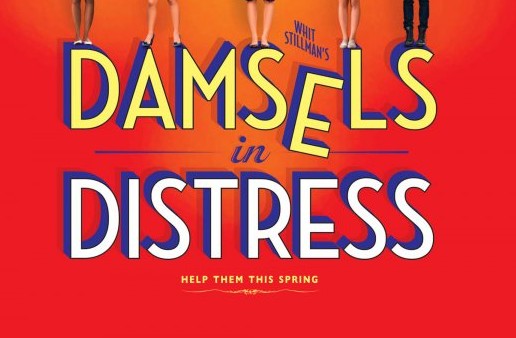 6. Post Grad
Facing difficulties in following the ideal path after graduation, Ryden Malby struggles to achieve her dream of finding the next great American novel and finding meaningful romance.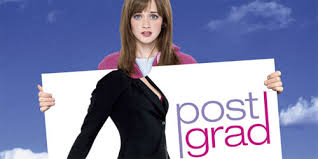 7. Monsters University
Every college student loves to succumb to nostalgia and watch Disney movies. What can be better than a Disney movie about monsters who attend college?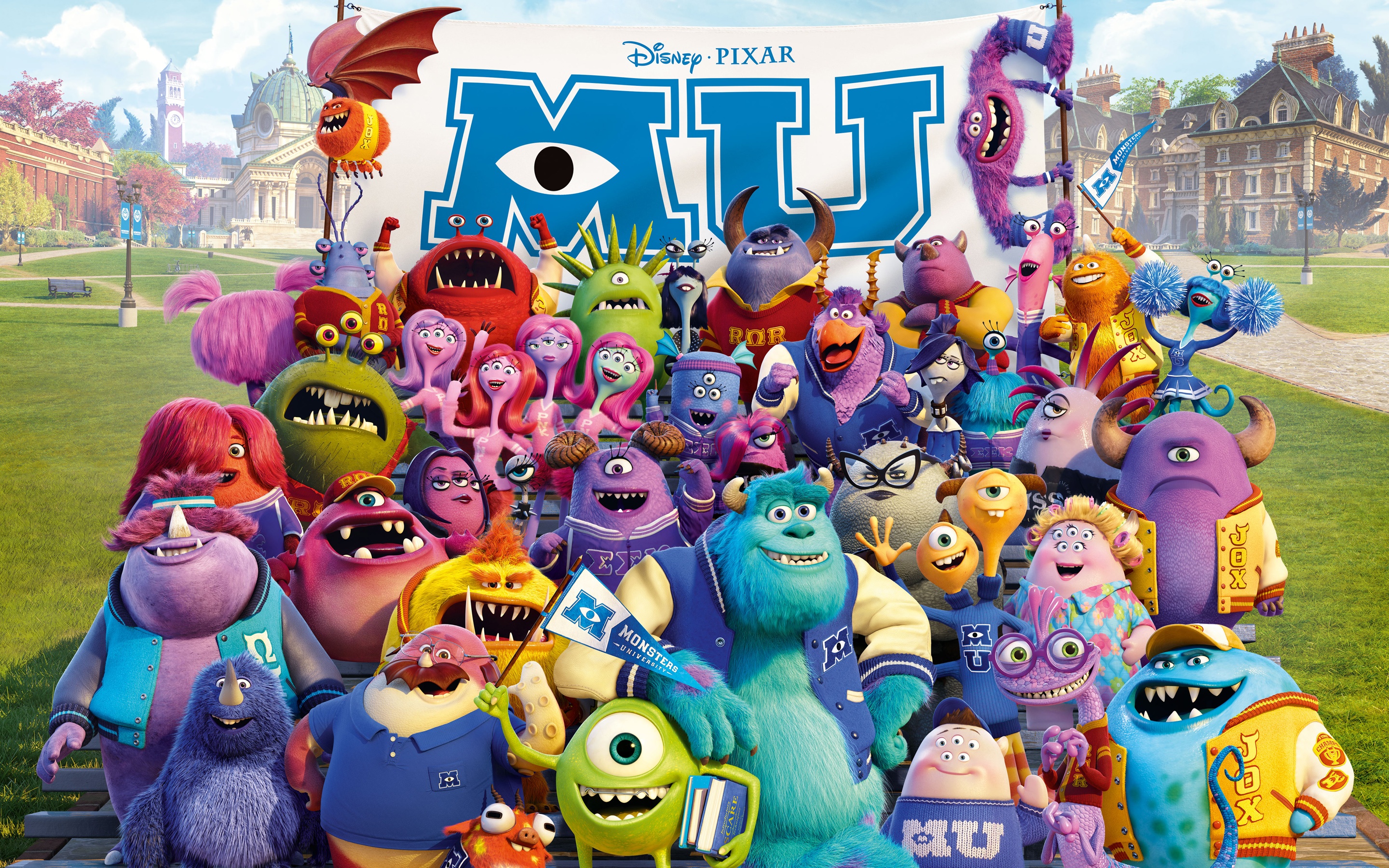 8. Accepted
When Bartleby Gaines gets rejected from every college he has applied to, what does he do? He doesn't eat ice cream or cry himself to sleep. Instead, he starts his own fictional college to fool his parents. However, his scheme doesn't go as expected when hundreds of students show up to attend the college that popped up over night.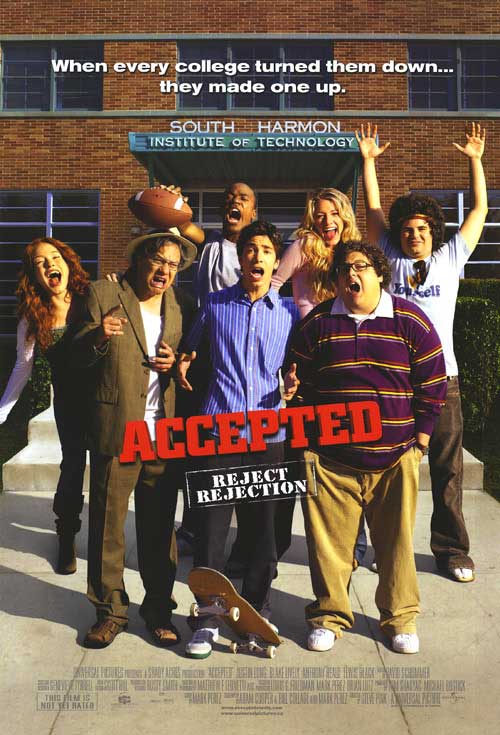 9. Good Will Hunting
A janitor at MIT struggles to find direction in his life. A psychologist, played by Robin Williams, helps him find himself.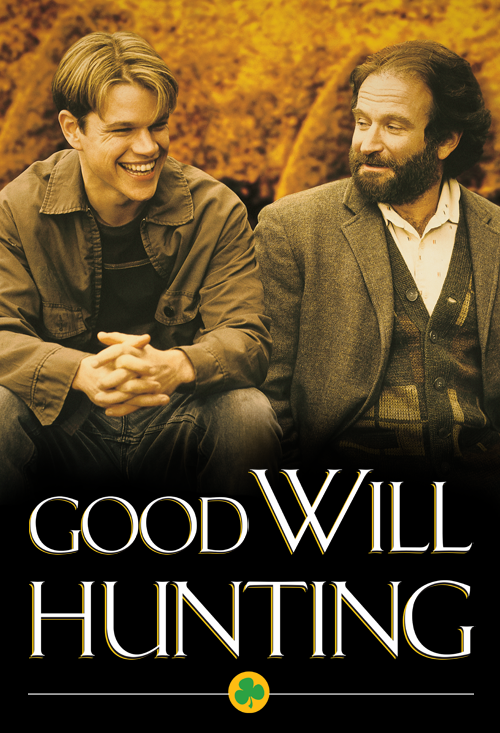 10. Animal House
This comedy about crazy college fraternities is required on every list of the top college movies!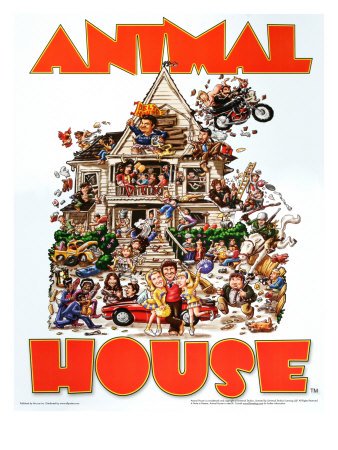 While Hollywood hasn't gotten everything correct, the movies are right about a few things. You will meet new people, have incredible experiences, and learn more about who you are. AdmitSee is here to help you with the first step: getting in.