Arguably the most anticipated time period in a student's career, Spring Break is… everything. Here are 10 signs everyone's favorite time-off from school is almost upon us.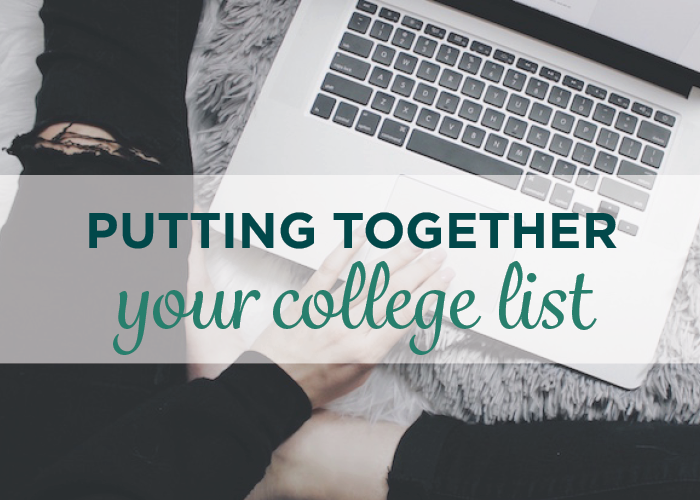 1. You have back-to-back midterms next week.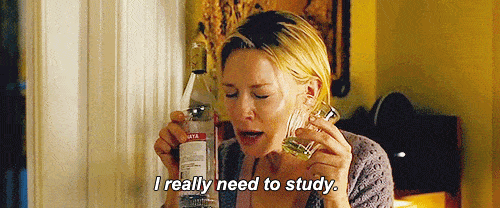 2. But tropical-themed parties abound.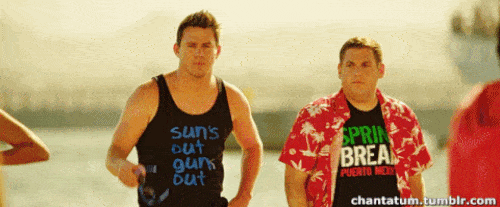 3. Everyone starts complaining about why professors can't just cut you some slack and let you have a good time.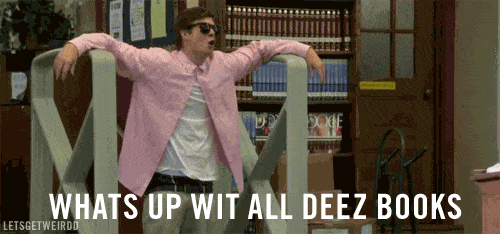 4. You start to really appreciate the importance of budgeting.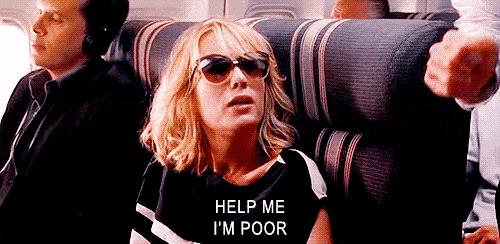 5. But you somehow convince yourself you can still squeeze some cash for a couple new spring break outfits.
6. All your time in class is dedicated to Googling and planning your getaway.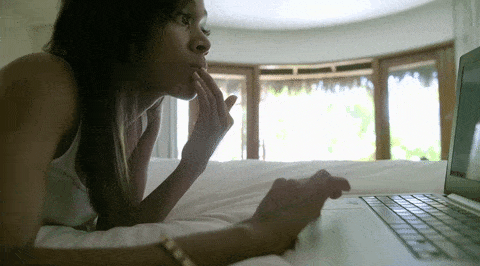 7. The gym is suddenly at 100% capacity.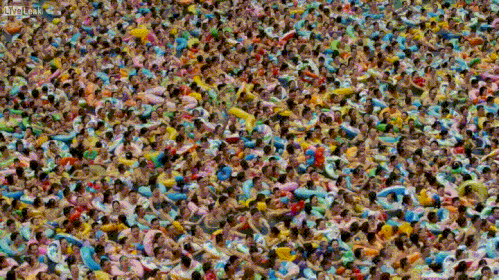 8. And everyone is on some sort of stringent diet.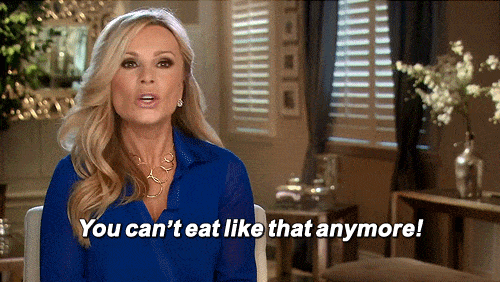 9. Spring Break plans have become THE topic of conversation.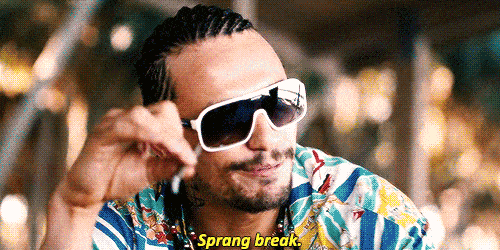 10. And you are more than happy to indulge.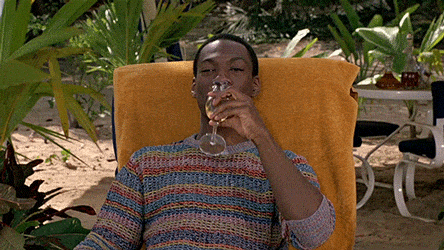 ​Where are you planning to go for spring break? Share your spring break destinations with us below (especially if they're unconventional!) and tag your photos #admitspringbreak for a chance to win our giveaway!
If you need to start saving money and still have your college application materials on your hard drive, now would be the time to put them to use by creating an AdmitSee profile!