It's enrollment time! This means incoming freshmen have officially committed to their chosen universities. This also means high school is swiftly coming to an end. You've definitely seen the signs:
1. You're getting really excited about the college you just committed to. (You're already stocking up on the hoodies.)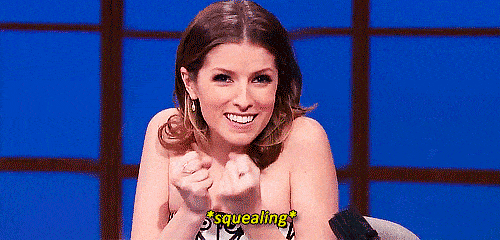 2. You feel relaxed in class even though you still have AP exams coming up.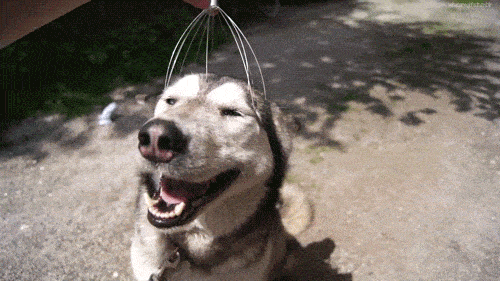 3. Every snapchat, instagram, facebook update features the #senioritis hashtag.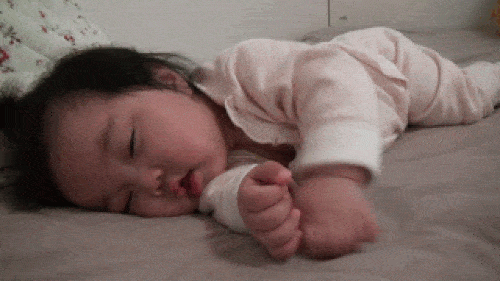 4. You've spent way too much time watching college dorm tours on Youtube and saving ideas on Pinterest.
5. You no longer carry a bag to class. Maybe not even to school.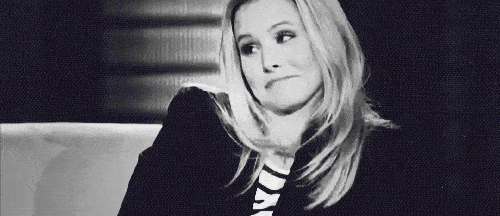 6. You get excited by FB group notifications for your incoming college class.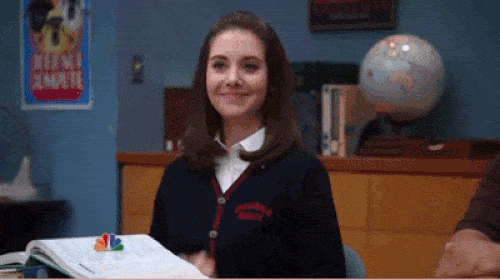 7. Everything you're still being asked to do in school seems entirely unnecessary. Ugh finals. WHY.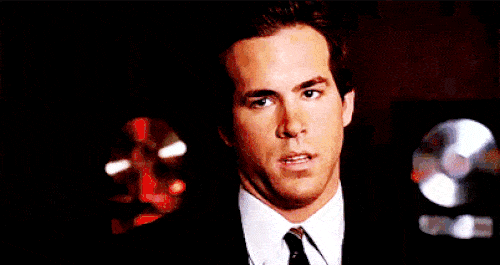 8. You're completely indifferent about elections for the club/organization you've dedicated 4 years to.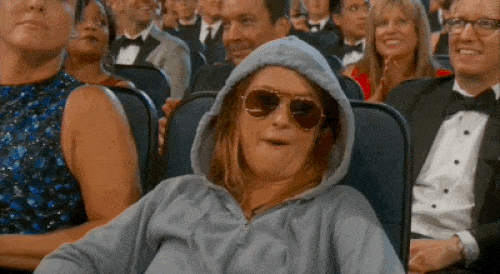 9. Since you'll soon be outta there, friend drama loses its edge. You start talking to people you never used to even acknowledge (especially if you're going to the same college).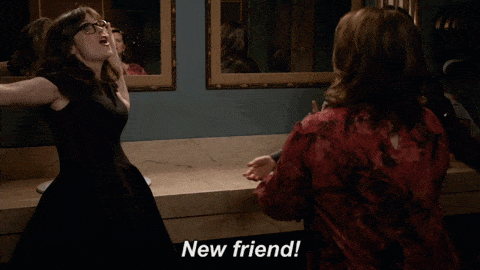 10. You're already referring to high school in the past tense. The best years are now ahead of you!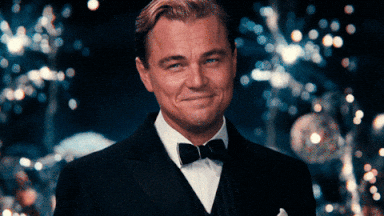 Congratulations again to all HS seniors! We're excited to see you on our platform sharing your application journey and advice. If you had a high school account, you can convert your account to a college profile. Only just finding out about AdmitSee now? Create your College Admit profile and help thousands of future applicants. Plus, you earn some money, too!