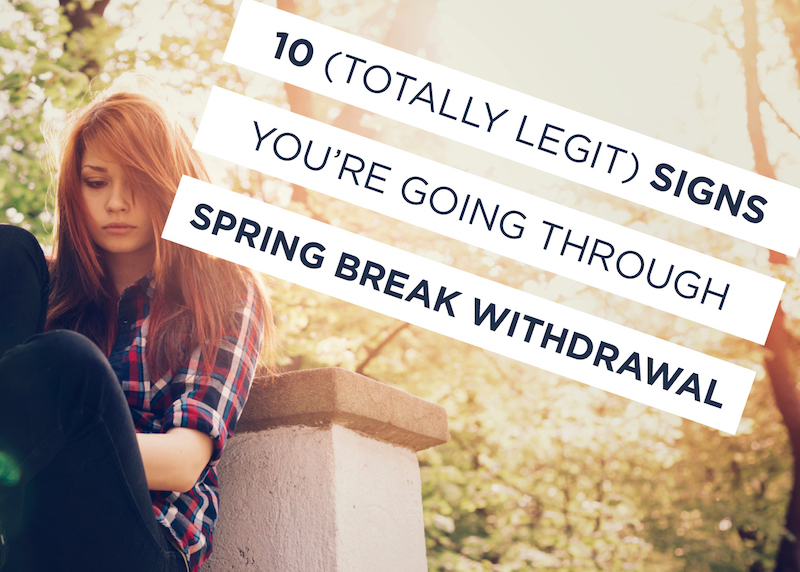 You're tan, not even close to being well rested and dreading being back on campus. But now that you're back, are you wondering why you wake up crying, why nothing seems to be enough? If so, maybe you're suffering from the symptoms of spring break withdrawals.
1. You wake up wondering where the sun is hiding.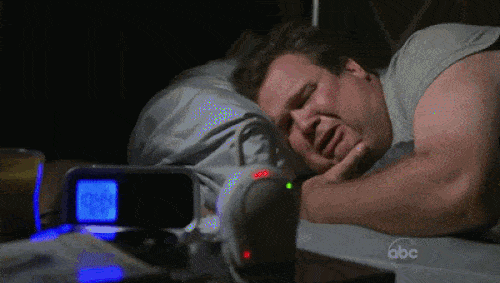 2. You refuse to unpack from spring break because it means it's over.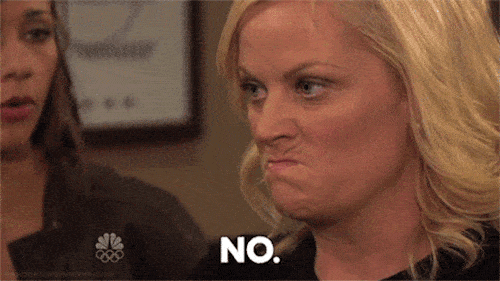 3. You're dancing to music, but in reality it's just your alarm and you were just dreaming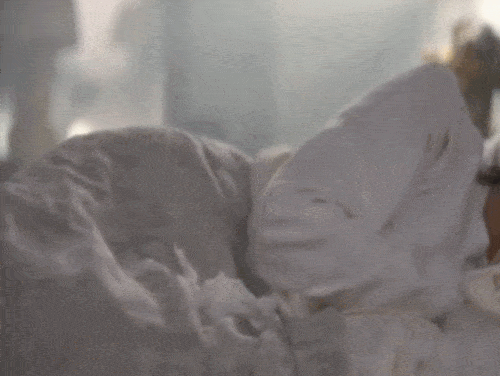 4. You post a spring break photo on instagram everyday #tbt #idontcareitsnotthursday
5. You carry Advil and Pedialyte wherever you go.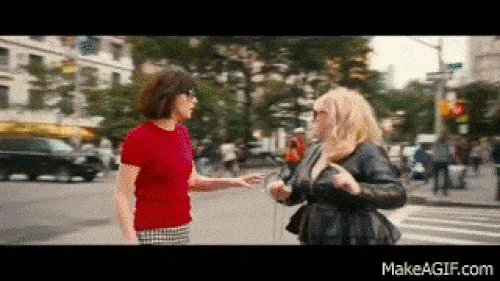 6. You think to yourself "what day is it" every morning.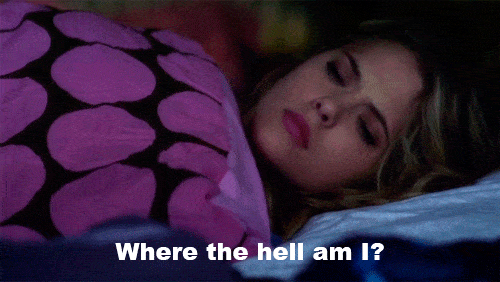 7. You contemplate packing your bags and moving to Cabo, then realize you're late for class.

8. Your friends try to comfort you by saying it's okay, there's next year, but that only gets your blood boiling.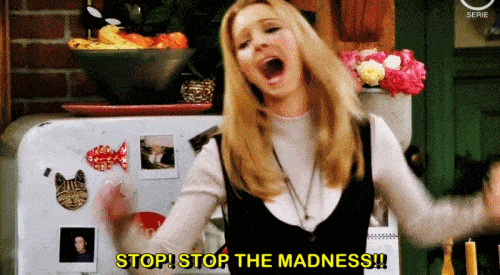 9. So you comfort yourself by watching Netflix.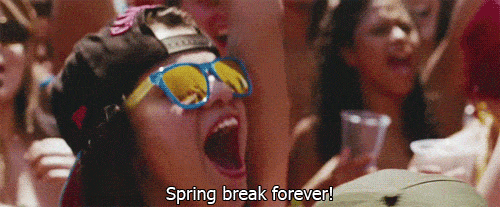 10. And listen to your friends advice and book a trip to Miami, but instead of next year, it's in 2 months.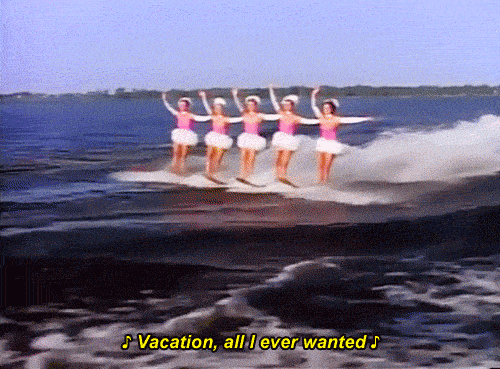 And all you'll be thinking about till that trip is: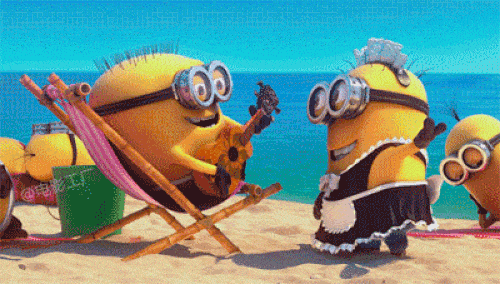 Now that you've booked yourself another trip, you're going to need the extra cash to fund your spring break trip? Don't forget to check your earnings in your account. If you don't already have an Admit Profile, make sure you register now and cash out your $10 signup bonus!