College results are rolling in. Emotions are running high and everyone's tense. There will be a lot of winning moments and heartbreaks. Here's how we'd suggest navigating the aftermath.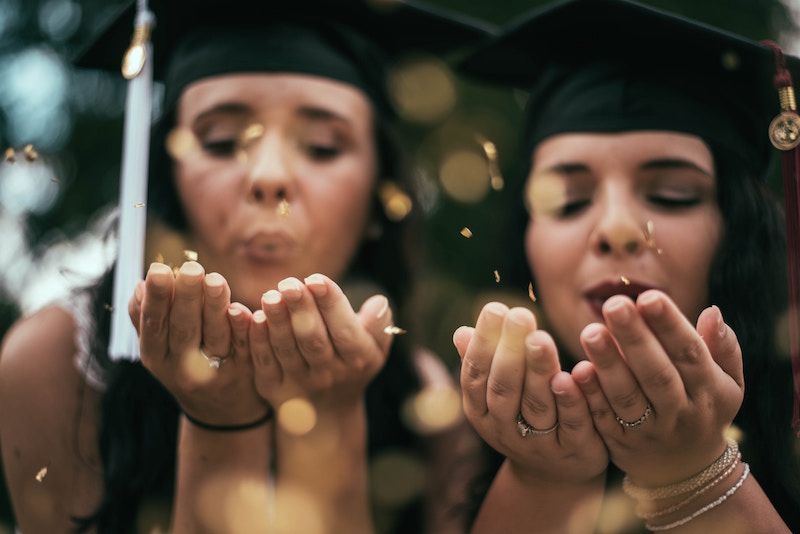 1. Celebrate! Go crazy!
After years of hard work, you've finally gotten that letter you've been waiting for! Wherever you got accepted, you deserve to celebrate. Whether that means going out for dinner with friends and family or hosting a dance party, go for it!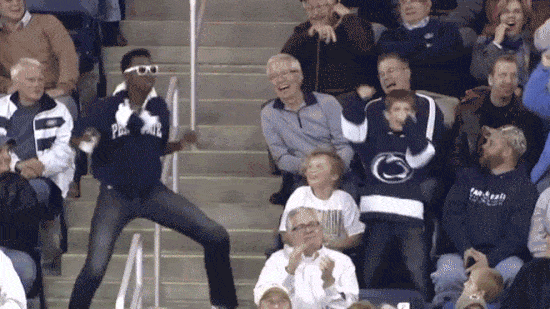 2. But don't gloat.
It's a sensitive time. If your friends or classmates haven't started hearing back yet, don't flaunt your acceptance in their faces. As friends, they'll be happy for your success, but keep in mind that it may be difficult to bear witness to your elation when they don't feel the same sense of security yet.
3. Send thank you notes.
While you did do a lot of the hard work, there are a lot of people around that you should remember to thank. If you had a college interview, don't forget to let them know you were accepted and thank them for their time. The same goes for the teachers and counselors who helped you with your application essays and with your recommendations. Finally, don't forget to thank those who supported you emotionally and were there for all your rants.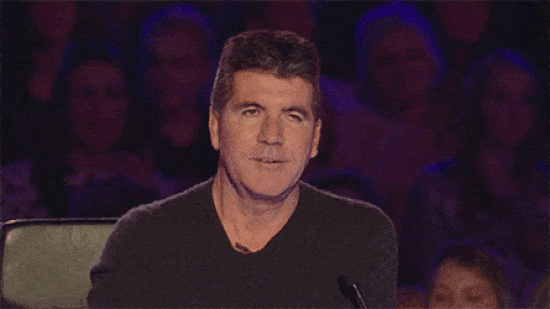 4. Get some perspective.
Getting into college is extremely competitive, but that's not where it ends. Sure, be proud of your achievements, but remember that getting into college isn't the best thing you're ever going to do. There's a whole life of you ahead of college, too, so whether you were accepted to your dream school or a less desired backup, what you do during your time at college is what matters more and what will put you on the path to post-college success.
5. Relax and enjoy the rest of your senior year.
This is when you can truly enjoy your senior year of high school. While you'll have to make some decisions about where to go, you can focus on making the most of your final year of high school. Take advantage of this time you have and cherish what you love about high school. Cut yourself some slack when it comes to school work and enjoy other aspects of high school!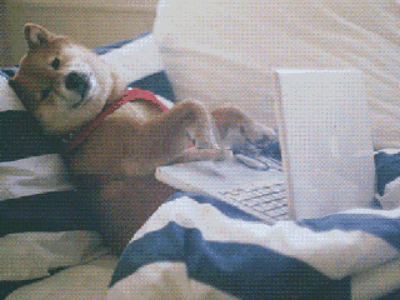 6. But don't slack off too much.
Hang out with you friends and celebrate getting accepted, but don't completely let yourself off the hook. You still need to complete your senior year. There are finals you have to take and AP exams you have to sit through. The worst thing you can do at this point is to let your grades slip so much that it jeopardizes your admission. There isn't as much pressure to get straight As, but you should not be failing your classes.
7. Visit the colleges you got accepted to.
If you've applied and gotten accepted, you should be pretty familiar with those colleges. If you were accepted to a handful of colleges you're having trouble deciding between, this would be a great time to visit. It can help inform your final decision about which school to enroll.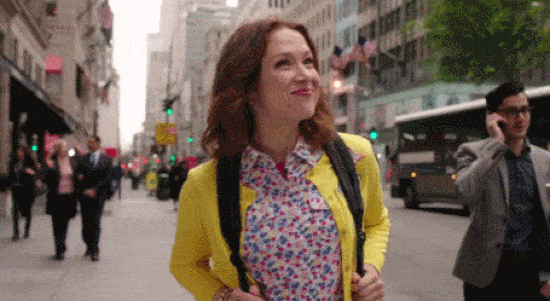 8. Do not just go with rankings.
Visiting the campus is always helpful, but if you can't, there are other ways to learn more about the colleges you were accepted to. There are so many different factors that go into the enrollment decision and one of the biggest ones is typically the financial aid package offered. See if you can get advice on negotiating your financial aid package and applying to external scholarships. While rankings and brand reputation are appealing, don't forget to evaluate more practical factors, such as affordability, proximity to home, and personality fit.
9. Create a bucket list with your best friend.
If you're really lucky, you'll get to go to college with your best friend! More often than not, however, you'll likely go to different schools. It might be sad to go your separate ways, but it's also exciting to be able to visit each other during the school year and experience a new school culture. But while you're still attached at the hip, create a bucket list and cross them off before you're off to college!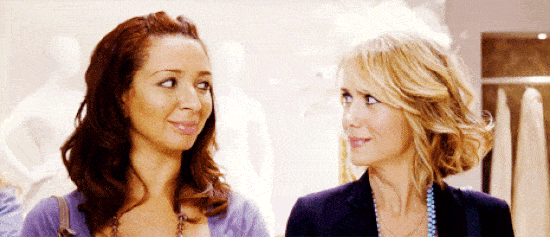 10. Get to know yourself.
Many high schoolers spend the majority of their high school careers honing interests and skill sets that will let them shine on college applications. Senior year is a great time to explore hobbies or interests that you've never had the time to try or expand your friend group. Join a new club with people you don't know the second half of your senior year. Pick up a new skill. Get a part-time job in an industry you may want to have a career in. Figure out what makes you tick outside of the constraints of being a college candidate.
Share your #admitstory with us and help others who are interested in your school better understand the application process. Plus, you get to earn extra money for college! What are you waiting for? Create your College Admit profile!