​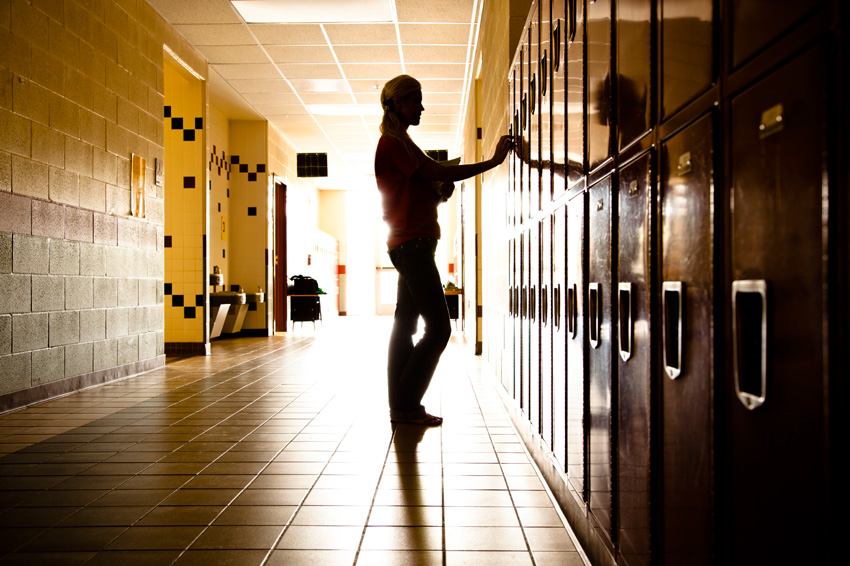 Recently, the hashtag #highschooltaughtme started trending on Twitter, and there were plenty of good responses. Whether they were current high school students or decades post-graduation, Twitter users responded in flocks. From the funny to the serious, and everything in between, here are some of the best Tweets using #highschooltaughtme:
Some have learned to work with what high school has to offer:
Some took it a little too seriously…: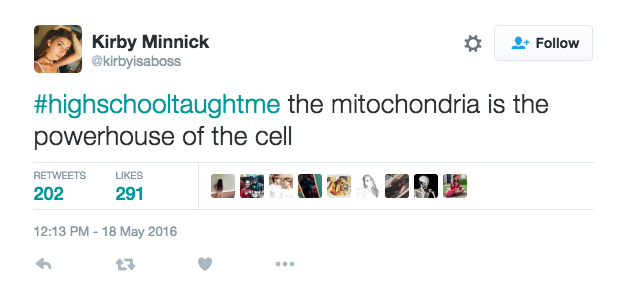 While others learned that the struggle is real: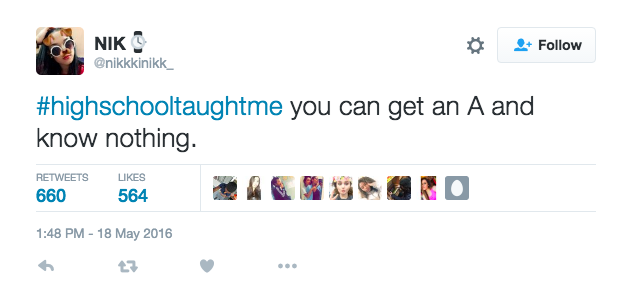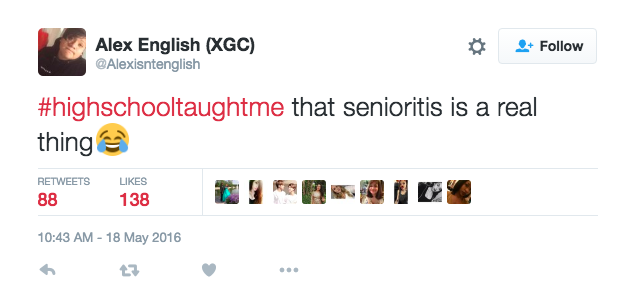 After all of that, some realized just how important high school is: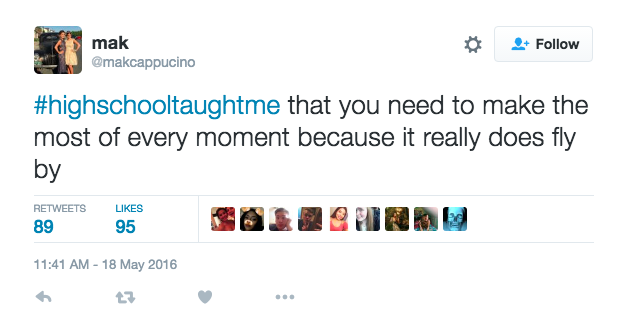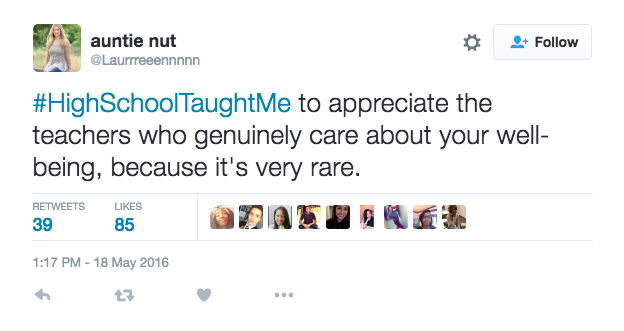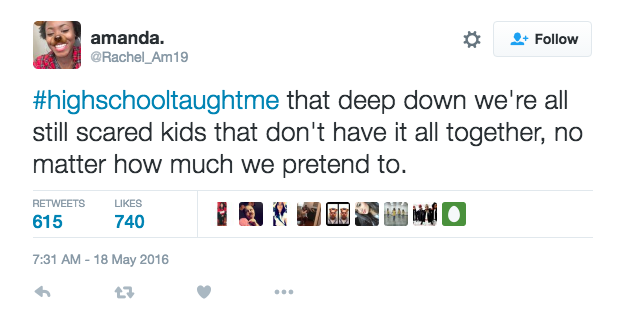 No matter when you graduated, you've surely got plenty of memories of high school, both good and bad. But regardless of how you feel about those memories, high school is a place where students can learn and grow. Moving onto college can be a tough transition, but contacting current college students is a great way to understand what it's really like.