Now that I've been through it, there are a few things I desperately wish I had in college. It would have made my life easier, and saved me so much money.

Especially for students taking any finance classes. L-I-F-E-S-A-V-E-R.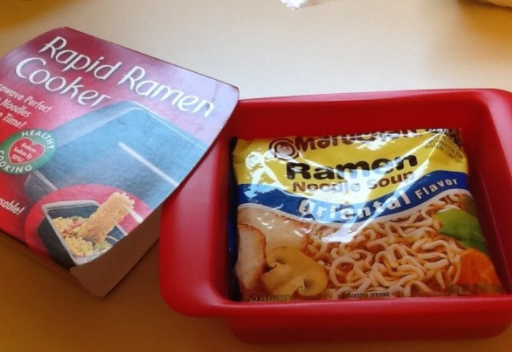 The broke college student diet is basically the ramen diet. Many of you might only have a microwave, and this will save you.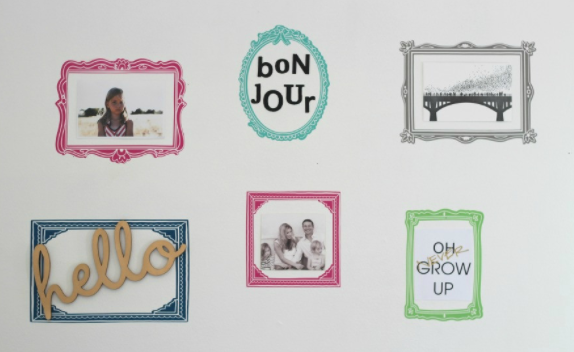 It's crazy how expensive photo frames are. Get these wall decal frames instead. It'll help you save money and space.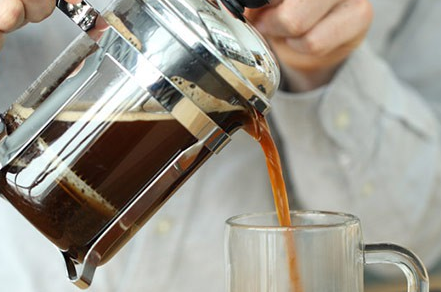 If you don't already drink coffee, you're likely to pick it up in college. French press is the easiest way to get a good cup of coffee and not break the bank.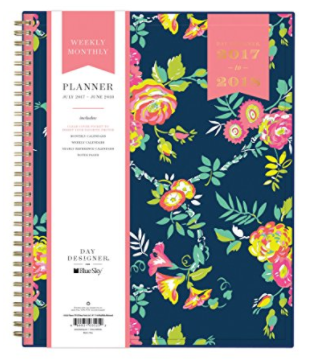 Most students prefer Google Calendars and online reminders, but a planner always works best for honestly everything.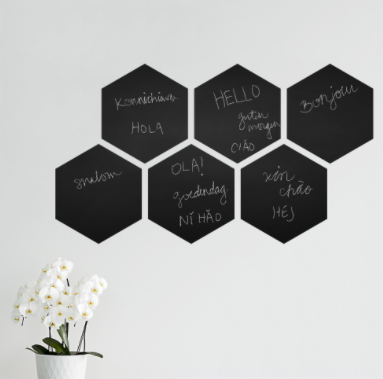 Great for decorations, and leaving notes for your roommate!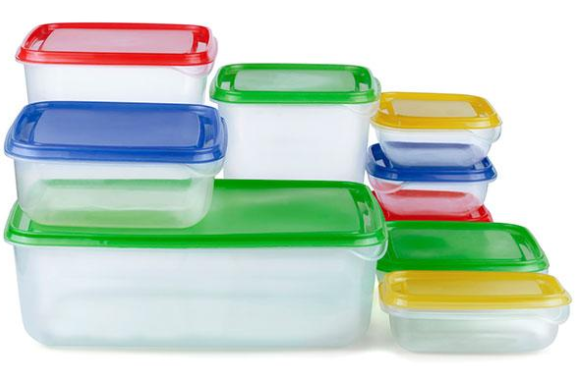 It seems silly, but invest in these. Cook at your dorm and bring your lunch to class! Helps save a lot of money.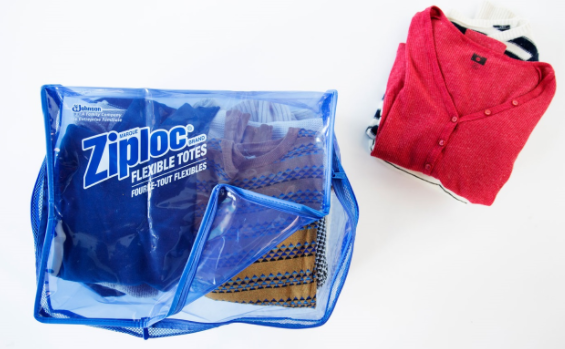 People typically go for the plastic containers, but having some of these will be useful! They are flexible, you can fit a lot in, and it's easy to store.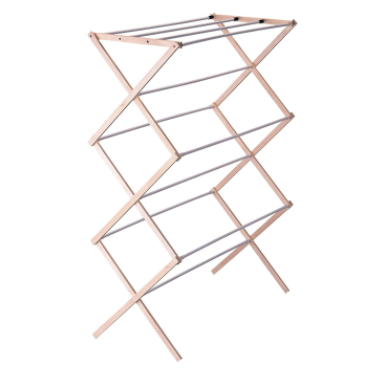 One of college essentials! It obviously helps with drying your clothes, instead of hanging clothes all over your room, and it can actually double as extra room to hang clothes!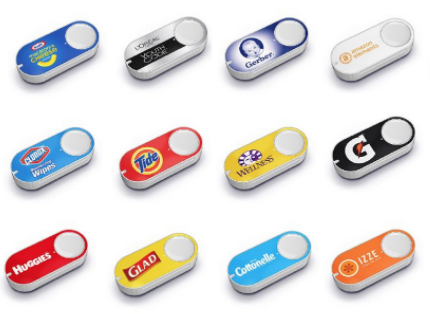 There are tons of dash buttons, but the ones every college student needs are for clothing detergent and TP. Because every time you need it, you don't have it.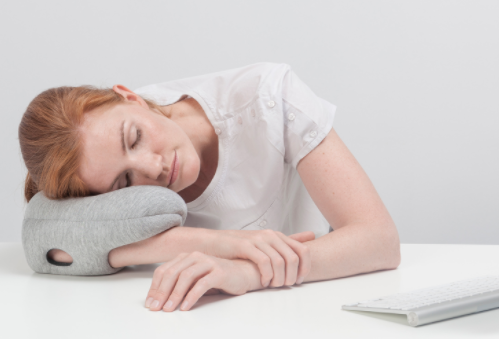 Sometimes you just need a little nap at the library when you're spending all night studying or writing a paper.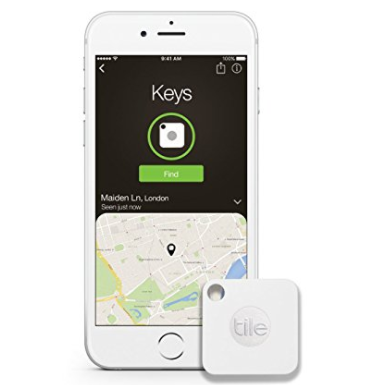 It's a pain when you get locked out and have to get the keys changed. It's the best way to keep track of where your keys are!
​Hopefully you find these things helpful! Don't forget, you can also create an AdmitSe profile with your successful college application materials to earn money and help future applicants get into their dream school!