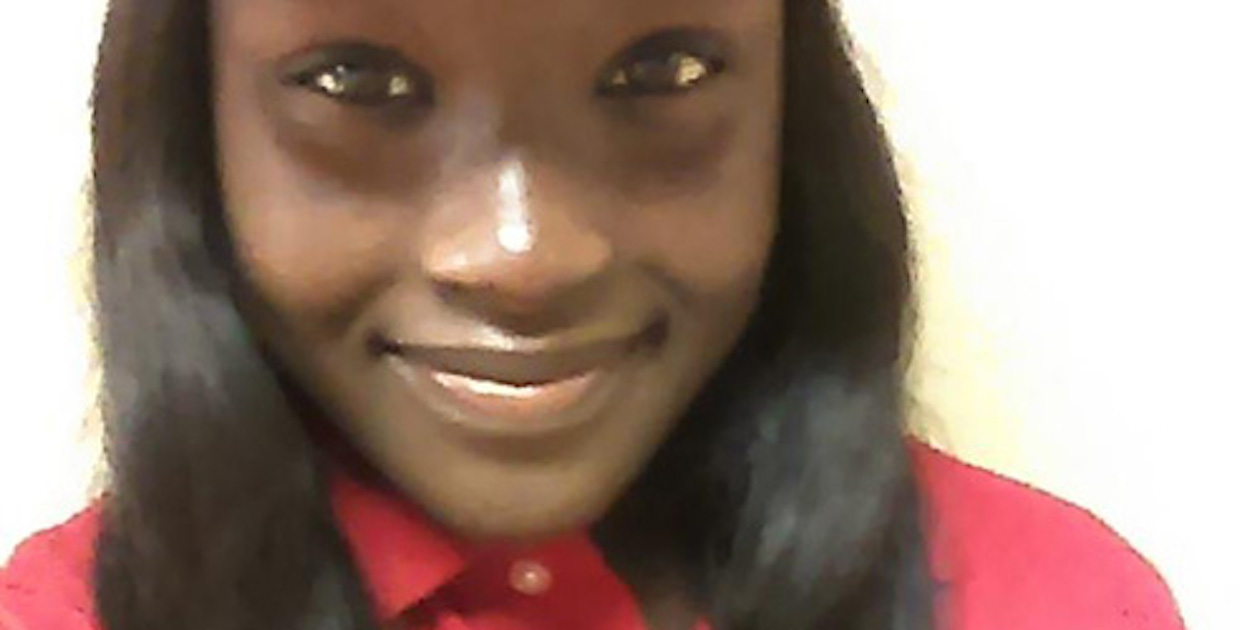 Jasmine is currently a high school student who has learned the value of having a job and earning one's own money through Juma. By providing students with job opportunities, Juma has taught students like Jasmine the results of working hard:
"Making my own money and purchasing things with that money is very different from spending money that is given to me. My earned money has more value than money given to me. Now, I understand the value and privileges of a job. Juma is helping me reach my goals by providing a job that helps me pay for the things I need in college and also by improving my resume with all of the job positions I have held within the organization."
Support Juma and make a difference today with AdmitSee's #12ReasonsToGive campaign. Create an AdmitSee profile and we'll contribute to Juma's program from now until Christmas Day. Together, we can help Juma pave the way to work, education, and financial capability for more low-income youth like Jasmine across America.