"The roots of education are bitter, but the fruit is sweet." -Aristotle
It doesn't matter if you're graduating from Harvard, Northwestern, Yale, UW-Madison, Colby College or Ohio State, these emotional stages are real. You'll reflect on what you've accomplished academically, personally and professionally over the last 4 years at college, and at times, you'll wonder if you've accomplished anything at all. If you have life all figured it out at your college graduation, good for you! If your life is still up in the air, don't worry - you're not alone.
1. IT'S MY LAST UNDERGRADUATE CLASS!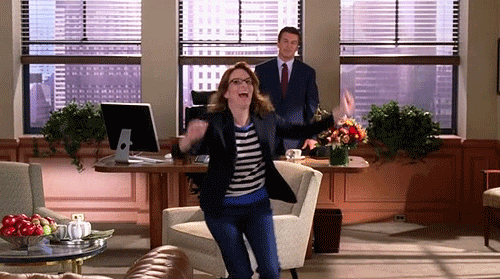 We get it. It's an emotional time. You never thought you would make it.
2. JUST FINISHED MY LAST COLLEGE PAPER!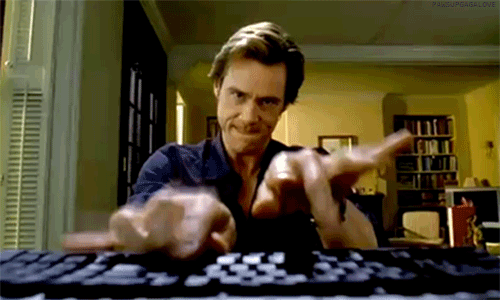 Finished my last college paper last minute. No idea what I wrote, whether it makes sense, but I did in fact finish it.
3. I can't wait to leave this library for the last time.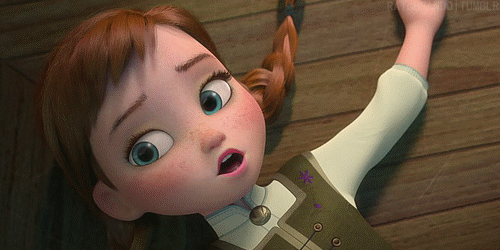 Final season sucks. You're basically just counting down the time.