The college admissions process is long, stressful and competitive. Until recently, there was nothing you could really compare it to. But with the rise of the popular book and film series The Hunger Games, pop culture has given us something that is surprisingly similar to application season. If you're a high school senior, we understand what you had to sacrifice to volunteer yourself as tribute:
1. You put in so much effort in your applications.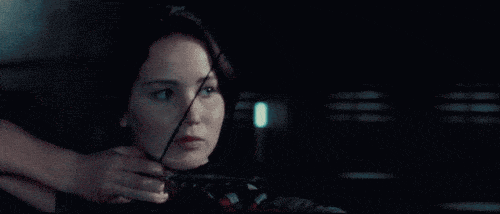 2. But you're not even sure if they took a look at any of the work you've done.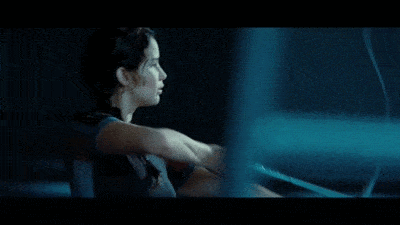 3. You have to compete with your friends for a spot at your dream school.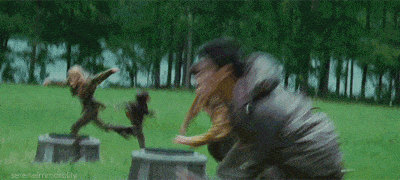 4. And fight them just for a chance to get accepted.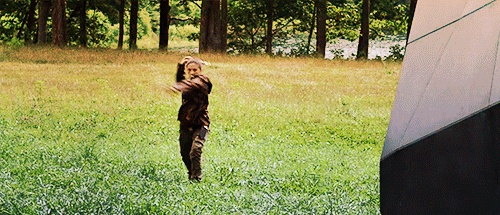 5. The stress completely consumes you.

7. You finally get a college interview.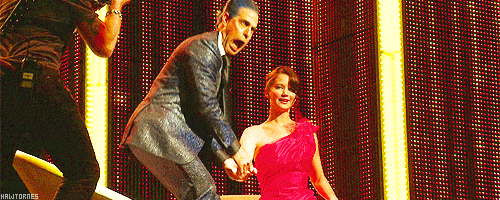 8. You show off your skills and your strengths.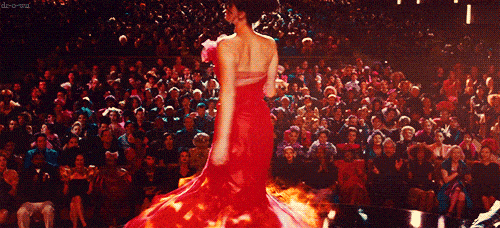 9. But they just laugh at you.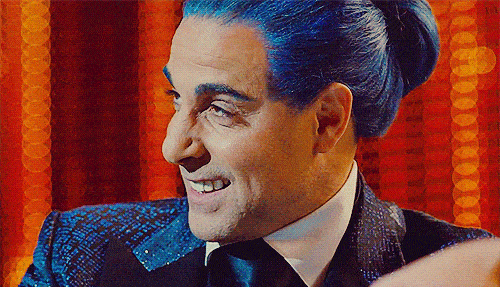 10. You find a mentor for advice on how to get through the application process.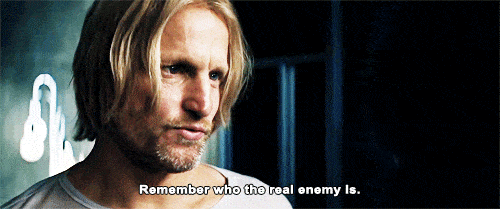 11. Then, you finally get selected as the chosen one.
12. You're representing your family and where you're from.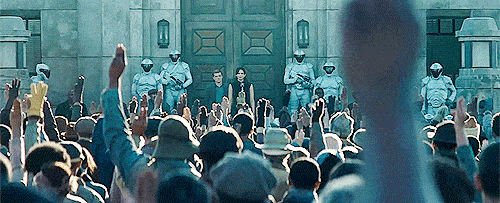 13. Now, you get to enjoy all the opportunities that other people don't have!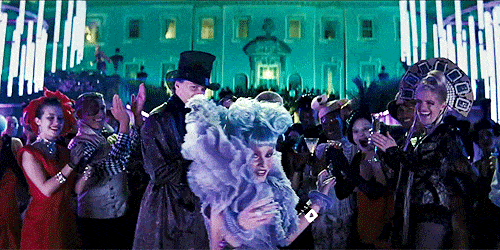 Already been through the application process? Share your #admitstory with us and help others who are interested in your school better understand the application process. Plus, you get to cash out your $10 signup bonus and earn extra money for college! What are you waiting for?