April Fool's is the one day of the year that you can justifiably play pranks on your roommate. You probably got in trouble with your parents for tricking your younger siblings, but now that you're in college, there's no one to stop you. Let your creative juices flow. To get you started, we have put together a few spicy prank ideas for you. Remember, don't go too crazy – at the end of the day, you are living with this person for the rest of the year.
Mild:
1.
Post-it their side of the room

2.
Switch up the Oreo filling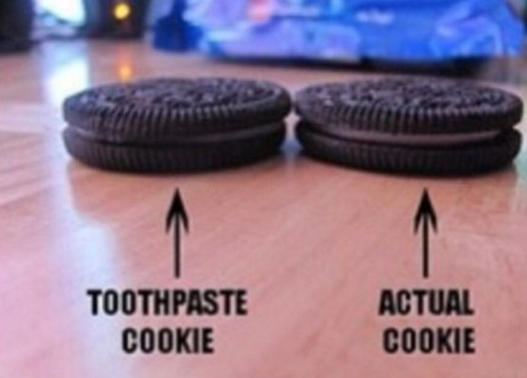 3. Put your roommates hand in a bowl of warm water when they're asleep (classic)

4.
Cover the doorway with saran wrap

If these mild pranks don't really hit the spot for you, maybe the spicy ones will do the trick!
Spicy:
1.
Tape a scary looking or realistic picture to the outside of your window while the blinds are closed. When they open the blinds, they will have a good scare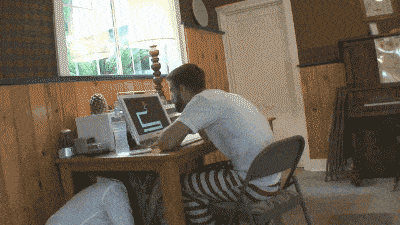 2.
Freeze their keys in an ice block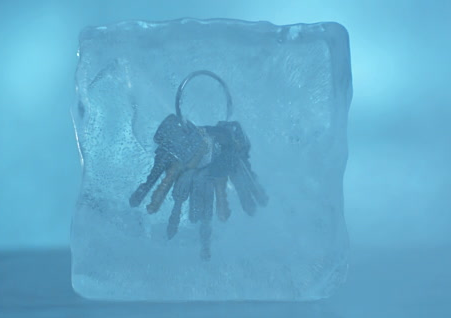 3.
Place pop-it's under the toilet seat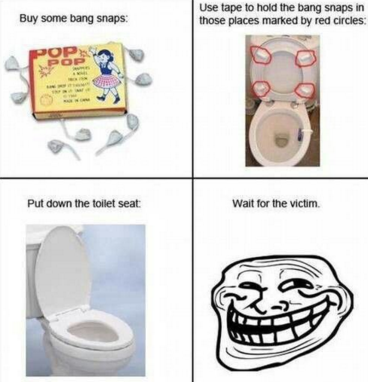 4.
Pretend you're possessed at night and start laughing or chanting satanic messages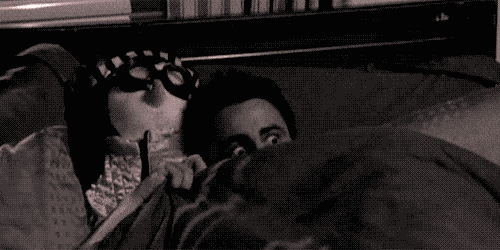 5.
Attach an air horn to the pole under their computer chair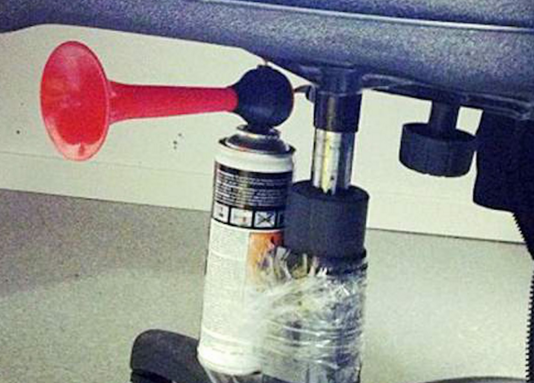 Still not crazy enough for your liking? Yea, we knew there were some hardcore pranksters out there, so we prepared some fire hot pranks, just for you.
Fire:
1.
Put onions on a stick and dip them in chocolate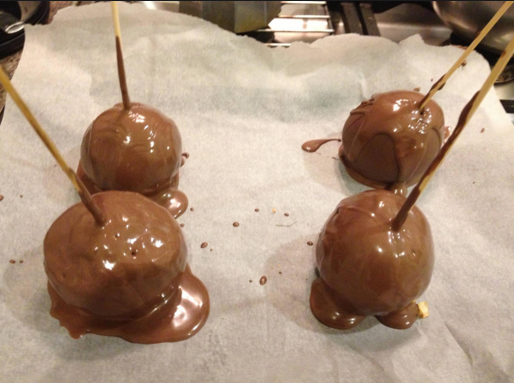 2.
Take their car keys and go re-park their car somewhere on the street where they won't see it. When they can't find it, convince them that it was towed away. Print a fake parking ticket that "came in the mail"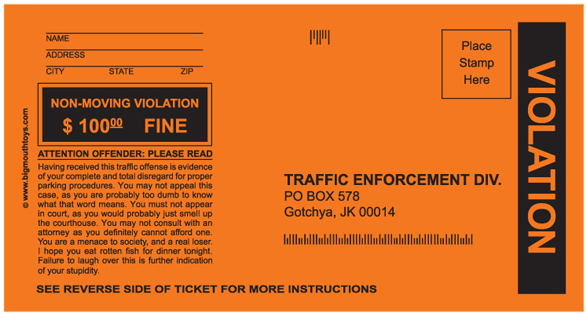 3.
Get hundreds of plastic cups, fill them with water, and place them closely together (3cm apart) all over the room (floor, desk, window sill, etc.)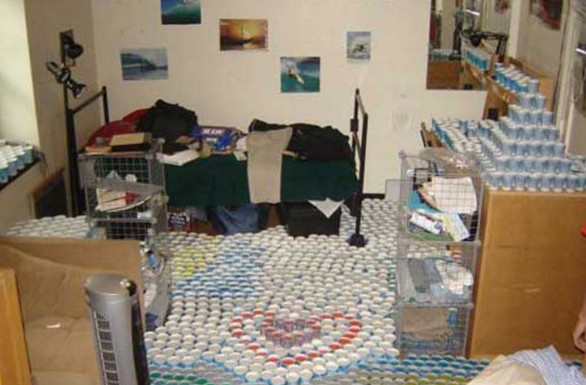 4.
Put Mentos in the ice tray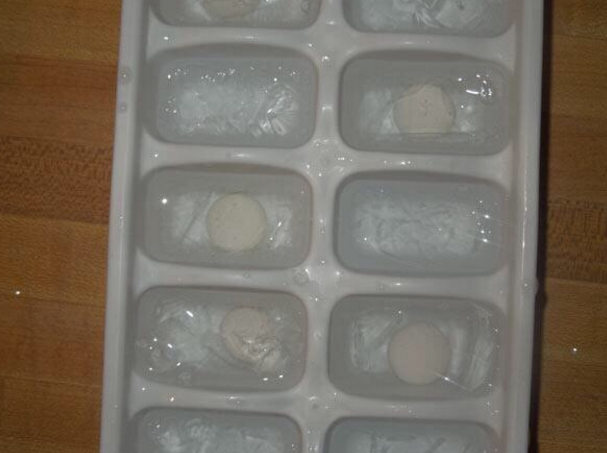 5.
Put an ad on Craigslist trying to sell your roommates' stuff and leave their phone number in the ad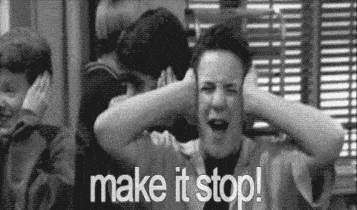 Whichever prank you decide to partake in, have a little fun with it. Remember – pictures, or it didn't happen! Share it with us on social and let us know how it went!