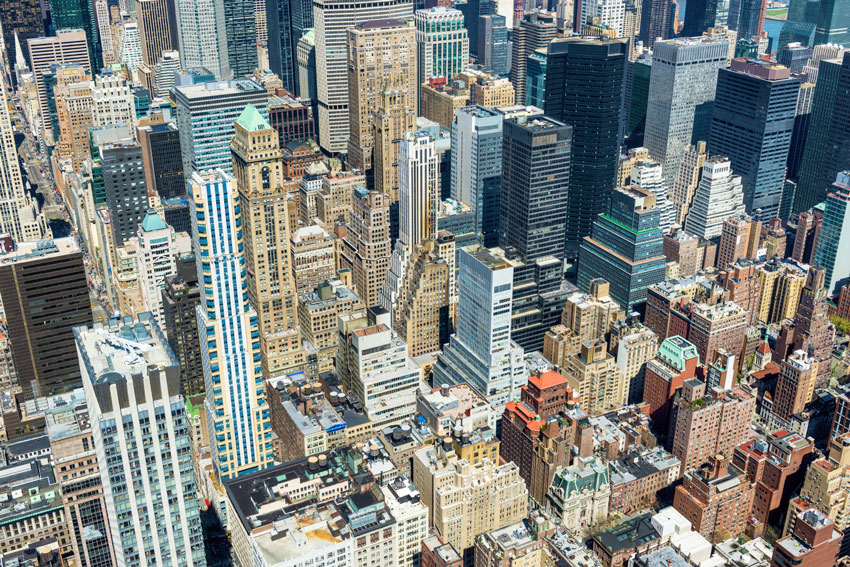 Leaving home and heading off to college is scary. Not only are you leaving friends and family behind, you're venturing to a new place to live, surrounded by new people. But you're not alone - most students in college are experiencing the exact same things. Looking for ways to explore your new college town? These three tips will make your transition a lot easier.
1. Go restaurant-hopping
One of the unalterable facts of life is that college students love food. If you want to love your college town, the quickest way to get there is by finding the best places to eat. It doesn't have to be exclusively restaurants - this could be cafes, coffee shops, ice cream stores, delis, and the like. By the end of freshman year, you'll more than likely have found a personal favorite spot to grab a meal or snack while hanging out with friends. Of course, one of the easiest ways to search for restaurants is to use Yelp and other such food apps, or just turn to our time-tested and most reliable source, Google. But this alone might not be enough to really help you find the smaller, non-chain eateries that have that cozier feel many people seek. You should ask your upperclassmen friends for local recommendations, or even your professors—many of them will live within the city, so they'll know far more about the area than can be revealed by simply surfing the internet.
2. Check out arts and sports
It might seem difficult to detect the art scene in smaller cities and towns, but in most cases it'll definitely exist. Some schools - primarily in big cities like Chicago, Houston, Philadelphia, or New York - will provide students with free or discounted access to a lot of the art museums or theaters in the area. You should definitely take advantage of these kinds of opportunity—immersing yourself in a new art display or checking out a musical you've been wanting to see for a while is a fantastic way to unwind on the weekends. Besides the more well-known institutions, if you take the time to do a bit of digging, you'll more than likely be able to find some independent local theaters putting on plays (like the Chesapeake Shakespeare Theater in Baltimore), concerts at a nearby hall, or small art venues. These kinds of gems are a major part of a city's character. Along with the arts scene, many schools offer the chance to attend professional city sporting events at discounted prices. Take advantage of all these options; even if you're not a fan, the experience with friends is well worth the price of admission.
3. Explore the scenery
Whether you're in a big city or out in the remote countryside, there's guaranteed to be some kind of scenery to admire. Nature is usually the first thing that comes to mind regarding this topic, which certainly makes sense. There are few things more breathtaking than natural wonders like the Garden of Eden in Santa Cruz or the mountains you find along the west and east coasts. If you have access to these kinds of places, you're obligated to visit at least once while you're at your college, though you'll probably find yourself going far more often than that. But scenery doesn't just mean mountains, rivers, parks, or arboretums—cities have their own sights to offer as well. Many big cities, for example, are known for being home to extensive wall art and graffiti, much of which is worthy of its own display. There are also historic neighborhoods, shopping districts, or plazas in many parts of the U.S. with unique architecture that make them well worth the visit, even if they might be a bit out of the way. Wherever you may be for the next four years, there's guaranteed to be something to make your college town stand out.
Are you applying to college? Visit our blog to find out more information about the schools that you're interested. You can also search our database of successful applications to find essays, advice, and stats from students who got in. Also check out our scholarships, available to both high school and college students.