Planning on applying to Stanford? Before you send in that application, it's important you visit! Here's our recommended itinerary prepared by Ilse, a current Stanford student!

Brunch
Start your visit with lunch at the student-famous Ike's Sandwiches located in the Engineering Quad. This shop has all the essential a hungry enginnering student could need throughout the day. Or if you're looking for something more adventurous, explore Palo Alto and eat at one of the many eateries such as Crepevine. Crepevine has delicious breakfast, lunch, and dinner-style crepes.

Tours
There are walking tours available for free seven days a week at 11:00 and at 3:15. These tours last 70 minutes and are given out by very friendly current Stanford students. There's also a one hour Science and Engineering Quad Tour for high school students interested in STEM. Make sure to schedule them in advance via Stanford's tour site - they're only offered 2-3 times a week. Keep a special eye out for all the beautiful fountains! Stanford has a great tradition known as fountain-hopping. During the warm days, you'll find students wading through the fountains. My favorite is the claw!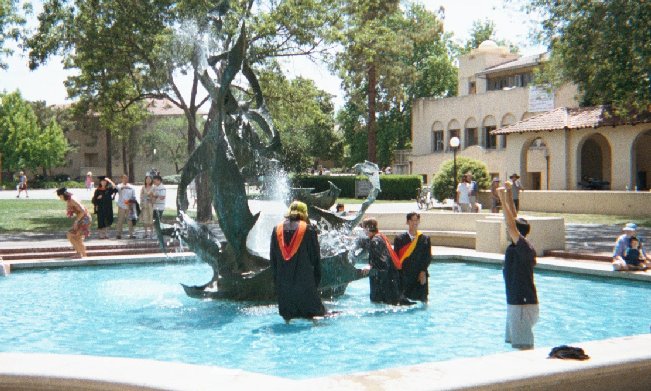 Dinner
The top three places to get dinner are Sprout, Reposado, and Nola. Sprout is a salad style place that offers a great variety of healthy foods. It's especially popular among Stanford's Greek population. If your craving protein, Reposado is an excellent Mexican restaurant. It is a little on the expensive side, but well worth it. Finally, Nola has great ambiance - it's also the place students go out on Thursday night.

Where to Stay
A very nice and affordable place to stay at is the Stanford Guest House. The staff is part of the Stanford family, so be nice! Another fun option is Rosewood Sand Hill. It offers luxury accommodations at special rates for Stanford visitors, as well as a spa and fine dining restaurant. However, it is a bit more expensive than the guesthouse.
Explore
Want to experience life as a Stanford student? Hike the dish! You'll get a great view of the Stanford campus - hopefully you're future home! Here's a guide so you don't get lost!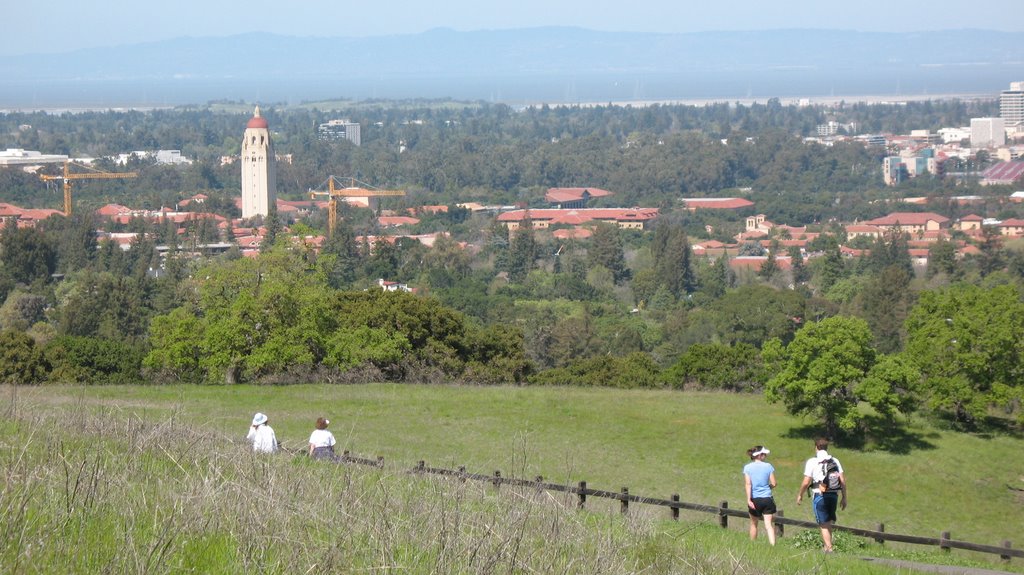 After a long hike, treat yourself at one of Stanford's dessert spots! Kara's Cupcakes are absolute heaven - and make for excellent gifts. You can't celebrate a birthday at Stanford without them! CREAM is an emerging cookie ice cream heaven for students. Create a custom ice cream sandwich or ice cream tacos.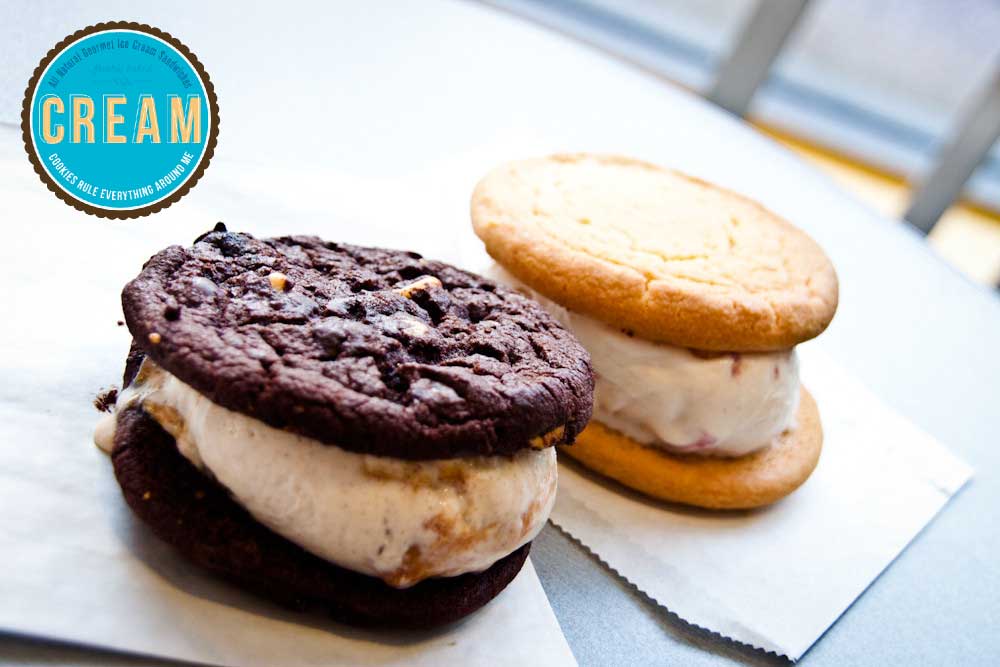 To read more about the author of this post, including her application essays and advice, please visit her profile!

Are you considering applying to Stanford? If so, read the application essays and advice of accepted students! We have lots student application files for you to peruse! Search their individual profiles to find people just like YOU!