Thinking of applying to University of California, Davis? Come visit the campus and get a feel for the college town vibe! Here are some of the highlights of Davis brought to you by a senior at UCD!
Lunch
Downtown Davis has many of eateries to choose from, and the best part is that downtown is right next to campus!
The busiest restaurant in downtown is Burgers and Brew. Not only do they serve delicious burgers and beer, they have a relaxing atmosphere that is perfect for enjoying a meal with friends and family I recommend the buffalo burger!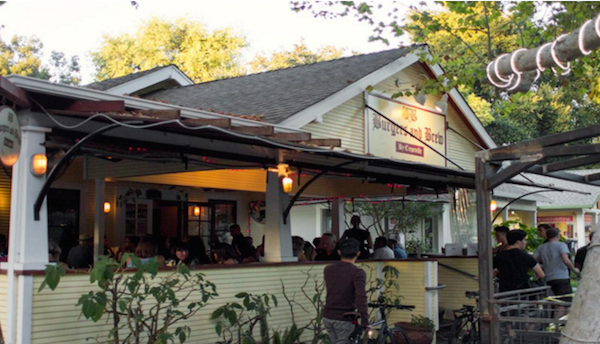 For a more affordable option, try Sam's Mediterranean Cuisine right next to campus for delicious shawarmas, kebabs, and wraps. I always get their lamb shawarmas!
Tour & Information Session
Register for a tour here. Your experience consist of a 30 minute presentation and a one hour walking tour led by a student ambassador. You will see the central core of UC Davis and learn about academic excellence, student services, organizations, clubs, as well as research and internship opportunities at UC Davis. If you get the chance, talk to a few students you walk by during the tour, ask them questions about campus life and the student body. It will help you better understand if the school is right for you!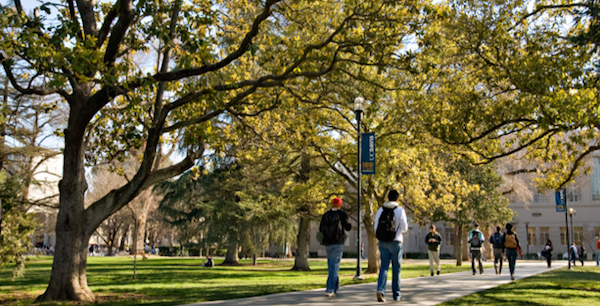 Fun fact, UC Davis is the second largest UC campus, encompassing over 5,300 acres of land! No wonder students get around by bike.
Dinner
Many UC Davis students frequent Thai Canteen for dinner. This is my go-to spot for pad thai and beef noodle soup. It's everyone's comfort food, and you really can't beat their $1 thai iced tea during happy hour!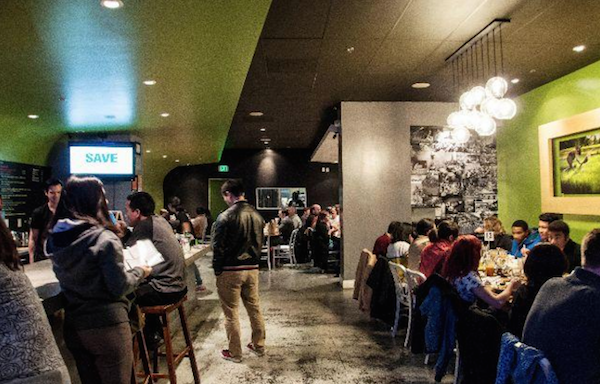 For a more refined dining experience, you can try The Mustard Seed, an unpretentious upscale American restaurant not far from the heart of downtown. With exclusive California wine to go with your grilled aged rib eye steak and herb & mustard encrusted rack of lamb, Mustard Seed offers the perfect ambiance for all occasions.
Where to Stay
There are numerous hotels in Davis to choose from. Be sure to book a room as soon as possible or months in advance, especially for orientation or graduation.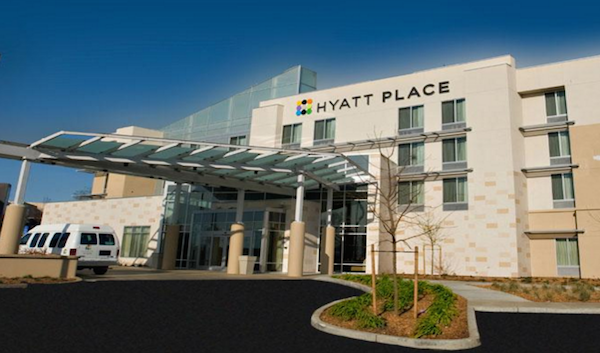 Stay at the Hyatt Place UC Davis, a hotel that's right on campus. Amenities include fitness centers, a heated outdoor pool, and free Wi-Fi. If you're looking for a hotel in downtown, Best Western PLUS Palm Court Hotel is an excellent choice. For a more affordable option, stay at the Econo Lodge in downtown.
Breakfast
There's no shortage of breakfast options in Davis! Go to Crepeville any time of day for delicious crepes, omelettes, and sandwiches. Their Mexican hot chocolate is scrumptious. Other popular American breakfast destinations include Black Bear Diner and Cafe Bernardo. For a vegan-friendly option, try Delta of Venus Cafe and Pub.
Coffee
Need a break and process everything you learned on your campus tour?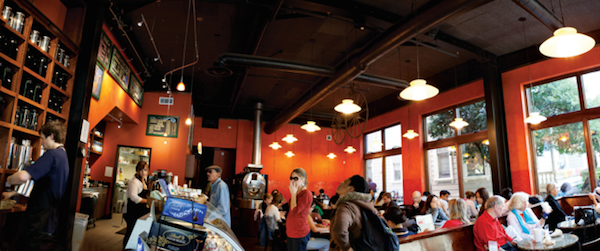 Make a pit stop at Mishka's Cafe! They only serve coffee that is fair trade and organic. There are many seats for students to either study or sit down and relax. I also recommend Dutch Bros. Coffee. It's open 24/7 and has a drive thru! If it's your first time visiting UC Davis, I highly recommend trying something new, but if you want to stick to want you know, Starbuck's and Peet's are on campus too!
Entertainment
You can go see new movies with friends at Regal Cinemas in downtown Davis (2 locations: one on F Street and the other on G Street). For independent and/or indie films lovers, definitely check out Varsity Theater which first opened in 1950. This movie theater features "streamline moderne" architecture; one glance at Varsity Theater is like glancing into the past.
Where to Visit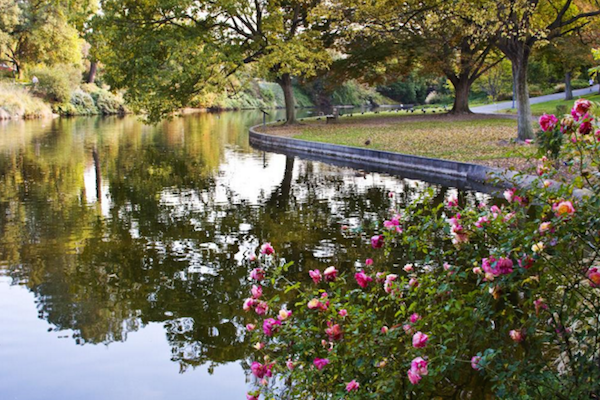 Don't forget to stop by the Arboretum on the south side of campus. Occupying over 100 acres of land, the Arboretum is a public garden with over 2,400 kinds of native trees and plants. It's the perfect place to relax, go on a walk, have a picnic, and enjoy the beauty of nature.
Where to Next?
If you still have time to visit other college campuses during your trip to Davis, consider visiting Sacramento State University, UC San Francisco, and UC Berkeley!