Thinking about applying to University of North Carolina - Chapel Hill? If you're at all curious or interested in applying, you should visit the campus! Here's our itinerary for a full-impact UNC visit, brought to you by Linda Zhang, a junior at UNC!

Lunch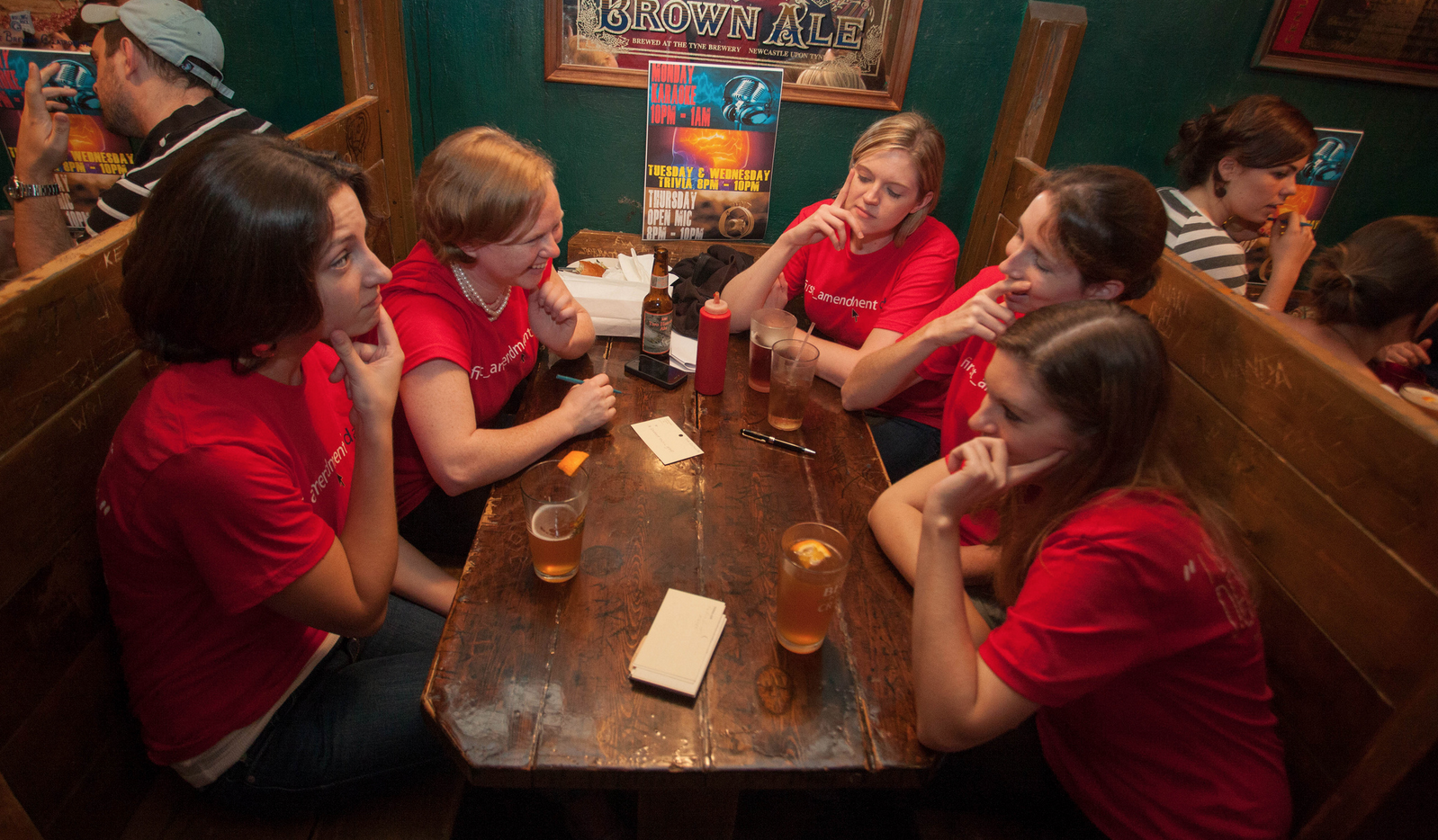 You are not short on options if you want to eat out at UNC. Just visit Franklin Street, a famous social and business hub adjacent to our main campus, and you'll see the variety of cuisines. My favorite is Linda's Bar and Grill. Their burgers, sweet potato tots, and loaded cheese fries are to die for! Better yet, it's right across from campus so you can have a picnic on the quad. Another favorite is The Root Cellar Café, a five minute drive from campus. They serve delicious sandwiches and 'create your own' pizza. The Cubano grilled sandwich hits the spot if you like shredded pork and pickles.

Tour & Information Session
Tour Carolina's beautiful campus by signing up here. The information session and tour usually lasts around 2 hours and start at either 10:30 a.m. or 2:30 p.m. During your visit, a student campus ambassador will take you on a tour around campus and answer any questions you may have. If you have time I recommend checking out Franklin Street and Carrboro.