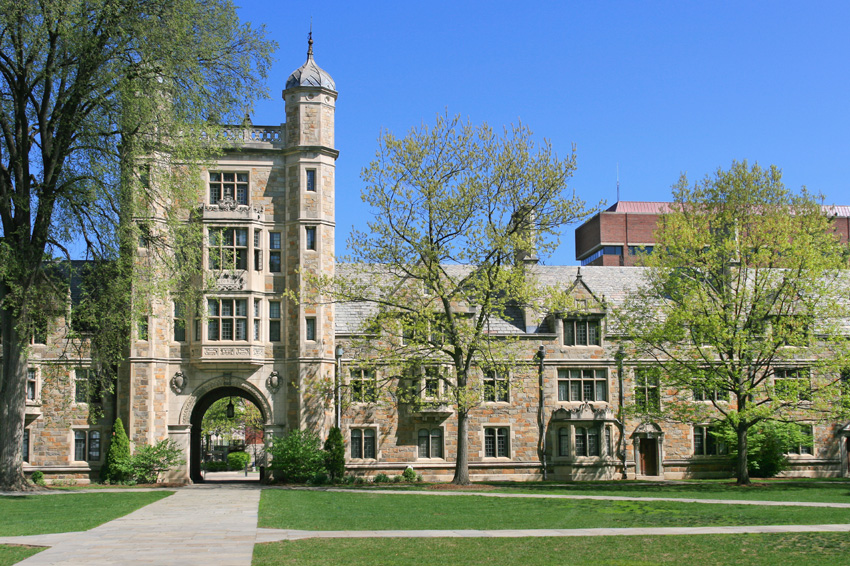 If you're headed to visit the University of Michigan, you know just how much there is to do and see. We wanted to help you narrow down your trip and do the most important things. Without further ado, here is the best way to spend 36 hours at the University of Michigan:
11:00am
If your loved ones are staying over night, stop by at Angelo's and pick yourself up some of the best scrambled eggs and sweet potato fries you'll ever have. If you have a car, we'd recommend going up to Briarwood Mall and visiting all the stores they have. It's a nice change of atmosphere from the bustling campus setting.
1:00pm
If you're spending the day with your family, head over to Main Street in Downtown Ann Arbor. You'll find some classy restaurants as well as some hip food joints. We highly recommend to Gratzi, a really good italian restaurant, and Frita Batidos, a cool burger joint. However if you're chilling with your friends, hit up BTB Cantina for their unlimited nacho bar or go to Pancheros and enjoy one of their infamous burritos filled with steamy queso.
4:00pm
One of the top things to visit on campus would definitely be the Diag. The Diag is the center of the university's campus, where friendships are made and our beloved M lies (pro tip: NEVER STEP ON THE M). Visit the Law Quad as well. The Law Quad looks a lot like Hogwarts from Harry Potter. And lastly, just walk around campus. The vibe is unbeatable, the buildings and libraries are beautiful, and great food is seconds from you at any given time.
7:00pm
For dinner, it's necessary to make make reservations at The Chop House - you won't regret it. Right after that, catch a movie at the Michigan Theater and get some froyo right next door at Yoggies.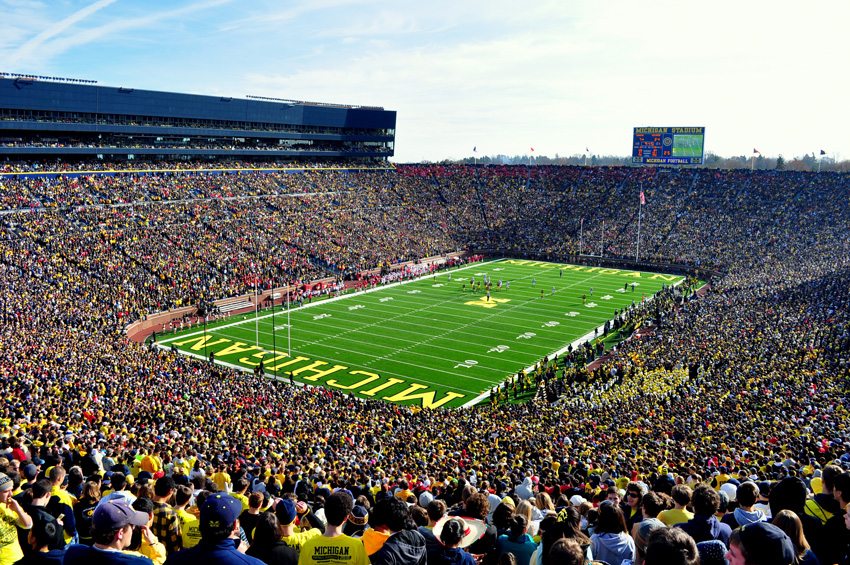 Next Day Activities
You can't visit Ann Arbor without a stop at Zingerman's. Yes, the line will probably be long, but the wait is definitely worth it. A great deli with a long history of serving university students and locals alike. After a bite to eat, head over to Michigan Stadium to see one of the biggest stadiums in the world, with a capacity of 107,601. It's home to the Michigan football team, and it's a sight you definitely don't want to miss.
If you're looking to apply to Michigan, see profiles to read essays, stats, and advice from students who go in! Chat with a mentor to get help with your application and find out how you can get into your dream school.