What makes the college application process so scary and borderline unmanageable? One student shares her thoughts. Here are four common fears boiled down.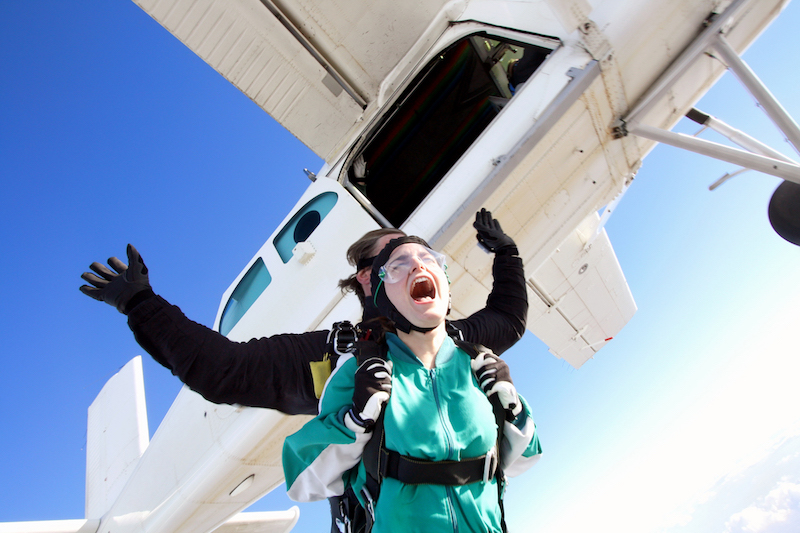 Rejection:
As a High school student one of my biggest fears about the college application process is rejection. Coming from a very competitive college prep school, going to college has never even been a question. And on top of that, getting accepted to a prestigious college is expected. I don't want to fall in love with a school, pour my heart and soul into the application, only to get rejected. This fear stems from worrying about getting into my top choice college but also any college at all. What if no colleges accept me? What if all the time I have spent working hard in high school doesn't pay off? I have imagined having conversations with my peers having to say "I actually did not get in anywhere…" and that is a conversation I really hope I never have.
Stress:
During the application process I have heard that spending your time wisely is incredibly important. As the deadlines get closer I fear that my tendency to procrastinate will hurt me in the long run. I often spend late nights finishing supplements the night before they are due. With all the stress that comes with the first semester of senior year it's impossible not to feel stressed out by the hours of work assigned every night and on top of that, studying for standardized tests, and writing college applications. At times it feels like everyone is so ahead of me in the process, and isn't feeling the same stress that I am. I want to still be able to have some time for myself during my last year of high school and not have to constantly be thinking about getting into college.
Making the Wrong Decision:
I fear that I will make the wrong choice when deciding what college to attend. It's pretty hard to know if a college will live up to the expectations you have. I don't want to find myself unhappy at a school that I once thought I loved so much. Visiting and taking tours can only show so much about a college, it could be completely different once I get there. I don't want to look back on my decision and feel like I chose the wrong place to spend four of the most important years of my life.
Fear of the Unknown:
It's hard to know what life in college will be like. Spending 18 years at home and suddenly moving out to somewhere I have never been is a scary thing. Although many parts of me are excited to be on my own, leaving my family and all my friends makes me really nervous. I will no longer see familiar faces every day and I won't have people who have known me my whole life to rely on anymore. I also don't want to lose touch with my high school friends when we all go to different colleges.
Choosing where to go to college is an incredibly important decision. Make an informed choice by talking to current students on our mentorship platform. Access 60,000+ successful college application files uploaded by college students (they get paid when you view them). AdmitSee is a community of students helping students. Our goal is to bring much-needed transparency to higher education.