Penguins, silent film actors, pop art, Dr. Seuss characters… there are so many fun costume opportunities for Halloween. Here are 25 awesome costumes for college students. We hope this will inspire you to leave the Trump wig at home.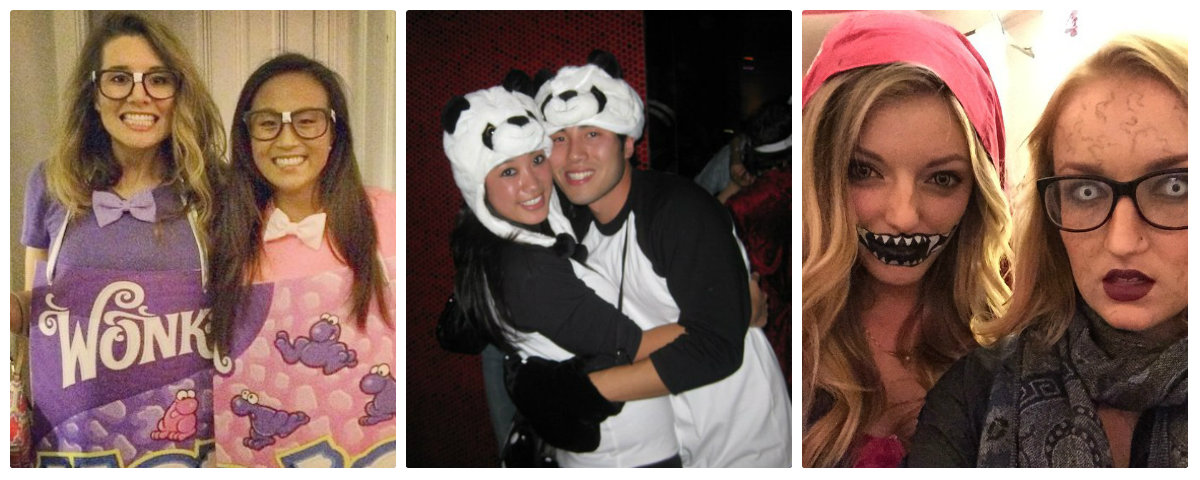 AdmitSee loves Halloween… a lot. In fact, last year our co-founders Lydia and Steph dressed up as Nerds candy! Ed, our Director of Sales and Partnerships scored points with his wife by going the panda-adorable route. Meanwhile, our graphic designer terrified small children with her sharp teeth.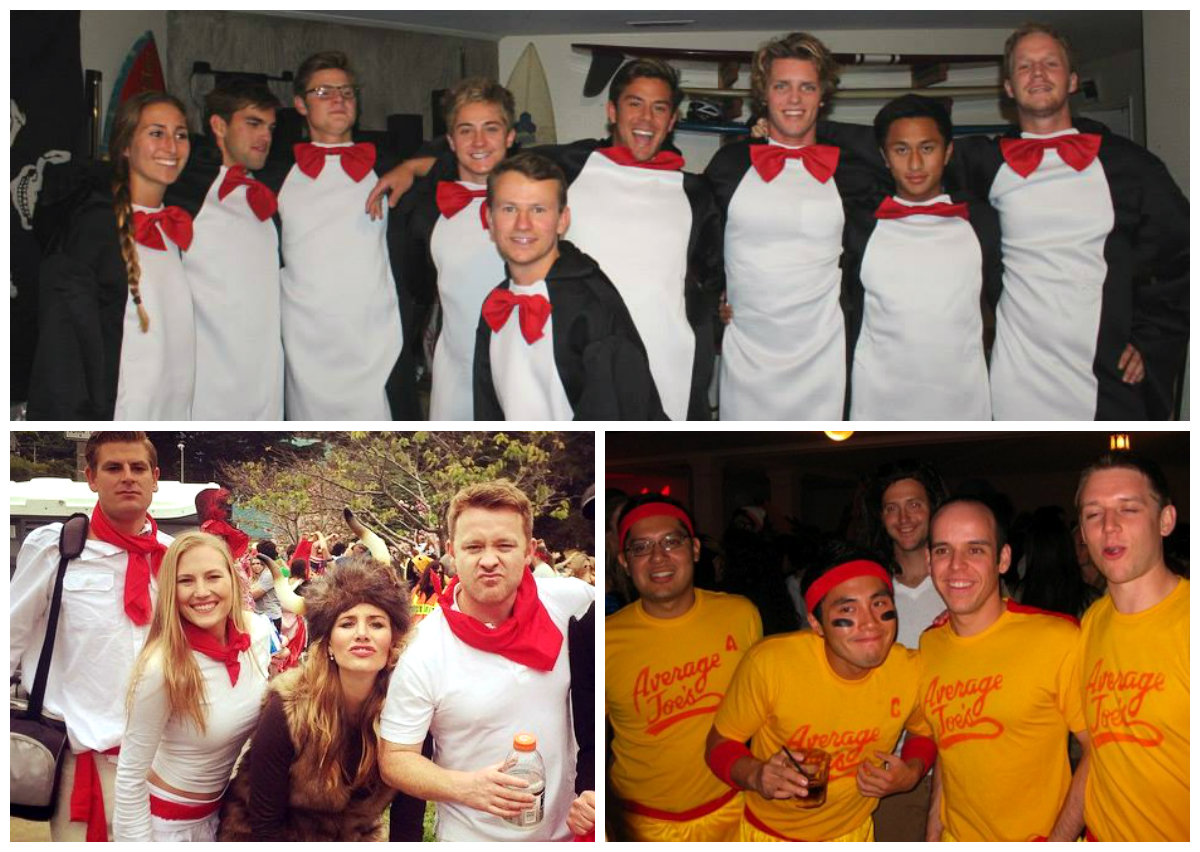 We also love group costumes! March of the Penguins, Running from the Bulls, and Average Joe's were all a big hit. Each of them can be thrown together for under $40. If that seems like a lot, remember you can always make money by serving as a
mentor
for college applicants.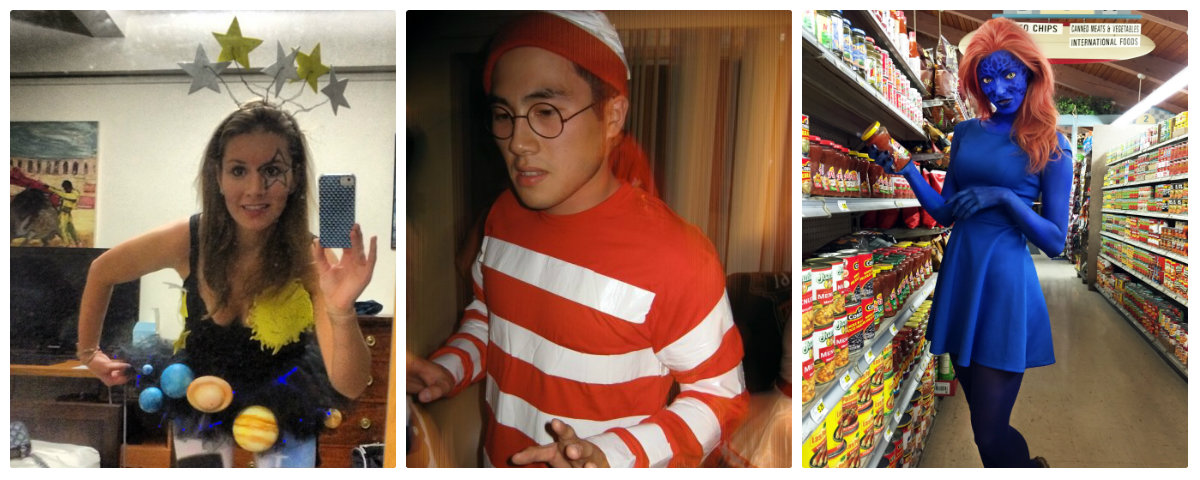 DIY costumes are the best! AdmitSee's Lydia dressed up as a solar system when she was at UPenn. Ed made use of duct tape for a quick Where's Waldo costume while attending UCLA. And Julia threw on some serious paint as Mystique for UCSB Halloween parties. You don't even want to know how long it took to take that paint off!
But what about this year? Here are our AdmitSee's staff picks for Halloween costumes in college and beyond!