For many students and families, Harvard is the dream. Consistently one of the few best schools in the world, Harvard is also one of the most competitive. With application season getting more and more difficult, how can students step up and make their essays stand out? Take a look at the following essay intros from Harvard students on AdmitSee: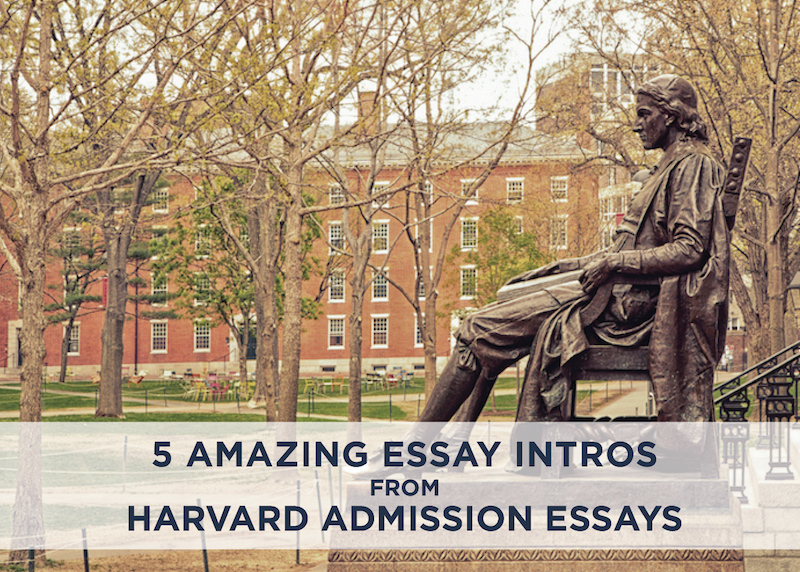 Class of 2019
I would be perfectly content if I were to meet Dave Grohl, the singer of the band Foo Fighters. Of course the situation would have to be a bit more contrived than just bumping into the man on the street; it would happen at a concert. View full profile.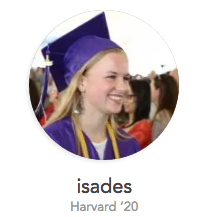 Class of 2020
We didn't call our car the "Pile of Junk" for nothing. That was just the most logical title for a vehicle that broke down so often that my dad recognized the men who operated the tow trucks. The name made sense given the pervasive odor of French fries that followed the car wherever it went, the swim gear and tools cluttering the backseat, and the shuddering sound that betrayed its approach from a mile away. Read more.
Class of 2019
I sit anxiously as I wait for the light to turn from red to green. Anticipation consumes me as I clench my hands around the steering wheel, prepared for the hard left turn that comes after the start/finish straight. The vibration of the twin engine that sits about five inches behind my seat shakes my whole kart. I can hear the spilling rain slam against the asphalt and my helmet and I can feel its moisture covering my hands. Continue reading.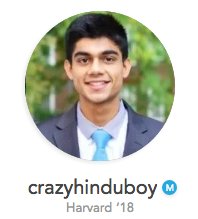 Class of 2018
As I struggled to understand the theory of relativity, the opening of my door startled me. No one was there. Then…BAM! In came a dancing fool, wearing only a pair of tighty-whiteys, high socks, a vest of chest hair, and a thick coat of shaving cream covering his face (except his prized mustache, of course). It was my papa! Using his microphone razor, he started singing his personal rendition of "Party in the U.S.A." But then he realized I was over-preparing once again, so he stopped in his tracks and, on cue, shouted his famous phrase: "Just get a zero!" This was just another one of my papa's orchestrated shenanigans to teach me to be optimistic. I couldn't help but smile. View full profile.
Class of 2018
I think it is safe to assume that no one would consider me incredibly ladylike. I usually have a calculator in one hand and my lacrosse stick in the other. I'm never one to draw any attention to myself either. During school, I sit quietly working on my latest math or science assignment. After school, I have been known to roll my eyes as my team announces that tomorrow is "dress-up day," which is a regular promotion for our game. I have always been content to be a silent force, wearing blue jeans and sweatshirt. Read more.
Are you looking to apply to Harvard? Make sure to search through profiles of students accepted to see essays, stats, and advice. See how they got in, and how you can too!