The college application process is spread over a full year. Students are on an emotional rollercoaster as they do their college search, dig deep into their inner feelings, interview with college alumni, and wait for months a simple yes or no answer. It may already be over for these Harvard, Stanford, Georgetown, BU and MIT students, but there are still a few things that they regret: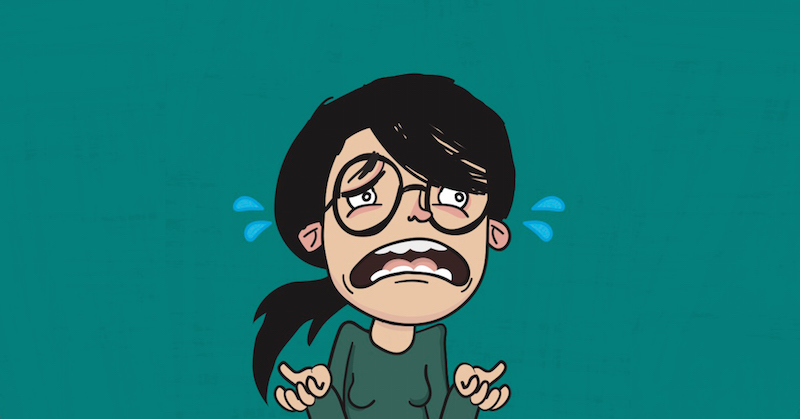 Georgetown University '20
I would do even more research before and find lots of schools I loved. I'm lucky I got into my top choice—Georgetown—but if I hadn't, it would have been really hard to choose between Berk and Chapel Hill. Find lots of schools you love, because I didn't love any school except GU and it would have been a tragedy not to go. Also, no matter how hard it gets—and it gets hard—do your best on everything. I let some essays fall by the wayside, and I shouldn't have.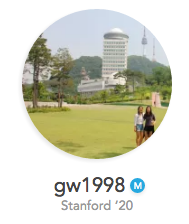 Stanford University' 20
Don't stress. I could write an entire essay on the harms of putting too much pressure on yourself during the college application process. I understand the stress of wanting to get into a top-tier school, but trust me, that isn't a healthy mindset! You don't HAVE to get into a top tier school—I personally went into the process not expecting anything. There are so many amazing schools, and your success isn't dependent on what school you go to. You haven't 'wasted' your time on ECs or academics if you get rejected from top schools. The evidence of your effort and passion isn't in the form of an acceptance letter—it's in your character, your personality, your knowledge and way of thinking.
Use EA/ED to your advantage. Everyone knows that you use ED to demonstrate interest in your first choice. I didn't have a first choice, so ED wasn't an option for me. Most people overlook EA as a way to maximize your advantage. Firstly, EA does boost your application (in my opinion, e.g. for schools like UChicago) because it does show interest. More importantly, I think you can use EA as a way to gauge the competitiveness of your application and adjust your RD applications to suit this. For example, after being accepted to Notre Dame and UChicago EA, I decided not to apply to any safety/match schools and focus on reach schools. This meant I could apply to more reach schools (my school has a limit of 6 applications) and maximize my chances for those schools!
Massachusetts Institute of Technology '20
If I'm being honest, It's clear that my stats aren't perfect; they're good, but I have no doubt there were plenty of other applicants who were much more academically qualified than I am. There's no way to be certain, but I would say my success during the application season was a combination of really strong essays, my art supplements, great recommendation letters, and a little but of luck. My advice to anyone who is reading this is to find something that makes you stand out—as long as you're not it doing it just to impress colleges. There are too many kids that have perfect grades and perfect test scores, so you need to be different. If I had the chance to start over, the only thing I would do differently would be to start my main/common app essay earlier! Starting early will save you some major stress when you're writing the tons of other supplements that you might leave until the last minute like I did.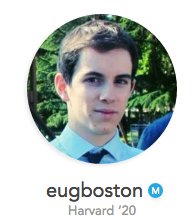 Harvard University '20
Standardized testing: I would plan on having all standardized testing completed by June. Essays are much more important, and risking to write low quality essays because you have to study for the SAT is not a risk worth taking.
Essay and supplements: Have someone read your essays. Another perspective may be really useful, especially in highlighting weak passages and/or sentences that are unclear.
Interviews: I would definitely prepare more for my first interview, practising answers to possible questions.
Boston University '19
I overwhelmed myself my senior year and took 5 AP classes. Being a straight A student my entire high school career, I received my first B's in some of those classes and I believe that my mid-year report hurt my application. I also focused too much on testing and took a variety of SAT II's instead of really studying for two and acing them. Long story short, I wasted a lot of time on standardized testing.
Choosing where to go to college is an incredibly important decision. Make an informed choice by talking to current students on our mentorship platform. Access 60,000+ successful college application files uploaded by college students (they get paid when you view them). AdmitSee is a community of students helping students. Our goal is to bring much-needed transparency to higher education.