How do you grab hold on to an admission counselor's attention? if you're applying to Northwestern University, take a look at the following essay excerpts from Northwestern students and see how they did it: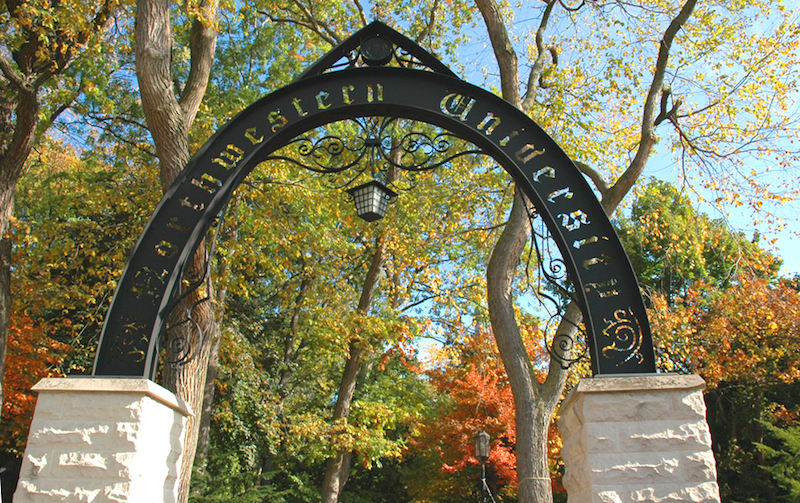 Class of 2018
I love food. And I come from a family where everybody loves food too. Food was a powerful thing in my family—it was more than just a way for our bodies to get nutrients—it was family bonding. It was memories. It was a form of art. The only difference between the rest of my family and me? My family could cook—my grandma created traditional Taiwanese dishes like lu rou fan; my mom bakes the best Parmesan breaded halibut—I, however, do not seem to be blessed with the cooking gene. I cannot, for my life, make food. When I tried to bake cookies for the first time, I ended up setting off the smoke alarm at 3 a.m. Read on.
Class of 2020
Two broken brushes and an empty spray bottle of water later, I am left with a less than curly, more than straight, brown mane. I turn to my mom's drawer of worn-away labels of mostly expired, nearly empty bottles of ancient hair products. I conclude that a concoction of "Smoothing Serum," "3 Minute Miracle Straight," and a hodgepodge of other nameless formulas will do the trick. I pour the array of styling formulas into an empty bottle and immediately become nauseous from the fake watermelon and flower scent cascading from the bottle. But beauty is pain, and I've been told straight hair is beauty. Continue reading.
Class of 2019
Cars, carts, and three-wheeled rickshaws part around the cow sleeping in the middle of the street like water around a rock. A beautiful Indian woman smiles at me from a large billboard, holding a bottle of lotion and showing off her flawless complexion. Underneath the billboard, an old lady draped in a worn cloth sari struggles to carry a jug of water. Towering steel buildings intermingle with run-down slums. As our car passes an alley, a ragged boy my age crouches away from the relentless sun, hoping for a few meager coins to drop into his outstretched hands. I sit back in the cool car and let the window fog back up. It was here that I learned appreciation and humbleness. View full profile.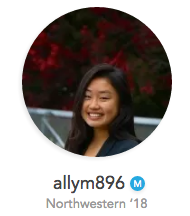 Class of 2018
For the past three years, every time summer rolls around, I look forward to one week: PACO Camp, home base of the Bay Area's "music rebels," and weeklong small ensemble camp for the Palo Alto Chamber Orchestra's middle and high school students. We consider ourselves "music rebels" because of the way we emphasize small ensembles, an uncommon feature in youth orchestras; the way we are not competitive with each other or anyone else and seating is random; the way that, despite the 90% Asian population, we aren't "tiger-mommed" into performing music. We even further defy convention by giving viola solos! Read on.
Class of 2018
Nothing's better than an afternoon at the ballpark. The row of palm trees, the imposing brick and metal structure, the very grandness of San Francisco's AT&T Park dwarfed my 13-year-old self as I walked through its gates. Going up the escalators, I could smell the hot dogs and hear the crack of the bats during pre-game batting practice. My dad led me through the crowd to our seats, looking perfectly down the first base line. View full profile.
Are you looking to apply to Northwestern? Make sure to search through profiles of students accepted to see essays, stats, and advice. See how they got in, and how you can too!