Where do you even start when you're brainstorming possible essay topics for your college application essays? Some go for a walk to get inspired, and others look back on their own experiences. Here are 5 college students who decided to talk about their athletic achievements, or used sports as a metaphor: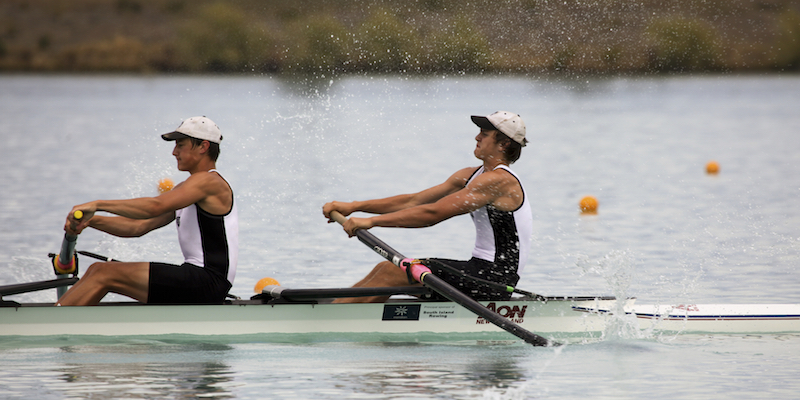 The lessons I have learned in tennis can apply to everybody's life. When someone begins learning tennis, the main focus is to keep the ball in play. Keep the ball going back and forth until you win the point. I honestly struggled keeping up my motivation in high school. However once I finally found a very steady source, it made life much easier and it kept me going much longer. Keep reading.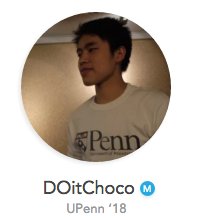 Numerous times I felt like giving up on my basketball dreams yet I didn't want to be labeled a quitter. Instead, I wanted to one day tell a story just like Michael Jordan's and how he was initially cut from the varsity team only to end up becoming the best player in the world; this became the driving force of my basketball obsession after I didn't make the varsity team during my freshman year. View full profile.
Gliding above the liquid glass, I take deep breathes, setting a rhythm for my crew to act together with one mind. Putrid green bubbles can be seen, rising to the water's surface to gently greet the most crimson-colored sunset found in the Sacramento Valley, only to be crushed by the blade found at the end of my Yao Ming-sized sweeping oar. Each stroke, I pull harder than I did on the one that came before it; each stroke I tear skin from the blisters found on the joints of my fingers that grasp my oar; each stroke I carry my weapon of bubble destruction with more and more confidence. In the long haul of a two-thousand meter race I remember that the pain I feel is temporary and that I am fully capable of pulling my way past the finish line. Read more.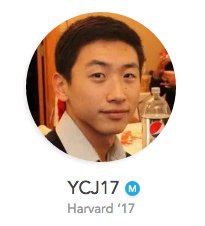 It all happened within a split second. I held the orange leather ball firmly between my hands as steaming droplets of sweat ran from my forehead to the tips of my fingers. My lungs desperately begged for oxygen as I stood right before the maroon line fifteen feet away from the basket, crouched into my shooting stance that had been perfected through the hours of repetition spent on this very spot. Despite the meticulous preparation, my knees trembled out of fear and anxiety. All eyes within the gymnasium were placed on me—the shortest of the ten in uniform on the hardwood floor. Tightly shutting my eyes and stiffening my lips, I deeply meditated on the foul shot that was about to be taken. As the cheers filled my ears, I recalled the days in the past when all of this was a brand new experience; slowly, the roar of the crowd faded to a low murmur then to an utter silence. Continue reading.
"The 50m freestyle is next. Swimmers, take your positions." I stepped onto the diving platform as the announcer's voice echoed through the natatorium and tightened my goggles, not too tight, but just right, like Goldilocks' porridge. This was my debut since my hiatus from the U10 YMCA Sharks. Standing on the diving board, I could feel the power of the room engulf my being; energy filled my body while my fingers began to tingle. "Chariots of Fire" by Vangelis began to play in my ears. View full profile.
Have you started brainstorming what you should write for your college application essay? If you're interested in writing about it on sports, unlock the one of the above profiles for free to read the full essay for inspiration!
Choosing where to go to college is an incredibly important decision. Make an informed choice by talking to current students on our mentorship platform. Access 60,000+ successful college application files uploaded by college students (they get paid when you view them). AdmitSee is a community of students helping students. Our goal is to bring much-needed transparency to higher education.