Cambridge, MA has more than just one powerhouse university. Not too far from Harvard is also Massachusetts Institute Technology, which is more commonly referred to as MIT. For those dreaming for a career science and engineering, MIT is bound to be on the top of the list. But with an acceptance rate of just 7.8% for the most recent Class of 2020, how can you one of the lucky few with the winning ticket? Take a look at the following essay intros from MIT students on AdmitSee: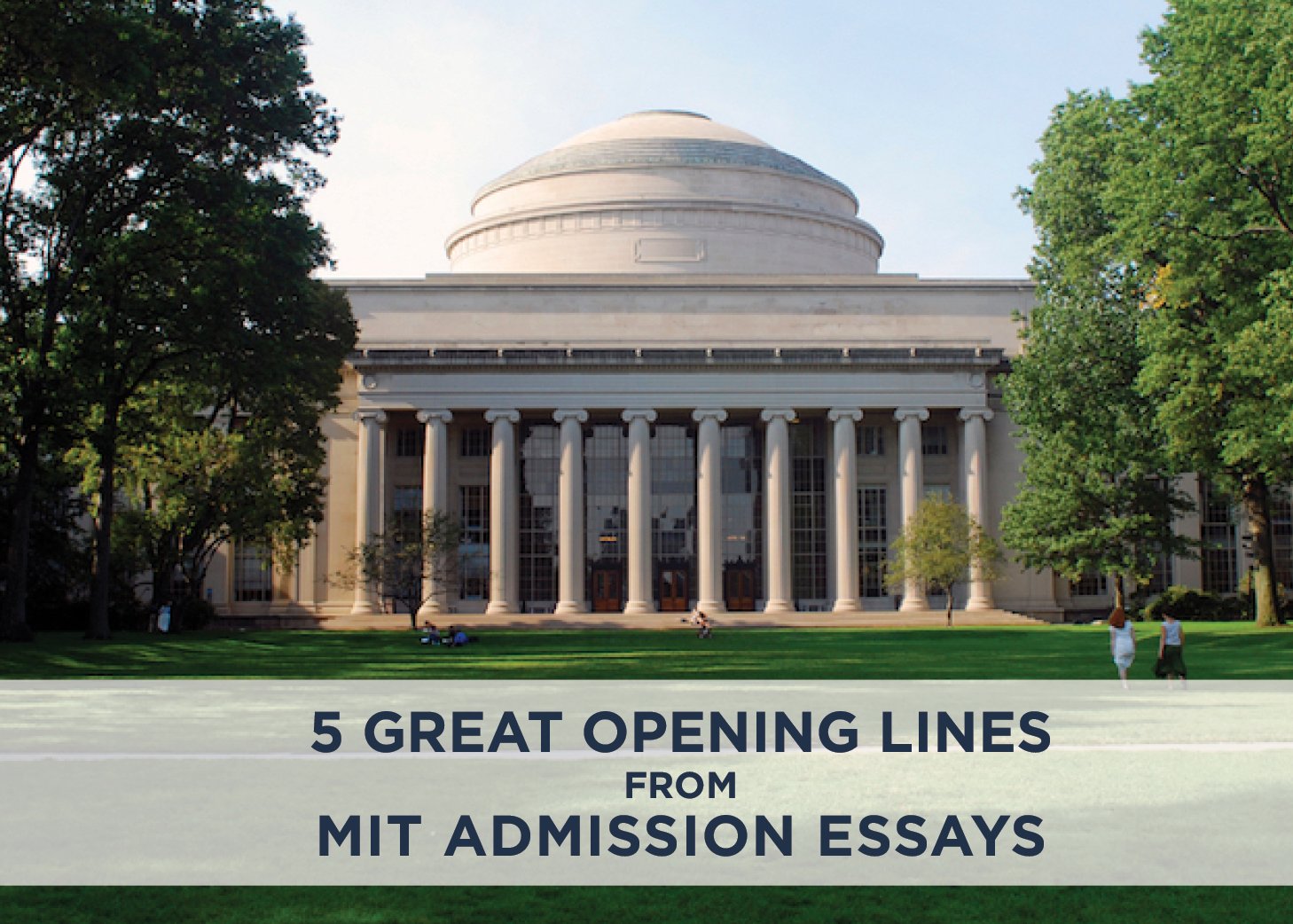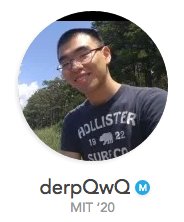 Class of 2020
If my life were a play, there would be two sets, two acts, and two sets of characters. Like many first-generation Americans, I was born in the US to immigrant parents who spoke a foreign language, cooked foreign foods, and lived a foreign lifestyle in a crime-ridden community on the "wrong side" of the SEPTA tracks. But, unlike my neighbors, I was shipped away. Keep reading.
Class of 2019
Numerous elementary and middle students my age were looking forward for the school day to conclude with the final bell. I, however, did not represent the typical student as I dreaded the end of the school day. While my classmates welcomed the afternoon by playing outside and enjoying the day, I would arrive home only to aid my family in our restaurant. Read on.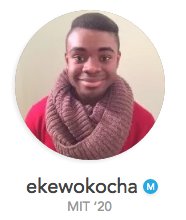 Class of 2020
The blare of the buzzer reverberates throughout my living quarters at 05:00 every morning.
Today's uniform: faded red sweater and my favorite pair of knock-off vans. "Time to head out," but before I leave, I check to see if my guardian is awake to continue the morning procedure. At 06:01 exactly, I start my 2 hour and 14 minutes commute to school. View full profile.
Class of 2018
I recite ancient Chinese poems, but adore Jane Austen. I devour spicy chicken feet, but drool for ballpark franks. I dream in Chinese, but think in English. 10 years ago, my family moved to China from the US, and bridging these two cultures has become part of my identity. Every morning, I take the bus to an American school next to a fishing village in the outskirts of Shanghai. As I step off the bus, uniformed guards greet me with a bright-eyed "Goo-da morning!" To the school, they are local employees who ensure the safety of our community. But to me, they are optimistic students, motivated learners, and the highlight of my week. Keep reading.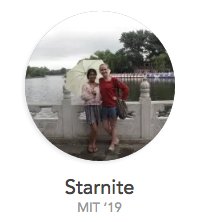 Class of 2019
There is a hefty blue book in my bookcase that is older than any other book in the house. Across its spine are emblazoned the words My First Encyclopedia. For others this book might have served as a passing interest or an occasional point of reference; for me, it was the quiet, unremarked, yet vastly monumental introduction into a life shaped by the tenets of science. Read full essay.
Are you looking to apply to MIT? Make sure to search through profiles of students accepted to see essays, stats, and advice. See how they got in, and how you can too!