We may be squarely in the midst of this application cycle, but if you haven't started your essays, here's what 2019 University of Nebraska graduate, Kelsey Nekl, advises you do before you start the writing process.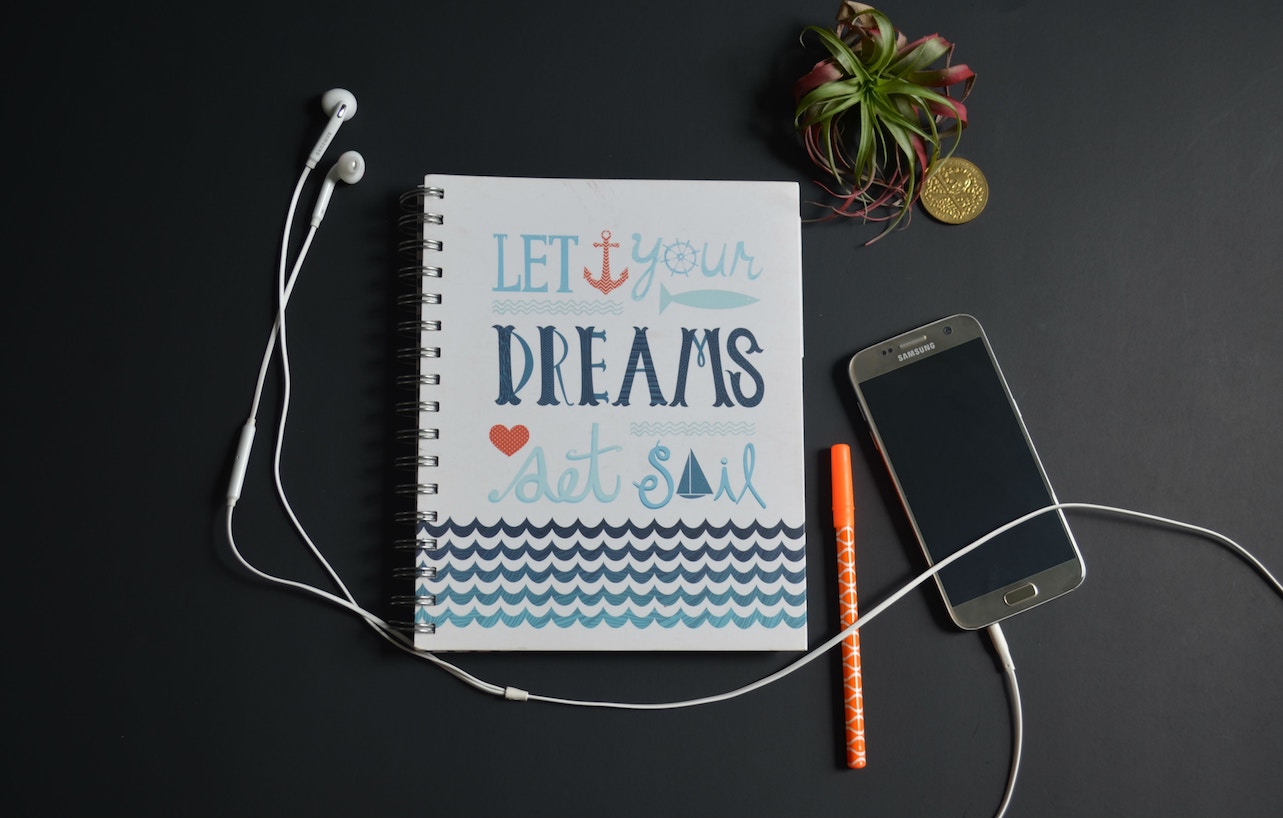 Writing a personal statement for a college application is one of the most important parts of the college admissions process. I know it can be difficult to find a starting point for your statement as I wrote mine only a few short months ago! I have a few tips to share with prospective college students about the key component of an application.
To begin your statement you should open up with a few facts about yourself, and be sure to state where you are from, what you are interested in studying, and what extracurricular activities you are involved in. Give the reader a brief idea of who you are before you get into the details.
Now that you've established a basic overview of yourself, it is time to let your personality shine. There are a variety of points you can discuss, and you should include as many relevant topics as you can. Here are some examples:
PERSONAL FACTS: Special, distinctive, or impressive facts about you. Do you have any major accomplishments that have had an impact on you? Do you hold a leadership position at school or in the community for an extracurricular activity?
CAREER INTEREST: What made you interested in pursuing a career in your chosen field of study? Is there someone in your life who has influenced or inspired your decision to take this path? Explain how that person has made a difference in your life and what qualities they render that make them outstanding.
EXTRACURRICULAR EXPERIENCES: Experiences in and outside of the classroom that contributed to your decision to study a specific subject. Did you have a special experience in a particular class, job, or internship that influenced you?
CAREER EXPERIENCE: What are your educational and career goals and how will this college provide the opportunities for you to accomplish those goals? Including this information will show the admissions team that you are knowledgeable about the school and you have a genuine interest in attending college there. If there is a special fact or statistic about this school that sets them apart from other colleges, feel free to include that!
WHAT MAKES YOU SUCCESSFUL: Characteristics and skills that you possess that will make you a successful student. Do you have integrity, determination, honesty, and confidence? Share that in your statement and provide examples of how you have portrayed these characteristics. What skills do you render that will set you apart from other applicants? If you are involved in Speech at school, explain how you have developed communication skills and how that will benefit you in the future. If you excel in mathematics, share some information about your analytical mindset and how that will benefit you. The possibilities are endless here. Make sure these are personal to you and relate to your chosen field of study.
Remember to be true to yourself. This is your opportunity to show college admissions who you are and why they should choose you to attend their school. Make a great impression! I hope these tips will spark some ideas for you as you begin the college application process.