How do students ultimately decide where to attend? We dug through our advice database to see what current college students had to say!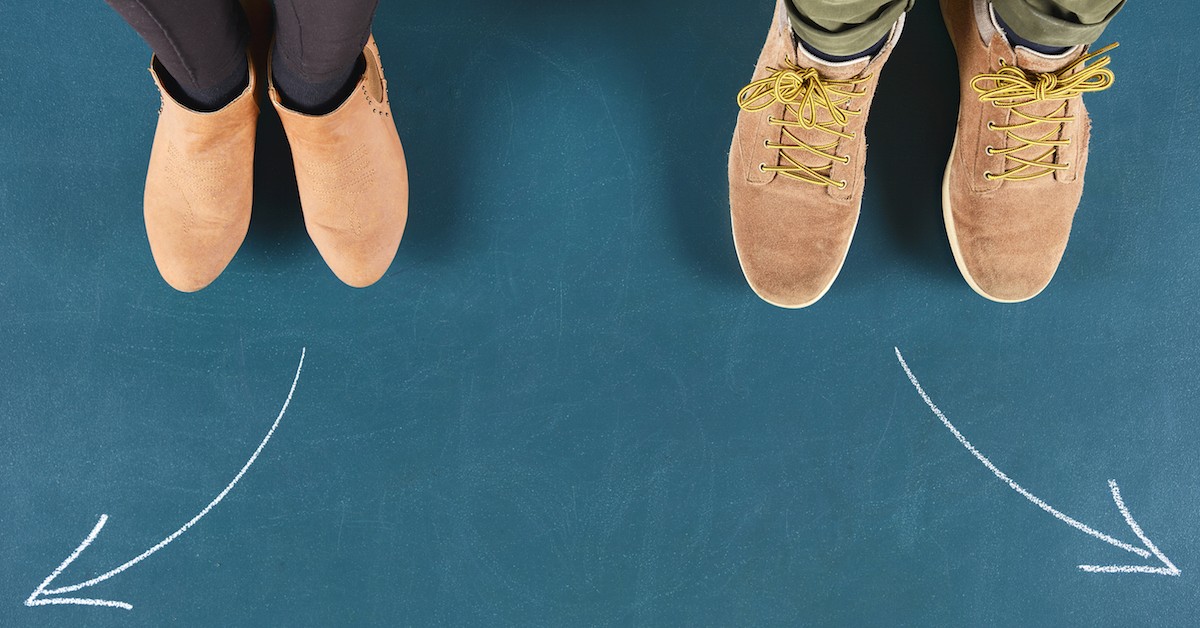 Boston University '19
I declined schools in California because I believe that it is important for college students to get out of their comfort zone and go to school as far away from home as possible, provided there are enough finances. Those 4 years are some of the best of your life, so you should take that time to experience as much as possible.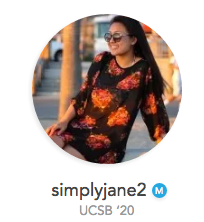 University of California - Santa Barbara '20
It came down to population size, distance from home, academic performance, athletics, clubs/extra curricular activities at the school, financial aid, and campus. If it was too small, too close/far from home, not competitive enough, not a pretty campus because it didn't have enough nature, and/or didn't offer enough financial aid, I declined the school. I also declined some because they didn't have NCAA sports or didn't have the ones I cared to watch because school spirit and community is important to me.
Gonzaga University '19
I declined other universities mainly because they were either to large or when I visited campus it didn't feel right. I would recommend doing a campus tour for any school you are interested in. This is the only way you will know if you want to spend months on end in that particular place. Also, research the city your school is in.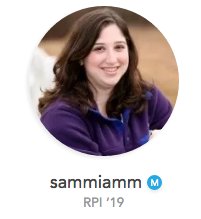 Rensselaer Polytechnic Institute '19
RPI had the most support for women and the attitude of "choose your flavor of science," which I really liked. It's easy here to switch between the sciences and to get dual degrees.
University of Maryland - College Park '19
I declined all of the other schools I got into because I would have been saddled with crushing debt from student loans. My family simply could not afford the full tuition, but we were also not poor enough to get any financial aid. I would've loved to go to any of the Ivies to which I was accepted, but sadly had to decline because of the debt I would've had to take on.
Choosing where to go to college is an incredibly important decision. Make an informed choice by talking to current students on our mentorship platform. Access 60,000+ successful college application files uploaded by college students (they get paid when you view them). AdmitSee is a community of students helping students. Our goal is to bring much-needed transparency to higher education.