"How to write college supplements?" is one of the most popular queries asked by applicants. Each year, Stanford University requires a supplemental essay known as the "Dear Future Roommate" essay that applicants find particularly challenging.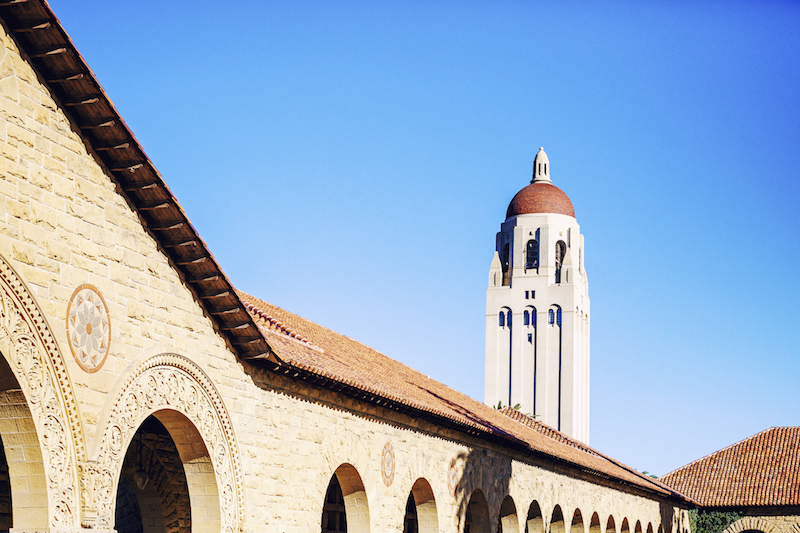 On top of the personal statement, Stanford also asks for 3 additional supplemental essays. One of them, and probably the most well-known Stanford essay prompt that appears year after year, is the letter to your future Stanford roommate:
Virtually all of Stanford's undergraduates live on campus. Write a note to your future roommate that reveals something about you or that will help your roommate—and us—know you better. (100 to 250 words)
What is an admissions officer looking for in this essay? What can you talk about or what should you talk about as a roommate? How personal should you get? Here we have 5 essay intro examples from the most recent application cycles to help you grapple with your writing:
To my future roommate,
I hope this reaches you in good condition and not found underneath a mound of boxes or pinned underneath heavy furniture; in which case, my deepest apologies (and no need to thank me for the exercise). Keep reading.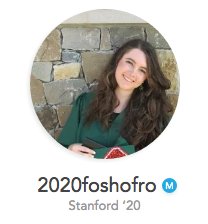 Dear Roommate,
Have you ever tried archery? There's this feeling of complete silence in the mind and body, of harmony between finger and eye and feet, of unity and peace and focus. When I stand in front of my straw-bale range, watching the trees for wind, I've learned that the isolation is, truly, the most beautiful gift I can give myself. View full profile.
My name is Tannar, and I cannot touch my tongue to my nose.
I'll start out by giving you the candid details about my eighteen years upon this wonderful spaceship called Earth. Most notably, I'm known to be a ruthless player of board games (Settlers of Catan in particular), I enjoy exploring the great outdoors, I love Christopher Nolan films (Interstellar, Inception, etc), and one of my most exciting adventures took place on a fog cloaked Mount Thielsen. Continue reading.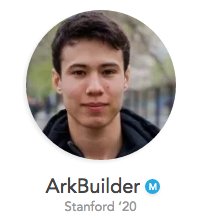 I love rainbow sherbet. Why? Because it's made out of so many different colors! Though this cold sweet refreshment is perfect on a sweltering day, its assorted colors are what truly make it special. Read on.
Aloha future roommate,
I hope you are a rather humorous individual yourself, because you're in for a pile of pun… sorry, that was weak. On a more serious note, though, I've lived a pretty peculiar life, resulting in quite a few rather quirky habits: Read full essay.
———
Interested in reading these students' full personal statements in addition to their full responses to the Stanford Roommate supplemental prompt? Unlock all of them in one go with our Stanford Roommate package!

Our premium plans offer different levels of profile access and data insights that can help you get into your dream school. Unlock any of our packages or search our undergraduate profile database to find specific profiles that can help you make an informed choice about where to apply! We have 60,000+ successful college application files uploaded by college students. See how they got in, and how you can too!